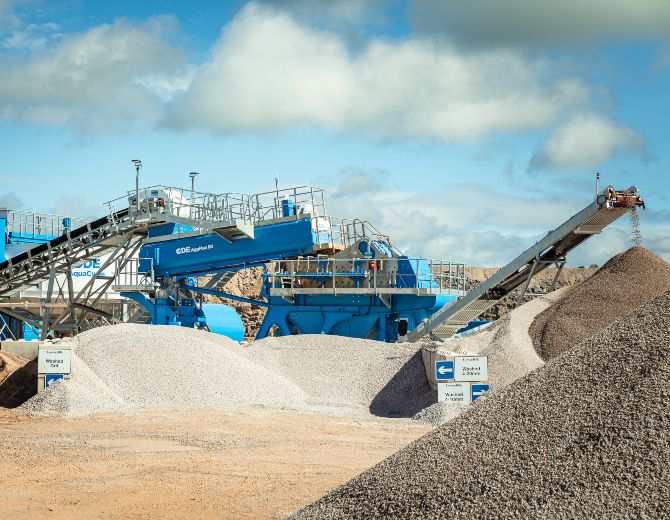 We are always on the lookout for assembly technicians and fitters to join our growing manufacturing teams in Cookstown and Monkstown, Northern Ireland.
Job Purpose
To assemble plant items on the factory floor, prior to them being dispatched to a customers' site.
Responsibilities
Ensure parts are built as per drawings
Ensure quality checks are carried out and met
Ensure any problems are recorded, and notify supervisor
Finishes assigned tasks within required time frames
Meet Deadlines
Adhere to company HR and Health and Safety policies
General housekeeping
Person Specification:
Criteria

Essential

Desirable

Disposition

Dependable and reliable
Enthusiastic, energetic self-starter able to work on own initiative
Organised team player

Willingness to develop and adapt to new situations

Circumstances

Available to work flexible hours
Understand the importance of quality
Understand the importance of deadlines for completing tasks

Willingness and ability to travel
Current driving licence and vehicle insured for business use
Forklift Licence
Cherry Picker Licence
We are a global company and welcome applicants from all countries and backgrounds. Desirable criteria may be used for shortlisting. The Company reserves the right to vary criteria at the shortlisting stage.