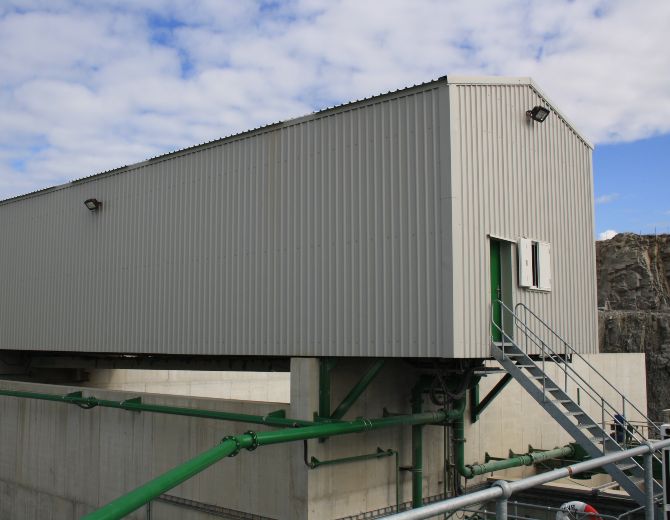 Eliminate waste and increase water recycling to more than 95%.
A World of Options
The CDE filter press range is designed and built to deliver maximum plant efficiency, eliminating the need for tailings dams or settling ponds - significantly reducing waste handling.
Whether you operate in the mining, sand & aggregates, C&D waste recycling, industrial sands or environmental sectors we have a filter press for your application. We provide a range of plate sizes up to 2m, chamber thicknesses and plate packs to ensure the best performance for your plant.
Performance & Efficiency
A detailed analysis of your feed material is carried out so our team can specify the correct plate packs, chamber thickness, cycle times and cloth wash systems to ensure maximum sludge dewatering.
Our filter cloths have been proven to last more than 6000 cycles. Feed to the filter press is optimised through the integration of a custom built fines management system which maximises the life of your filter cloths and protects feed pumps by ensuring there are no sand particles in your feed to the filter press.
Minimise Waste Handling & Management Costs
No more tailings dams or settling ponds. 95% water recycling reduces costs associated with the supply of fresh water to your wet processing plant.
Return on Investment
The filter cake contains 85% dry solids and can be used in several applications such as pond lining or landfill capping when employed on a sand & aggregates or C&D waste recycling project. This eliminates waste disposal costs and helps to make your operation more profitable.
TALK TO SALES
THE FILTER PRESS IN ACTION
THIS IS HOW WE DO IT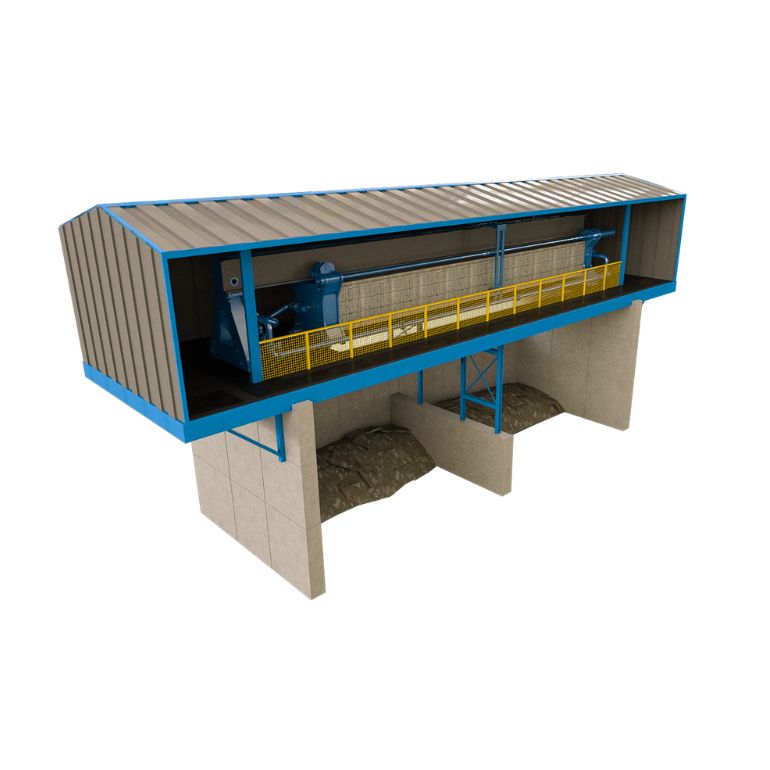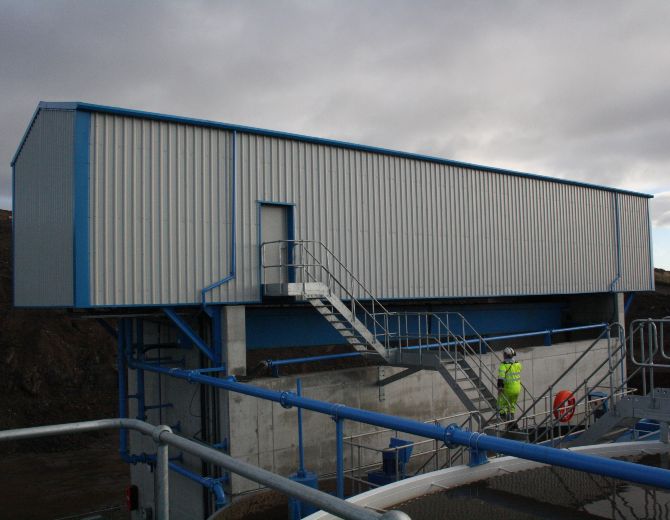 Easy Access & Maintenance
Safety First
The filter press is equipped with an integrated safety barrier on both sides and infrared sensors automatically which halt operation of the filter press if breached.
It includes design features and innovations which minimise operator intervention.
Rapid Deployment
Clever integration of buffer tanks, filter press controls and filter cake discharge areas within the filter press enclosure minimises the space required for your filter press.
DOWNLOAD BROCHURE
Latest from CDE
All of our latest news & events around CDE Group.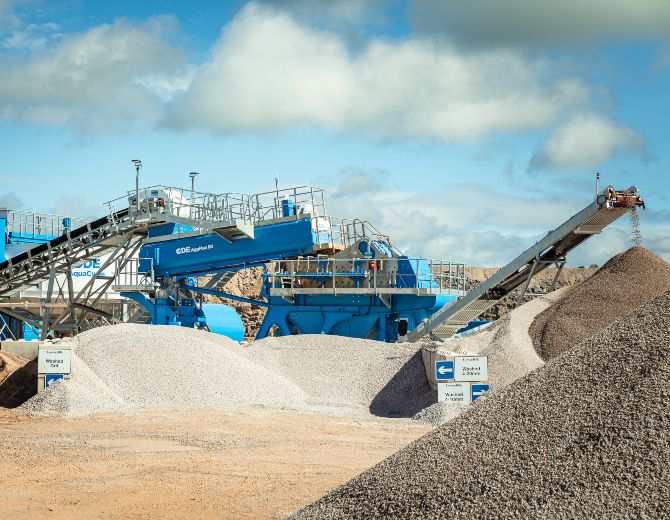 ; ;