JPC ReadyMix Concrete has installed a new CDE air classification plant at its facility in Mekkah, Saudi Arabia to improve sand quality and efficiencies in concrete production.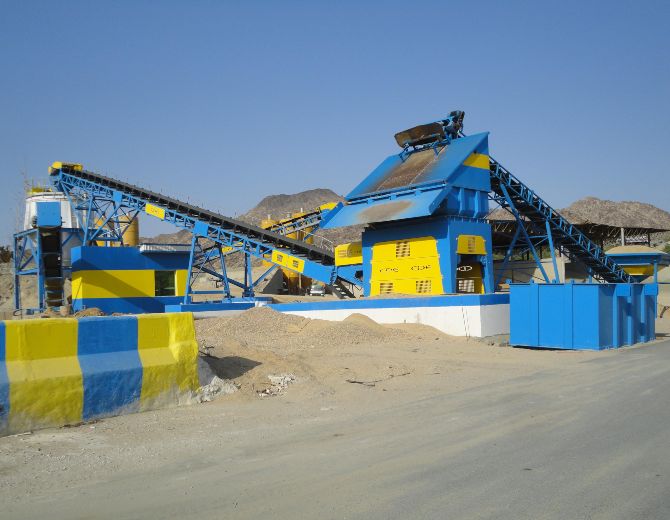 THE CHALLENGE
CDE discussed the challenges alongside JPC ReadyMix and one of the key challenges was water supply, therefore a wash plant solution was unviable.
JPC ReadyMix were experiencing high fines content in their feed material, ultimately losing valuable product which could be removed and sold.
Due to a lack of water supply to the plant, they required an alternative solution to support the increase of output for their plant.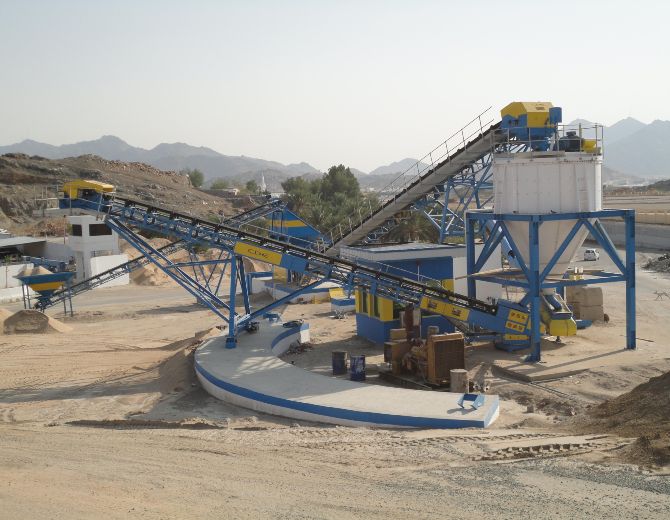 THE SOLUTION
The solution was a sand production plant that did not use water, therefore an air classification system was introduced.
This is the latest installation for CDE in the Gulf region where an air classification system was the only available option for the customer. "For operators facing the problem of high fines content in the feed material the Sirocco offers a viable alternative to washing" says Ruchin Garg, CDE Regional Manager, "Simple dry crushing or screening will not effectively tackle this problem which is why the Sirocco has enjoyed considerable success in recent years. The Sirocco air classification system has been proven to effectively achieve this and given the water supply issues faced by JPC ReadyMix, this was the ideal solution."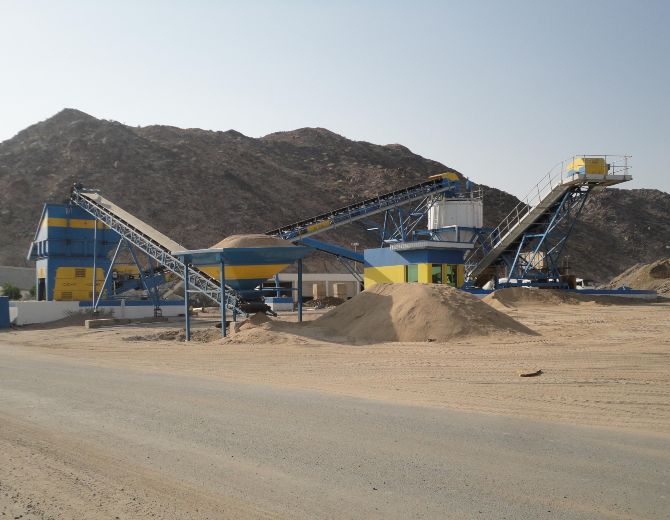 THE RESULTS
The new system from CDE Global is producing sand for use in the production of ReadyMix concrete at an adjacent concrete batching plant.
The main success of the new plant lies in the effective removal of unwanted fines present in the feed material.
Ruchin Garg adds: "An additional processing phase was required in order to ensure the production of consistently clean concrete sand."
You May Be Interested in These Projects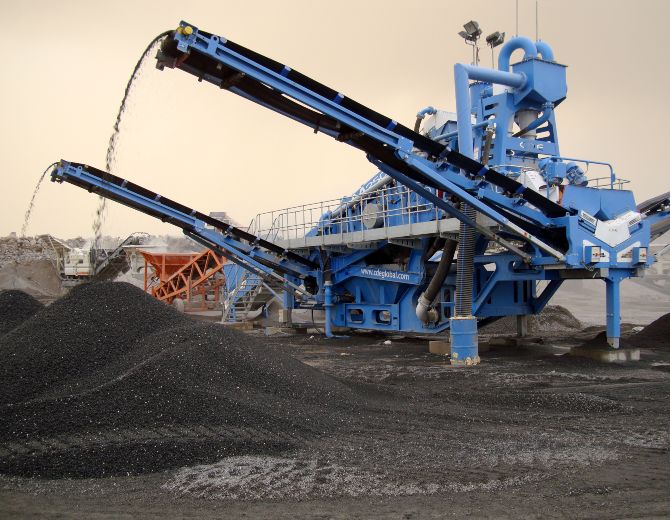 Eren Construction
Turkey
Material Limestone, Crushed Rock, Sand & Gravel
Output 0-4mm sand | 4-15m, 15-22mm, +22mm aggregates
End Use
Construction Products,
Civil Engineering Projects
Processing blasted and excavated limestone and basalt from a major canal project in Turkey.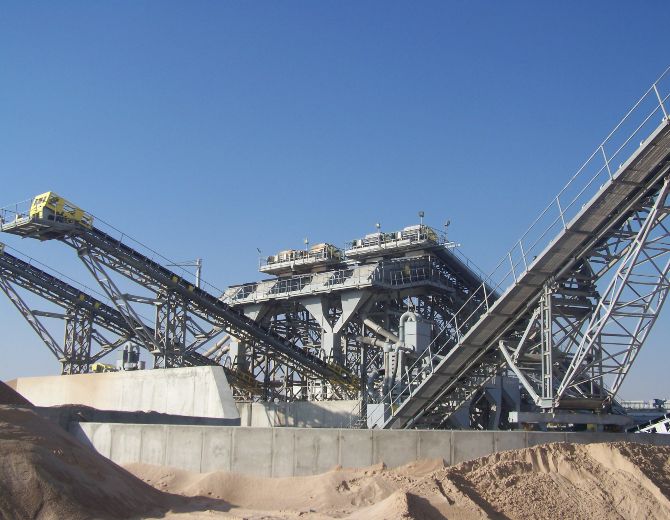 QPMC
Qatar
Output Washed Sand & Aggregates
End Use
Construction Products,
Concrete Production
Processing 1200tph of dune sand this is the largest sand washing plant in the world and was installed by CDE in Qatar in 2008.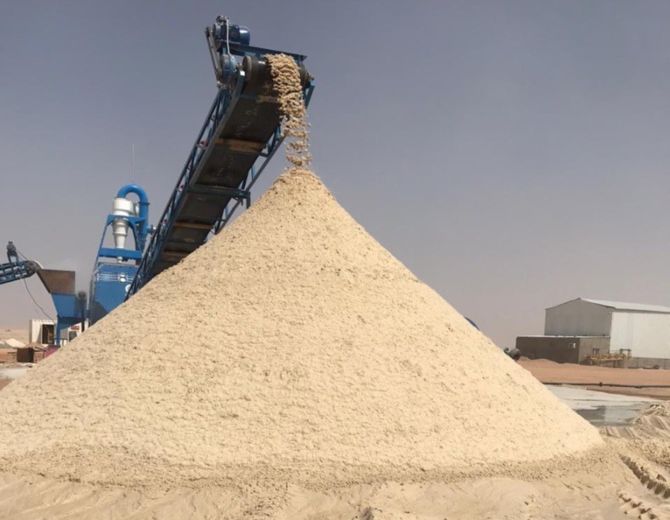 Muadinoon Mining Company

Saudi Arabia

Output 0-600 micron silica sand

Muadinoon Mining Company in the Kingdom of Saudi Arabia has recently committed to significantly enhancing its product offering through an investment in wet processing technology from CDE.

; ;