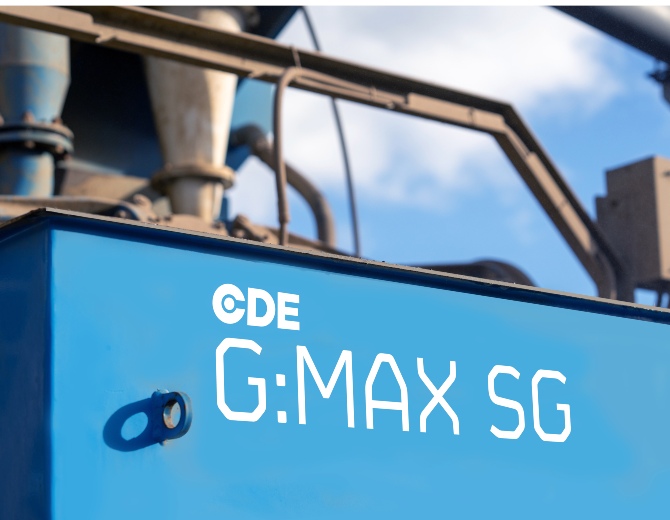 G:MAX Solution at no dig down under 2023
We will showcase our flagship G:MAX, a dual stage wet recycling system for solid/liquid waste, at this year's No-Dig Down Under.
Organised in partnership with the Australasian Society for Trenchless Technology (ASTT), No-Dig Down Under has grown over the years to become the second largest trenchless technology event in the world.
The trade show takes place from 13-14 September at the Brisbane Convention and Exhibition Centre where we will demonstrate the effectiveness of our G:MAX in processing a wide variety of voluminous waste streams, including NDD (Non-Destructive Drilling) muds.
Commenting on the event and product showcase, our Australasian general manager, Daniel Webber, says: "Capable of handling material across a broad range of waste streams, CDE solid/liquid waste recycling equipment is helping spearhead a more sustainable approach to industrial waste management in Australia.
"As the number of vac trucks in the marketplace continues to grow, our hydrovac technology is enabling maximum resource recovery and providing highly effective water management to boost profitability and drive down operational costs, including disposal fees."
He says this year's No-Dig Down Under event represents our largest-ever product showcase in the Australian wet waste market.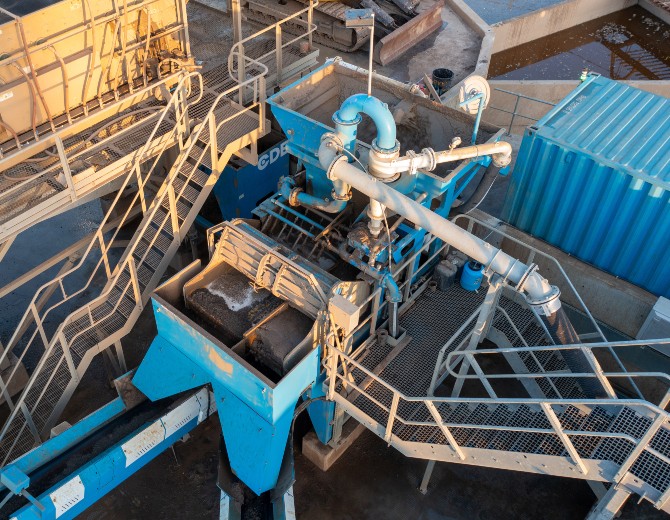 All in one system
With all essential processes housed on one chassis, our G:MAX is an all-in-one wet processing system with an integrated hopper for direct feeding, a split screen for separating products and a on-board control panel.
A highly versatile system, it can be used to process a range of solid/liquid wastes including road sweepings, gully waste, hydrovac waste and more.
Offering maximum grit recovery from waste water, the G:MAX is helping to revolutionise industrial waste management by maximising product yield while minimising waste-to-landfill volumes to significantly reduce operational and disposal costs.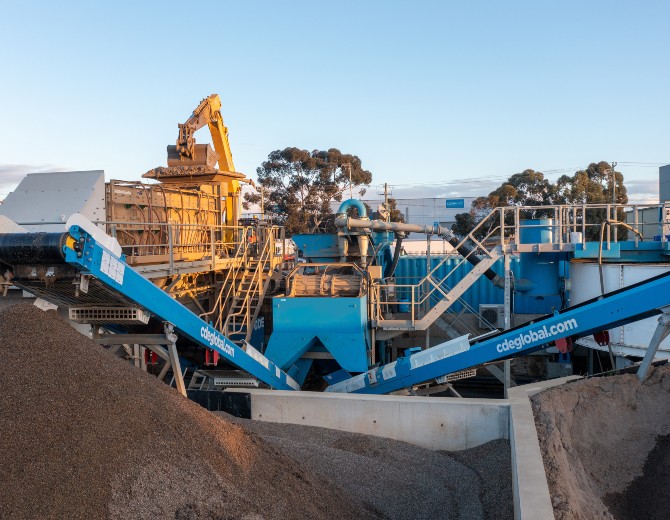 Proven solutions
Alongside our product showcase, Daniel Webber will share expert insights into the proven solutions delivering for customers in the Australian market.

On Wednesday 13 September, Webber will present a case study discussing our on-going partnership with Enviropacific at its state-of-the-art soil and waste processing facility, SOLVE, located in Altona, Victoria.

Since its opening in 2019, SOLVE has accepted contaminated material from Western Australia, South Australia, Queensland, New South Wales and the Northern Territory, and has supported landmark remediation projects including the former Fitzroy Gasworks and Armidale Gasworks sites.

In 2021, we commissioned Enviropacific's first-ever wet processing solution as the company invested in technology to enable it to process both dry and wet waste simultaneously through the integration of a our hydrovac solution with an existing thermal desorption plant.

Visit our team at No-Dig Down Under from 13-14 September 2023, stand 75.

;