We are delighted to be exhibiting at Waste Expo Australia which will take place at the Melbourne Convention and Exhibition Centre from 26-27 October 2022.
The CDE Australia team will be on on hand to showcase our advanced wet processing solutions for waste recycling applications, an area where CDE currently helps divert over 20 million tonnes of waste from landfill sites each year. You can visit the team on booth #CC116 to discover our latest innovations in wet processing for the waste recycling industry.
Regional Manager Daniel Webber will take part in a panel discussion surrounding commercial & industrial – construction & demolition waste management and innovation. A discussion on the state of the waste management and resource recovery sector in Australia, and factors which currently influence demand and associated risks, challenges, and opportunities.
Make sure to meet the CDE Team to find out more about our waste recycling solutions.
Event Details:
Complete the following form to book a meeting with our team at this event to discuss your waste recycling needs.
Our Australian Waste Recycling Projects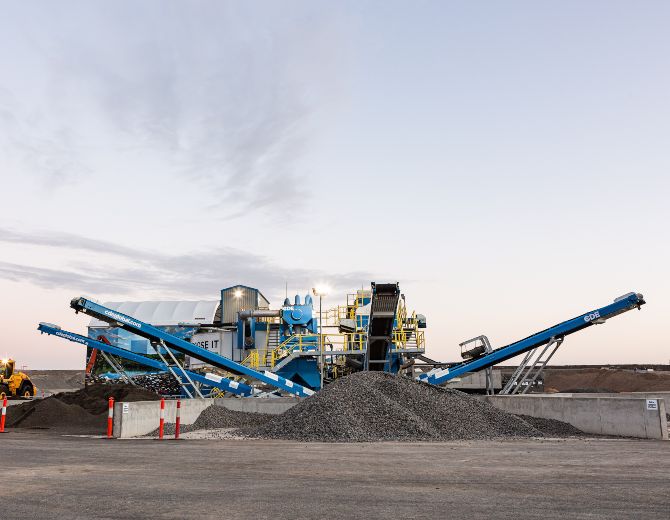 Repurpose It
Australia
Material C&D Waste, Excavation Waste, Non Hazardous Soils
Output 2 Sands | 4 Aggregates
CDE delivers first construction, demolition and excavation waste washing plant of its kind in Australia.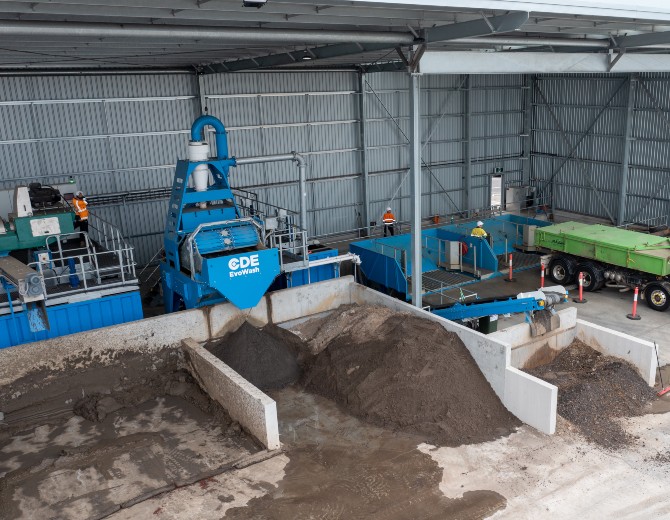 Enviropacific
Australia
Material Hydro Excavation Waste
Output Recycled Sand & Aggregates - 0.075-5mm Sand & +5mm Oversize Aggregate
New wet processing solution for hydrovac waste integrates with thermal desorption technology.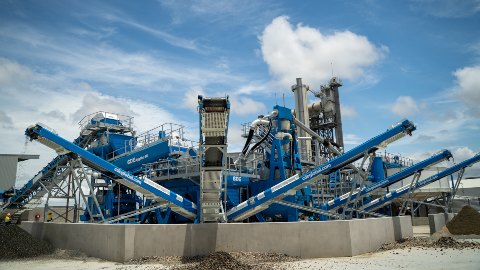 Downer Group, Brendale
Australia
Material C&D Waste, Contaminated Soils, Hydro Excavation Waste, Non Hazardous Soils, Road Sweepings & Gully Waste, Waste Glass Washing
Output 0-0.3mm & 0-4mm Recycled Sand | 5-20mm, 20-40mm & 40-80mm Recycled Aggregates
Downer Group and CDE - paving the way to sustainability. Downer Group aims for 95% landfill diversion with CDE technology.
50tph Waste Recycling Plant Installed in Queensland for Downer Group