WHAT WE DO
Working across five strategic regions, we are the world's leading provider of wet processing solutions with applications across a wide range of materials within the natural processing and waste recycling sectors.
We have been co-creating with customers for 30 years to deliver imaginative wet processing systems with over 2,000 successful projects installed around the world.
Wet processing equipment is our sole focus. No other business can match our experience and expertise in this field. As leaders, we take a fully consultative approach with a unique 'Customer for Life' business model aimed at developing long-term customers. This business model means we treats our customers' emotions, time, and money as if they were our own and aim to be on hand for our customers in the long-run.
We are relentlessly innovating to 'create our best world, a ton at a time' and empower our customers to transform waste into valuable resources laying the foundations for the circular economy. Our headquarters are located in Northern Ireland and we have offices in the US, Australia, Austria, Brazil and India.
LEARN MORE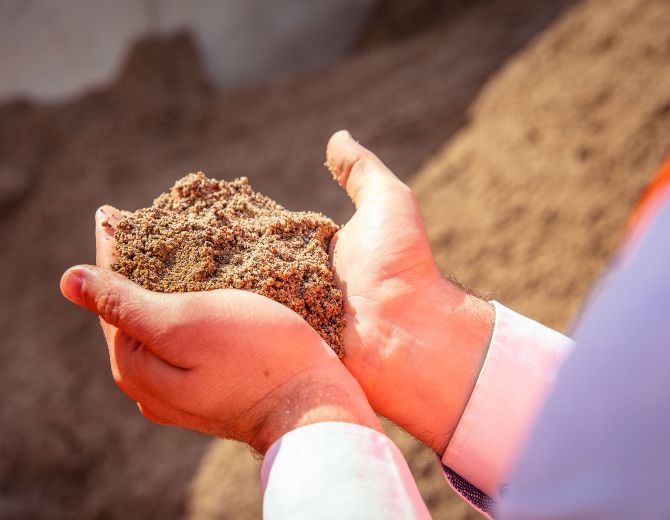 CREATING OUR BEST WORLD A TON AT A TIME
Together with our customers we are diverting millions of tons of material from landfill, protecting sands in areas where natural reserves are in decline and enabling production to happen closer to markets.
We are minimising environmental impact.
We are creating game-changing solutions.
We are prioritising people and the planet.
Investing in a CDE solution is about more than getting the right plant for your materials and achieving your business goals. It is about unlocking new opportunities, thinking sustainably, guaranteeing performance and maximising return on your investment.

Wherever you are in the world, a dedicated CDE contact will be with you for the journey.

LEARN MORE

Latest from CDE

All of our latest news & events around CDE Group.

; ;