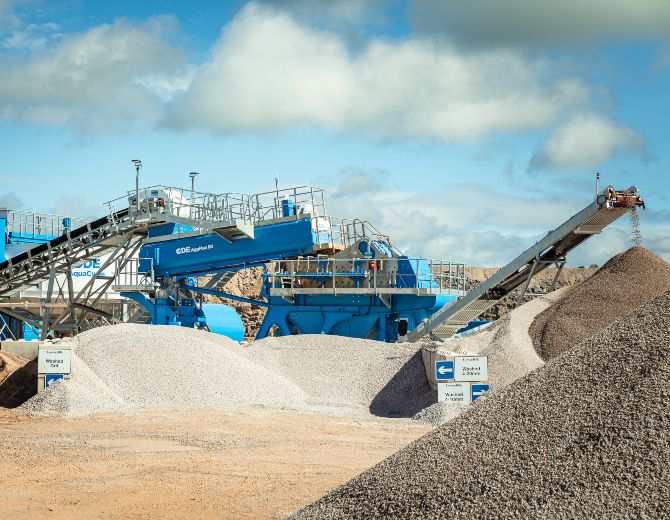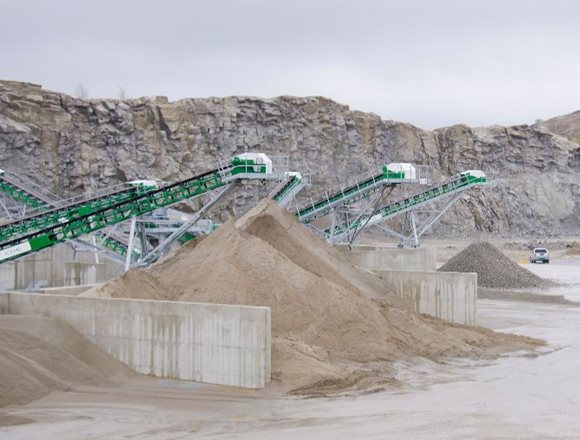 30 YEARS OF ENGINEERING FOR YOU
This year's bauma is set to play host to a significant celebration of engineering excellence in the materials processing industry as CDE, a leading global provider of sand and aggregate wet processing solutions for the natural materials processing and waste recycling sectors, marks its milestone 30th year in business.
The major anniversary comes as it's revealed that CDE solutions have, over the past three decades, facilitated the diversion of over 100 million tonnes of construction, demolition and excavation (CD&E) waste from landfill globally.
Since its inception in 1992, CDE has successfully delivered over 2,000 proven solutions in over 100 countries. Today, it employs over 500 experts solely focused on wet processing, including over 120 engineers with a combined 1,000+ years of industry experience.
Among the CDE sustainability champions to have contributed to its landmark landfill diversion total are Nordic firms Velde Pukk, the world's largest wet processing plant for C&D waste based in Stavanger and the century-old, fourth generation D.A. Mattsson AB, based near Stockholm , Sweden, whose plant is helping to divert almost 100% of incoming C&D waste from landfill.
They join some of the most advanced waste recycling plants designed and engineered by CDE in the DACH region, including the Switzerland-based WALO AG, whose 200tph CDE plant is processing a range of feedstock, including excavation waste material and railway ballast.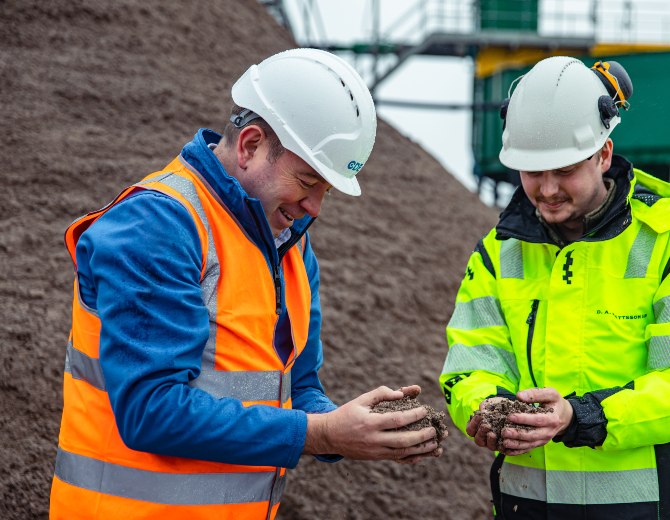 Contributing to Europe's Circular Economy
And alongside these, CDE's solutions are also transforming the circular economy in France, through partnerships with waste recycling pioneers Sodextra S.A. who now recovers 70% of incoming inert CD&E waste with its 135tph CDE plant, and the likeminded Pélichet Albert SA, a fellow French outfit based in Cessy, whose CDE plant is diverting up to 200,000 tonnes of inert C&D waste from landfill sites every year.
At this year's bauma, CDE will focus on its innovations in Europe's waste recycling sector. Commenting on CDE's history with the trade fair, its head of business development for Northern and Western Europe, Eunan Kelly, says:
"CDE's legacy of engineering excellence in the wet processing industry and bauma are intertwined. The show has played a hugely important role in the CDE story. It has hosted many of the biggest product launches over our 30-year history, innovations that continue to guide CDE on its mission to create a more sustainable future; to build our best world, a ton at a time.
"Today, CDE technology powers many of the most innovative waste recycling operations in Europe and contributes in a major way to supporting customers and regions to successfully meet sustainability targets, all with a view to achieving a zero-waste society. This will be our focus at bauma as we demonstrate how we are supporting the sector to rise to the challenge and tackle the waste burden."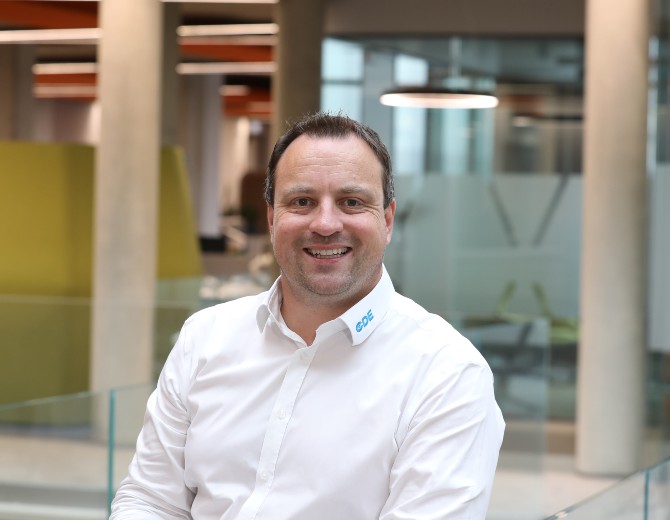 Industry Leading Solutions
Committed to revolutionising in the waste recycling sector, Christoph Baier, CDE's head of business development for the DACH region, says the company is currently working to deliver its most advanced waste recycling plant in Europe to date.

"The realisation of this project is testament to our commitment to engineering excellence. It reflects the expertise we harness at CDE to innovate and engineer the solutions of today that will form the bedrock of sustainable societies tomorrow. We look forward to sharing more about this flagship project in the coming months and the CDE innovations that are advancing the circular economy in Europe."

CDE will attend bauma 2022 in Munich (October 24-30), stand 528 Hall B2.

LEARN MORE

;