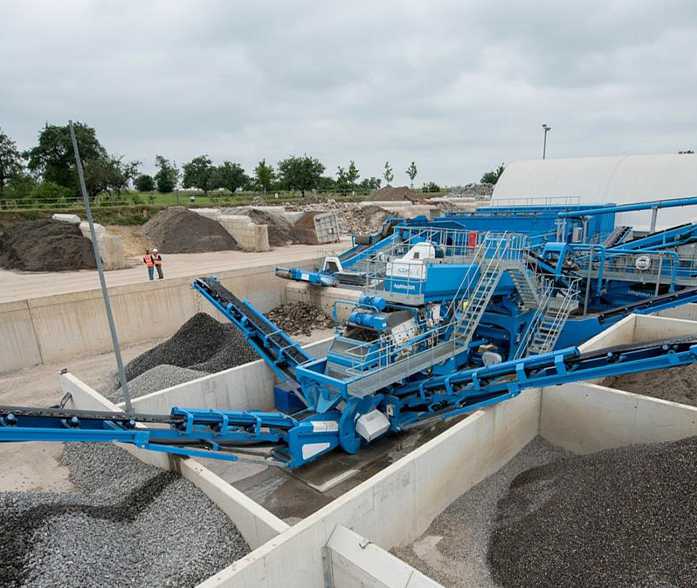 Up to 90% of road sweepings waste is diverted from landfill through state-of-the-art recycling facility.
Material
Road Sweepings & Gully Waste
Output
0-4mm & 5-40mm Aggregates
End Use
Trench Fill
Pipe Bedding
Non-Structural Concrete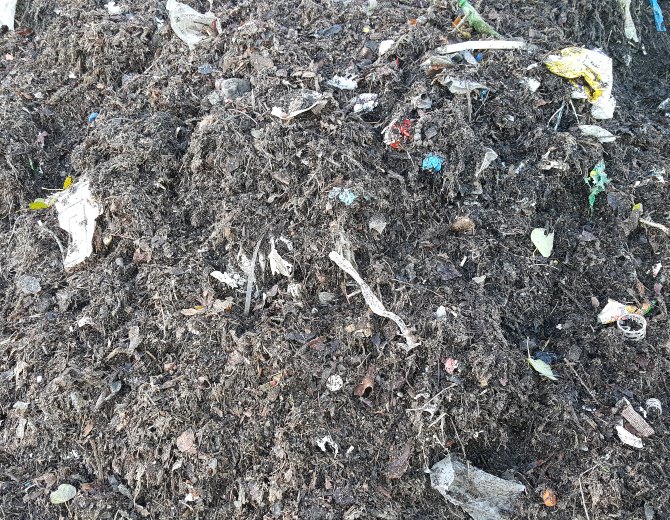 THE CHALLENGE
Admec Municipal Services offers a mobile concrete service with materials recovered from street sweepings waste.
Since its formation in 1993, in the North East of England, Admec has provided road sweeping and ancillary services to a range of public and private sectors across approximately 300 miles, from the Scottish borders to North Lincolnshire – making it the largest road sweeping operation in its region. Admec became the first sweeper company in the UK to be licensed by the Environmental Agency to treat road sweepings in their own in-house plant.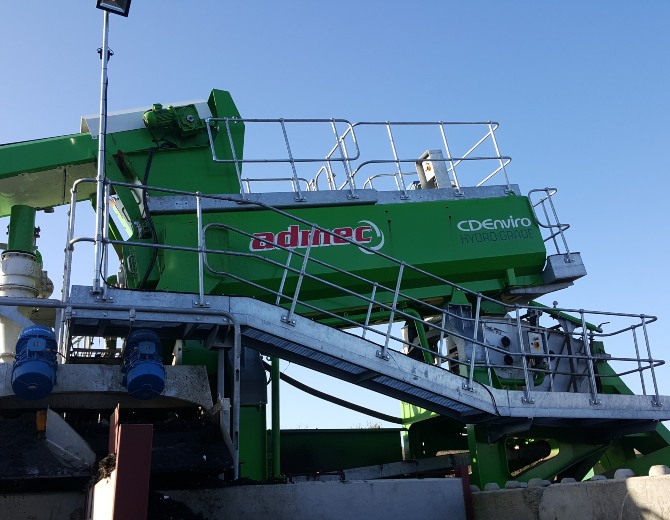 THE SOLUTION
Their road sweepings recycling system, provided by CDE, allows Admec to recover reusable material from collected sweepings waste. This significantly reduces the volume of waste that needs to go to landfill, resulting in reduced disposal costs. Admec are recovering clean dewatered fractions of sand and aggregates using the treatment system which are creating a new source of revenue for the company.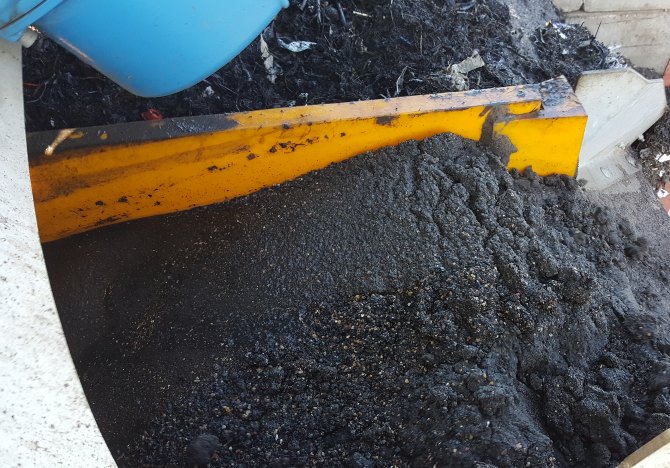 THE RESULTS
Sand and stone recovered from the recycling process is used in Admec's 'Titan' volumetric concrete mixers to make and deliver concrete to their customers. On-the-spot mixing ensures both small domestic jobs and large-scale commercial construction projects can be accommodated. The recovered materials are also used to make interlocking concrete lego blocks which have been used for a variety of purposes from landscaping to construction.
You May Be Interested in These Case Studies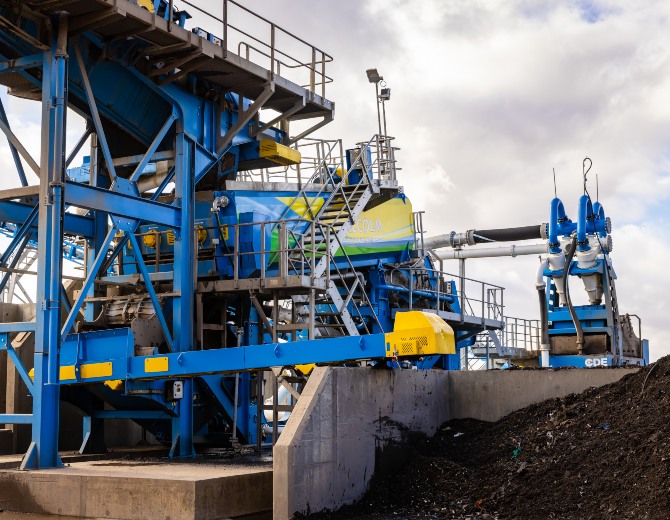 The Malcolm Group
Scotland
Material C&D Waste, Excavation Waste
Output 2 Sands | 3 Aggregates
The plant is being used to process a variety of wastes including arisings from public works contracts and construction, demolition and excavation waste received at the landfill sites operated by the company.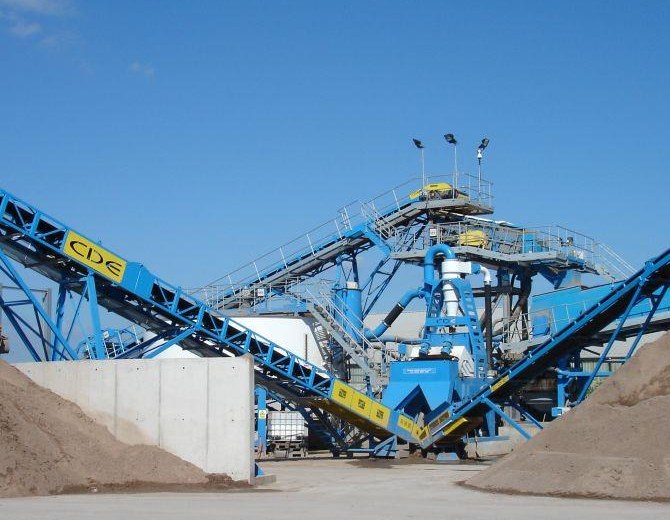 Nick Brookes Group
England
Output 2 Sands | 3 Sized & 1 Oversized Aggregates | Filter Cake
End Use
Concrete Production
, Concrete Blocks
, Pipe Bedding
, Road Sub Base
, Screened Soil
, Landfill Capping
, Canal Lining
The new washing plant was purchased to improve the handling of the construction and demolition waste material that is received at the site, which can be found just off the A51 near Nantwich.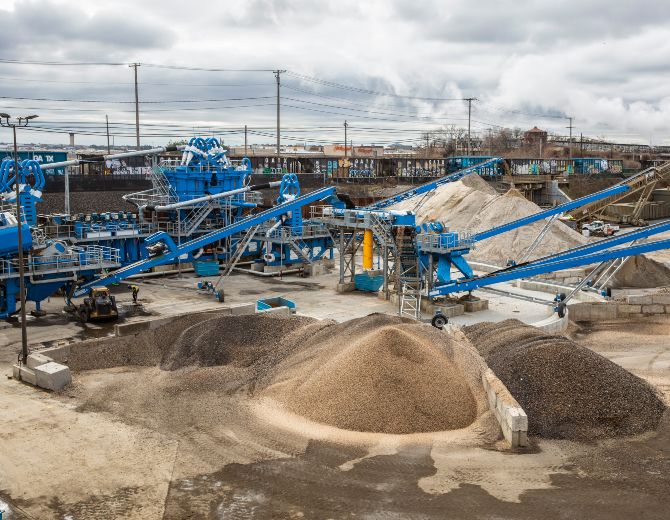 Posillico Materials LLC
USA
Material Contaminated Soils, C&D Waste
Output 2 Sands | 3 Aggregates
First-of-its-kind contaminated soils wash plant commissioned for Posillico Materials LLC in New York.