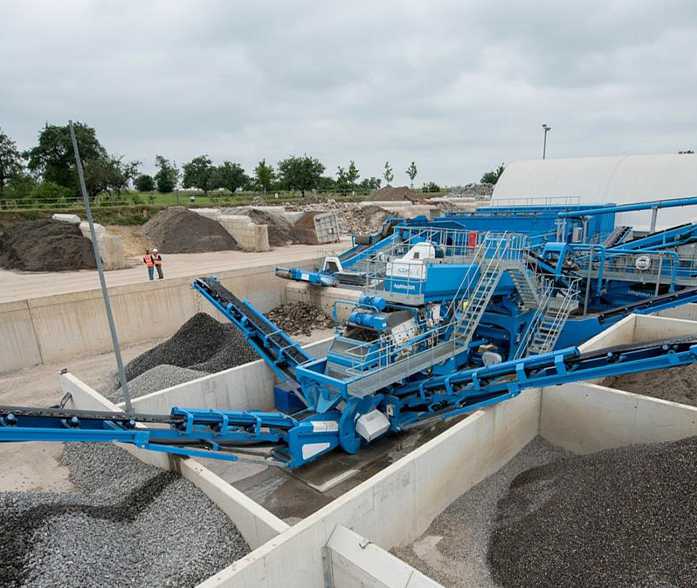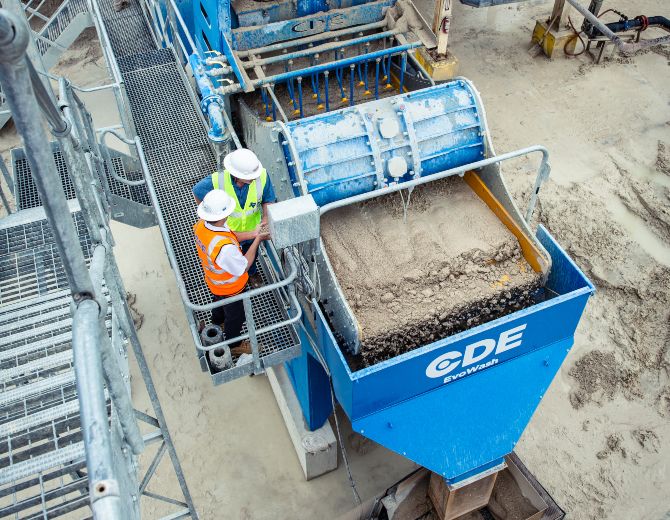 Engineered For Optimal Performance
For over 30 years we have been designing and manufacturing the world's leading washing and classification solutions for materials processors in the sand & aggregates, waste recycling and mining industries. Discover our full range of washing and classification solutions to help you achieve in-spec sand and aggregate materials every time.
You May Be Interested in These Projects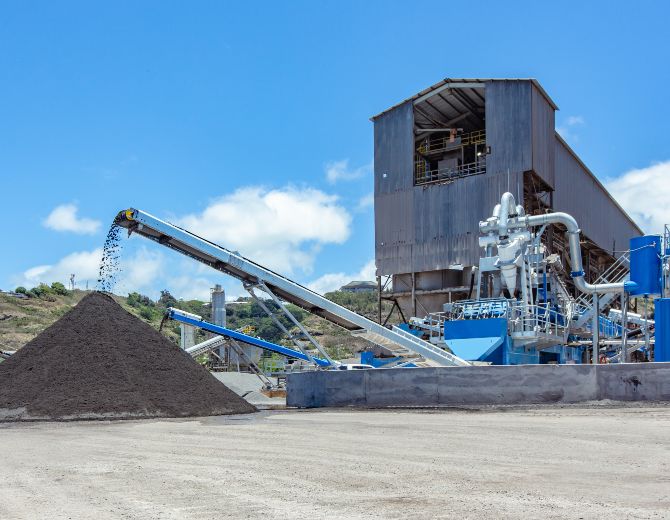 Hawaiian Cement
Ohau, Hawaii
Material Claybound Aggregates, Crushed Rock, Sand & Gravel, Manufactured Sands
Output 3/4 inch minus | 3/8 chip | No.4 manufactured sand
CDE technology maximizes productivity and provides manufactured sands solution for Hawaiian Cement.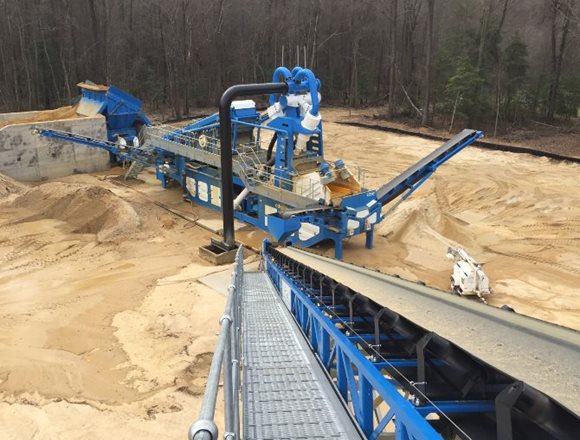 MatthewS Sand & Gravel
North Carolina, USA
Material Crushed Concrete, Sand & Gravel
Output 2 Sands (NCDOT 2S Concrete Sand & a Fine Sand) | 2 aggregates (oversize & ¼" stone)
Matthew Sand & Gravel has eliminated loss of quality fines during their sand washing processes by introducing the M4500 modular wash plant.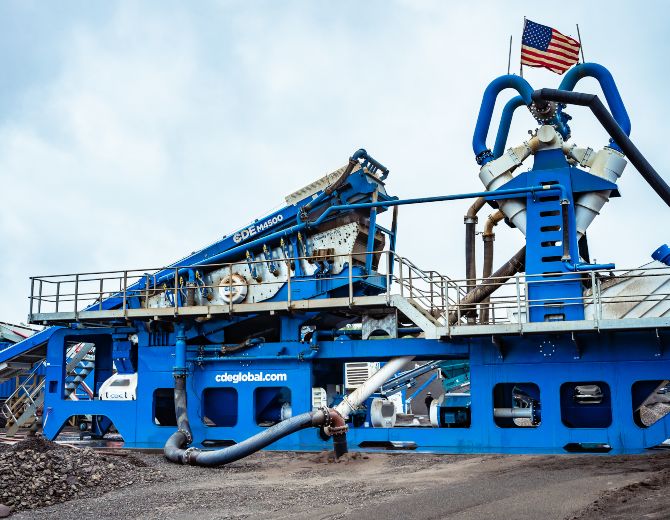 Lindsey Aggregates
New York, USA
Output C-33 spec | Mason sand | Chip products
New markets created for Lindsey Aggregates thanks to the installation of a new CDE custom sand washing system.