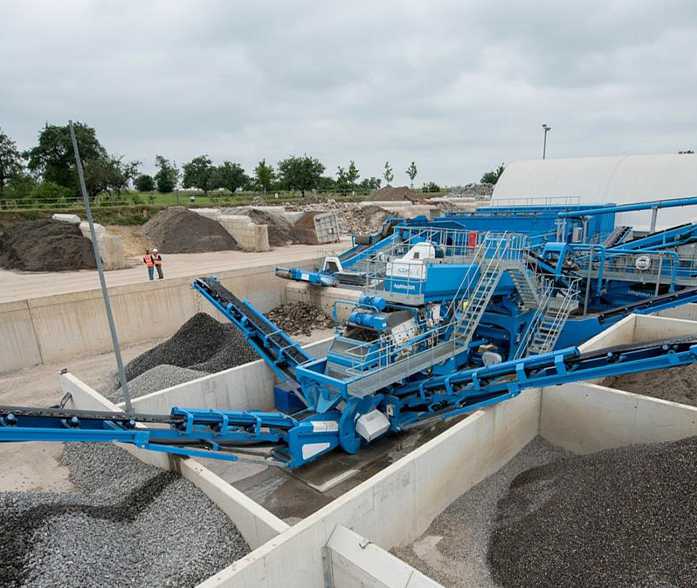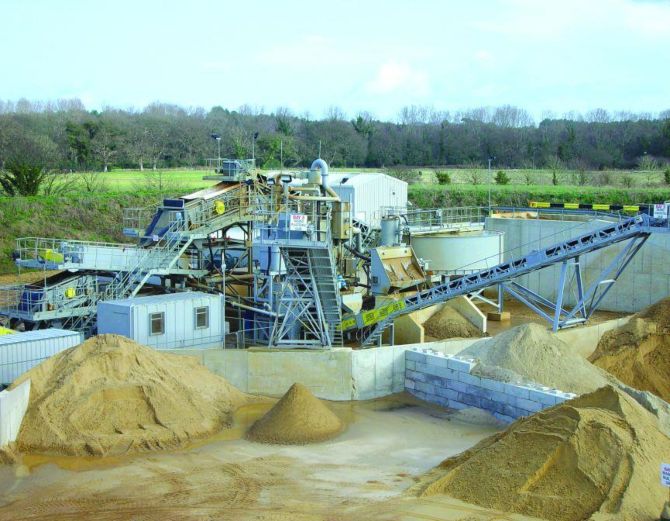 EFFECTIVE REMOVAL OF LIGNITE
When lignite, or "brown coal", is present in deposits of sand and gravel it poses a significant challenge. Lignite compromises the final quality and commercial value of sand and aggregate products, so its removal is crucial. CDE's specialist wet processing plants allow for the efficient removal of lignite contamination from sand & gravel or rock deposits.
Where a deposit is contaminated with lignite the sand and aggregates will not be suitable for a range of construction applications such as concrete sand and plastering sand.
Effective removal of lignite contamination can be achieved with our Counter Flow Classification Unit (CFCU). This provides a means of density separation and its basic operation involves floating the lighter lignite particles off the top while the sand product (being heavier than lignite) sinks to the bottom of the tank before being discharged to the integrated dewatering screen.
In the majority of cases, lignite contamination is dealt with at the sand washing stage. Due to its brittle nature it is broken up into particles at the lower end of the sizing scale. If, however, there is lignite contamination within the aggregate fraction we can also introduce an attrition system or logwasher.
The configuration of the processing system required is entirely dependent on the level of lignite contamination, which can vary extensively depending on the geology of the deposit.
The design and delivery of the optimum lignite removal plant for your operation involves extensive material testing to ensure suitable equipment is specified.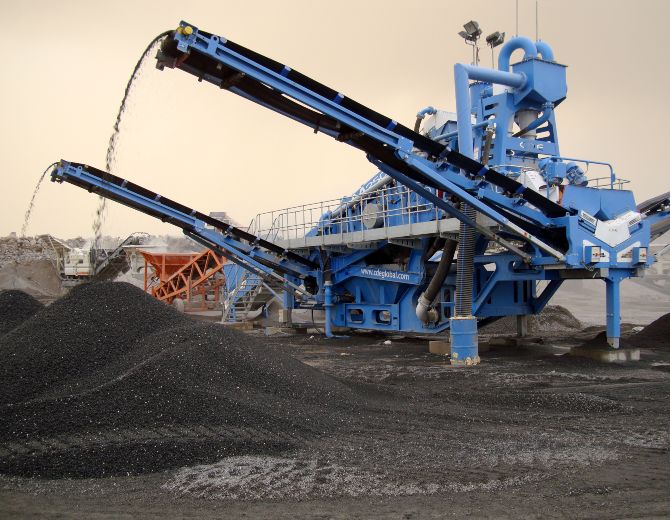 Eren Construction
Turkey
Material Limestone, Crushed Rock, Sand & Gravel
Output 0-4mm sand | 4-15m, 15-22mm, +22mm aggregates
End Use
Construction Products
, Civil Engineering Projects
Processing blasted and excavated limestone and basalt from a major canal project in Turkey.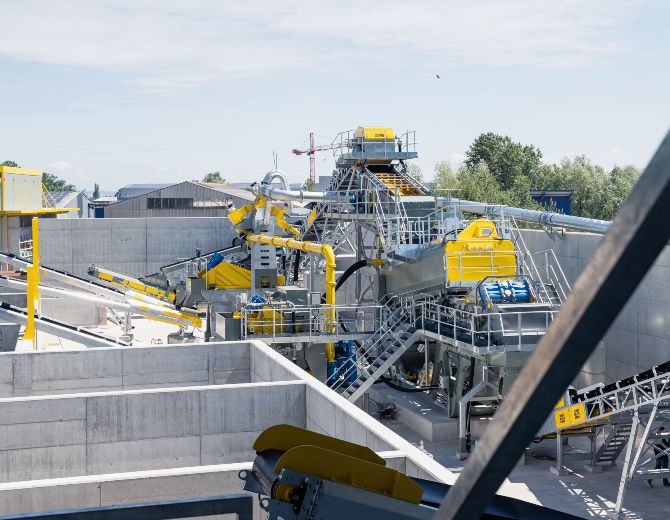 WALO AG
Switzerland
Material C&D Waste, Railway Ballast, Excavation Waste
Output 2 Sands | 5 Aggregates
End Use
Concrete Production
, Road Production
Passionate about driving towards a Circular Economy model, WALO AG installed a 200tph first of its kind excavation waste and railway ballastrecycling plant in Switzerland.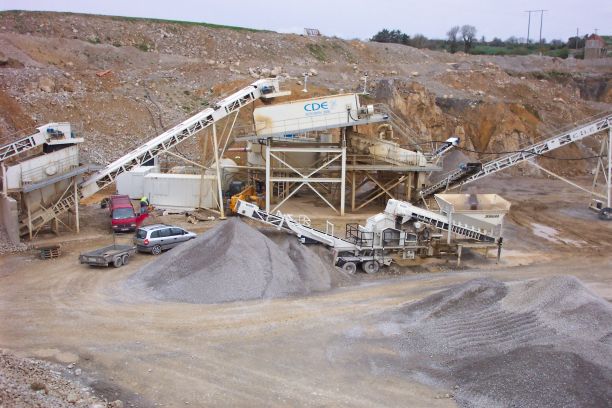 Lagan (Duleek)
Northern Ireland
Material Limestone, Claybound Aggregates, Sand & Gravel
Output Concrete Sand & 4 Washed Aggregates
Processing heavily clay-bound limestone at Duleek Quarry to produce sand and aggregates for use in road construction from material previously seen as waste.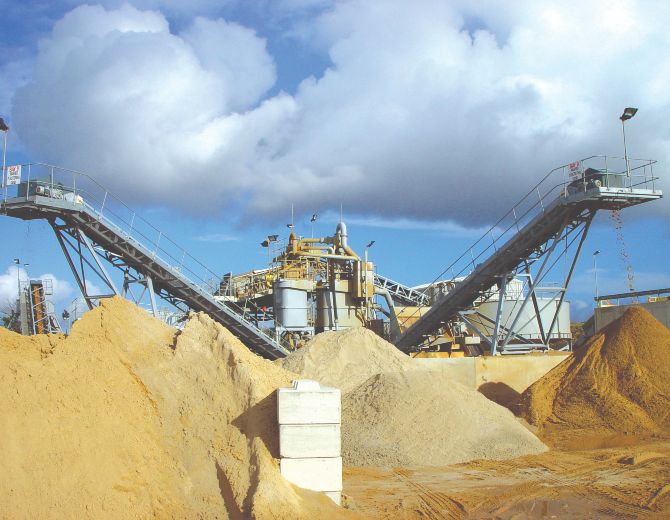 Higher Quality Sand Production
The introduction of our lignite removal washing equipment will typically involve the production of a number of different sand specifications:
Concrete sand (coarse)
Building/plastering sand (fine)
Cable sand (ultra fine)
LET'S TALK