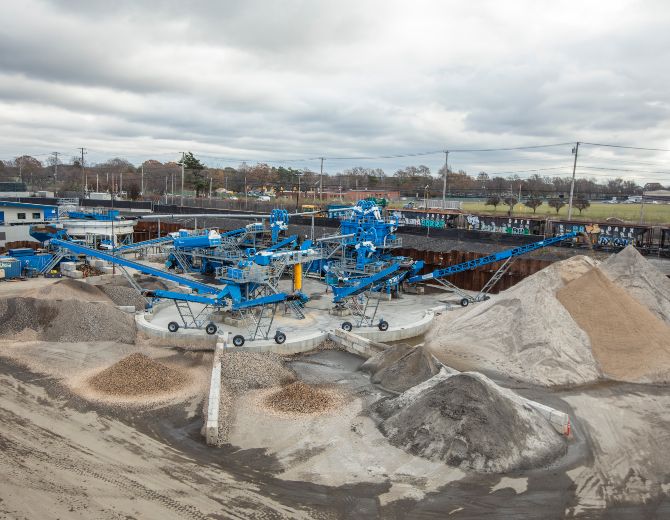 CREATING OUR BEST WORLD A TON AT A TIME
Working across five strategic regions, we are the leading provider of wet processing solutions with applications across a wide range of materials within the natural processing and waste recycling sectors. We have been co-creating with customers for 30 years to deliver proven wet processing systems with over 2,000 successful projects delivered worldwide.
View our range of applications in which we have been delivering proven solutions for since 1992.
NEED A BESPOKE SOLUTION?
Do you need help processing a difficult material and need a custom solution to your materials challenges? Get in touch today and see how we can help.
View Some of Our Projects in The Americas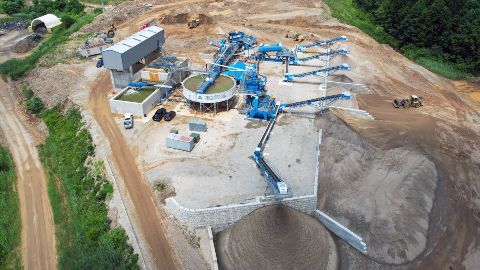 Repurpose Aggregates
Maryland, USA
Material C&D Waste, Claybound Aggregates, Dredged Sands, Excavation Waste, Road Sweepings & Gully Waste, Water Recycling
Output C33 Concrete Sand | #3, #8 & #57 Stone
End Use
Asphalt Production,
Concrete Production,
Construction Products
Repurpose Aggregates to transform Maryland construction industry with innovative CDE technology.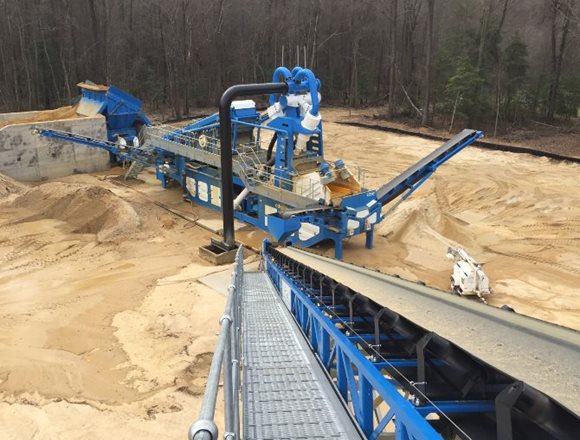 MatthewS Sand & Gravel
North Carolina, USA
Material Crushed Concrete, Sand & Gravel
Output 2 Sands (NCDOT 2S Concrete Sand & a Fine Sand) | 2 aggregates (oversize & ¼" stone)
Matthew Sand & Gravel has eliminated loss of quality fines during their sand washing processes by introducing the M4500 modular wash plant.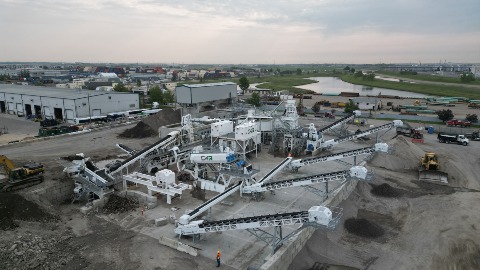 Calgary Aggregate Recycling

Canada

Material C&D Waste, Contaminated Soils

Output 0-1mm fine sands | 0-4mm coarse sands | 4-10mm undersize, 10-20mm midsize | 20-40mm oversize | 40-100mm oversize | >100mm oversize aggregates

We commissioned our largest C&D waste plant in Canada for Calgary Aggregate Recycling.

;