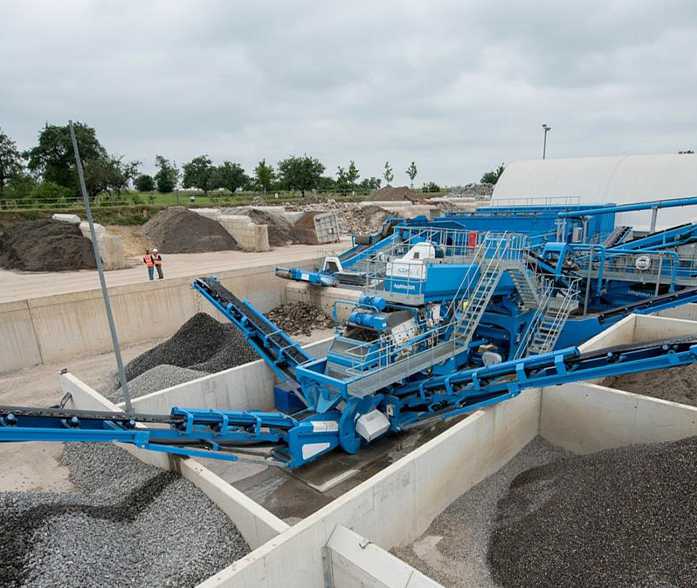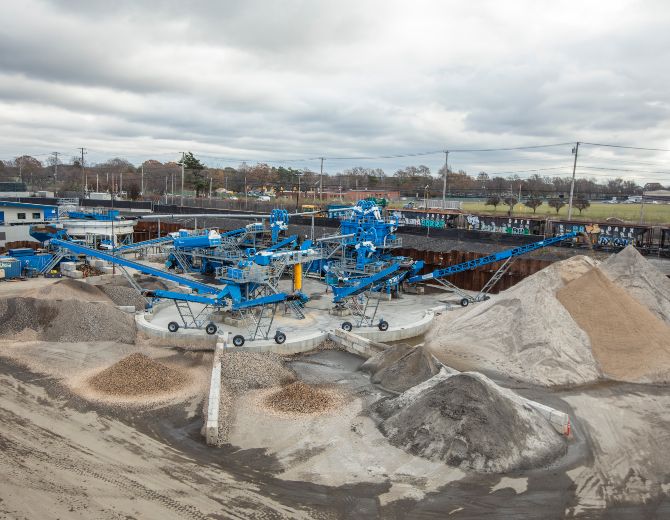 CREATING OUR BEST WORLD A TON AT A TIME
Working across five strategic regions, we are the leading provider of wet processing solutions with applications across a wide range of materials within the natural processing and waste recycling sectors. We have been co-creating with customers for 30 years to deliver proven wet processing systems with over 2,000 successful projects delivered worldwide.
View our range of applications in which we have been delivering proven solutions for since 1992.
NEED A BESPOKE SOLUTION?
Do you need help processing a difficult material and need a custom solution to your materials challenges? Get in touch today and see how we can help.
View Some of Our Projects in The Americas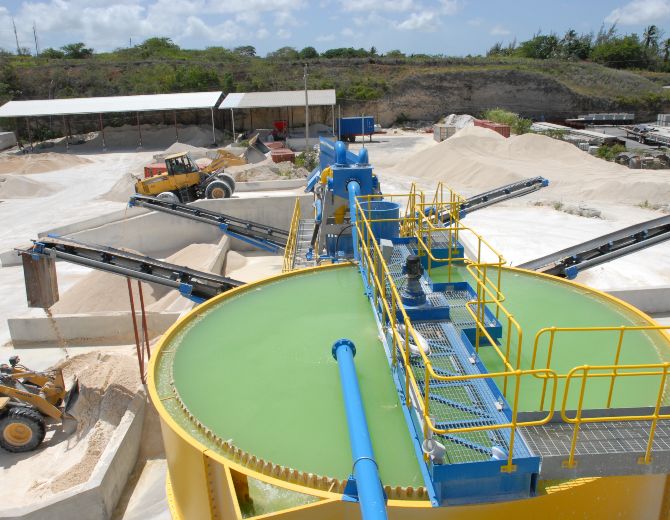 CO Williams
Barbados, Latin America
Material Sand & Gravel, Claybound Aggregates, Limestone, Crushed Rock, Quarry Waste
Output 2.4mm to 6mm | concrete sand | 63 micron to 2.4mm sand product | 63 micron to 1.2mm washed sand
End Use
Concrete Production,
Asphalt,
Masonry,
Plaster Sand
Concrete production, asphalt production and masonry processes for block work and plastering.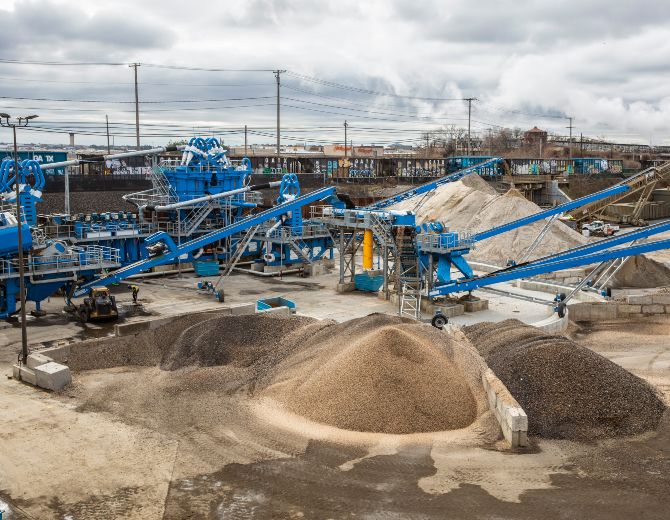 Posillico Materials LLC
USA
Material Contaminated Soils, C&D Waste
Output 2 Sands | 3 Aggregates
First-of-its-kind contaminated soils wash plant commissioned for Posillico Materials LLC in New York.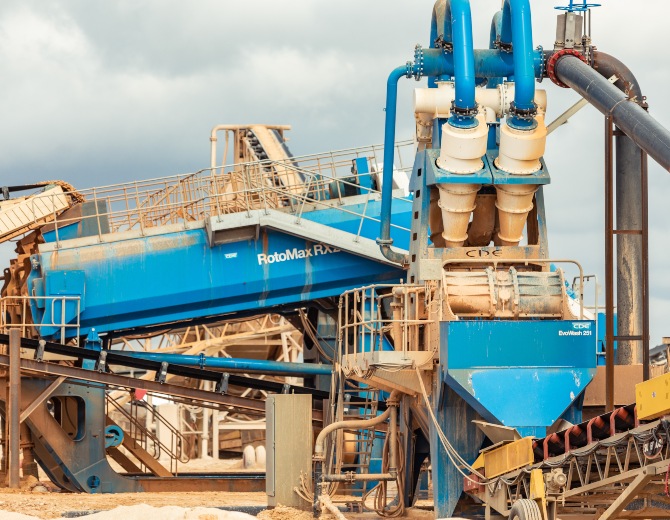 Lone Star Aggregates
Texas, USA
Output B, D, and F Rock | #200 fines | M-Sand
End Use
Asphalt Production,
Concrete Production
CDE installs new custom 400tph wash plant for Lone Star Aggregates in Florence, Texas.