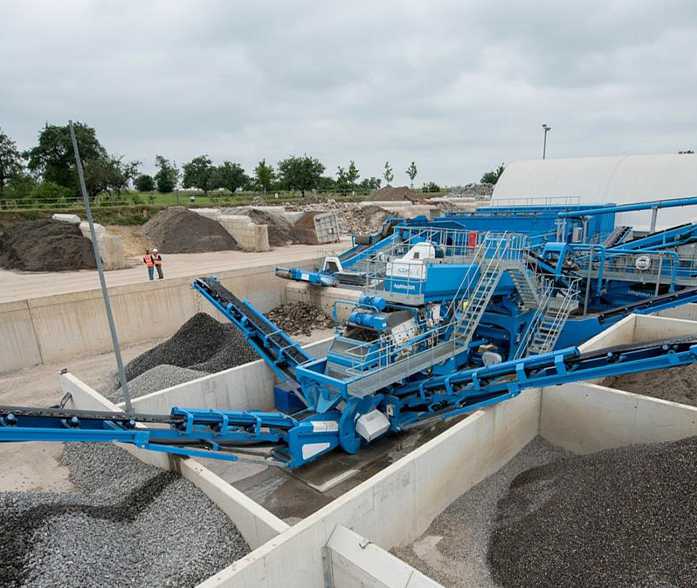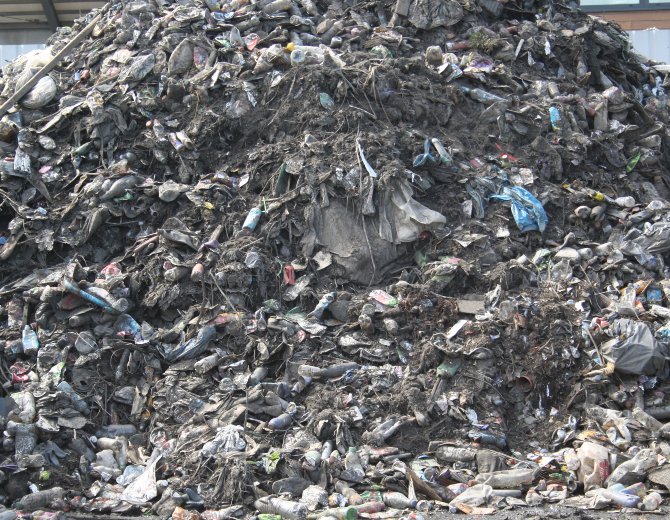 Recycling Solutions for Road Sweepings & Gully Waste
Many companies that provide road sweeping and gully cleaning services face high gate fees to dispose of the resulting waste products in landfill. As costs of landfilling continue to increase, the business case for recycling road and gully disposal waste becomes more and more compelling for these companies.
As well as that, with a growing need to make good use of resources, demonstrate commitment to sustainability and look after our world, extracting valuable resources like sand and stone is more important than ever. Indeed, road sweepings and gully waste is mainly comprised of inert sand and gravel which is ripe for processing and separating for re-use.
We have developed proven equipment which uses a series of dewatering, density separation, attrition and high-pressure washing techniques to process road sweeping and gully waste and remove contamination. These road sweeping solutions are proven across the globe and are positioning our customers as market leaders in their field. The ability to dewater this material is important, as landfill operators across the world are becoming increasingly reluctant in accepting 'tinkered' wet waste tipped in the landfill as there can be run off and the wet material can be extremely difficult to handle, and harmful for the environment.
We recognise that road sweepings and gully waste vary from region to region and season to season and for that reason, solutions according to the specific requirements of the customer, their location and the contaminants found in their waste. Each solution is designed according to the amount of waste being treated, the type and level of contamination present and the requirements of the site in which the solution will be placed.
You May Be Interested in These Projects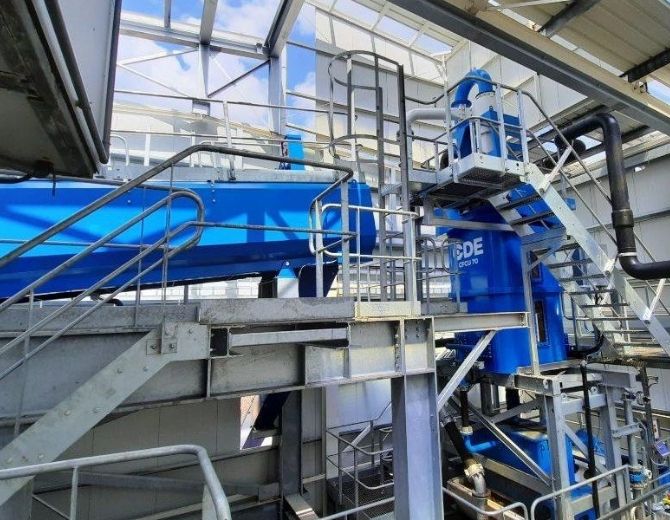 De Bree Solutions
Belgium
Material C&D Waste, Excavation Waste, Contaminated Soils, Road Sweepings & Gully Waste
Output Recycled Sand & Aggregates
End Use
Concrete Production,
Construction Products,
Drainage Works
De Bree invest in bespoke CDE wash plant to tackle a wide range of waste streams.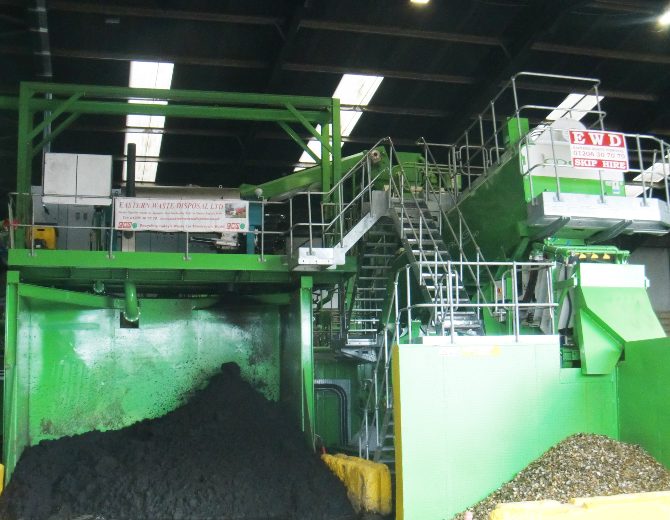 Eastern Waste Disposal
England
Material Road Sweepings & Gully Waste, Trommel Fines
Output Recycled Sand & Aggregates
Bespoke turnkey solution for processing road sweepings and trommel fines at 25tph & diverting up to 90% of material from landfill.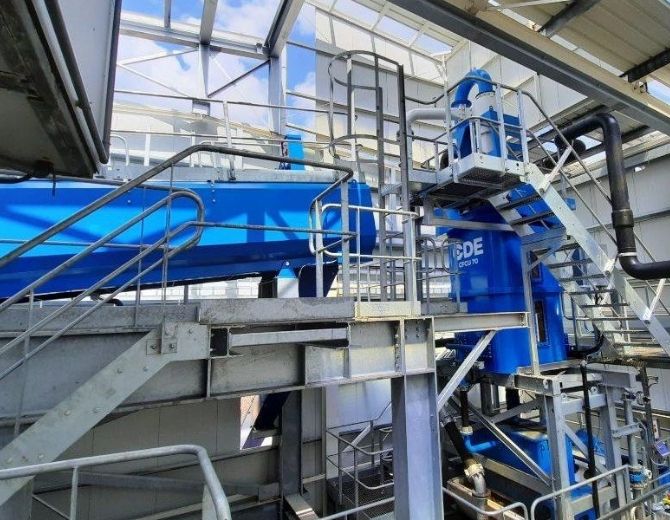 Sodextra S.A.
France
Material Excavation Waste, Contaminated Soils, Road Sweepings & Gully Waste, C&D Waste
Output 0-250um, 0-2mm and 0-4mm Sand | 4-10mm, 10-20mm +20mm Aggregates
Sodextra S.A. continue their journey to a circular economy with investment in C&D waste recycling plant.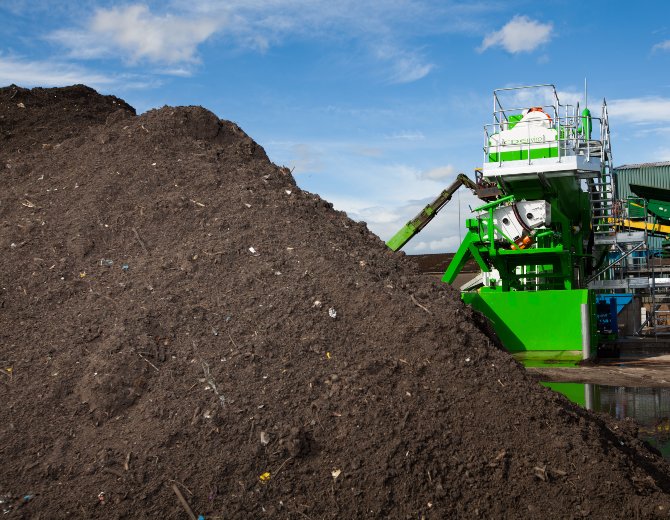 Engineered For Road Sweeping Solutions
CDE's road sweepings and gully waste solutions are allowing our customers across the world to divert up to 99.7% of this type of waste from landfill. As a result, their landfill costs are dramatically reduced or even eliminated, and the by-products of the treatment process can be resold or reused across a variety of applications.

These applications include road subbase, , landscaping and pipe-bedding. Meanwhile the dewatered organics can be used in anaerobic digestion or sent for incineration at a reduced cost.

By investing in a solution to treat their waste, our customers are proving their dedication to more sustainable business practices, reducing their costs and winning more contracts than ever before.

;