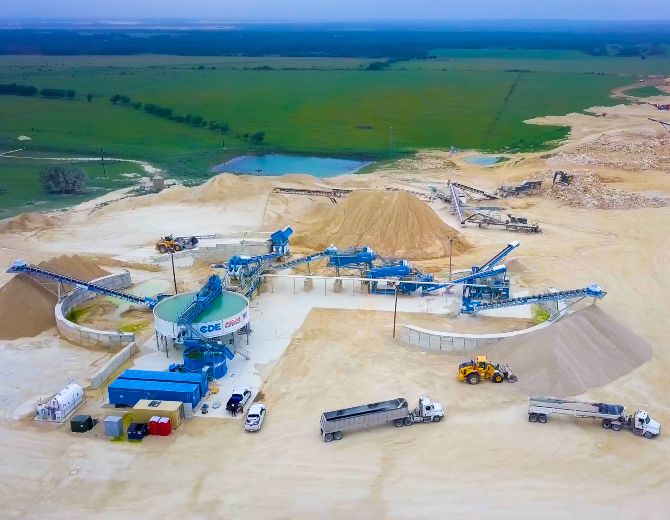 BENEFITS OF AN ASSETCARE PLAN
We know that every plant is different.
To ensure optimum efficiency at all times, across all plants, maximum up-time is delivered by having parts onsite, before you need them. AssetCare from CDE is a support package that enables our customers to get the best return on investment from their equipment.
A CDE AssetCare package includes:
Multi-year contract: Your AssetCare plan is a multi-year contract (3 or 5-year contract) on your equipment, allowing you to get the maximum return on your investment.
Readily available parts: AssetCare ensures you have a selection of wearable parts for your equipment, on-site before they are needed. This ensures you will have the parts you need, when you need them, ensuring maximum uptime for your plant.
Regular PMI checks: As part of all AssetCare plans, CDE customers get regular preventative maintenance inspection (PMI) visits from our team of regional support engineers. By regularly analyzing the condition of your equipment and identifying areas for improvement we can help you get maximum efficiency from your plant all year round.
Monthly payment plan: Your AssetCare contract will have an agreed monthly payment, allowing you to spread the cost of your recommended spare parts and PMI's over a longer period of time.
You are in control: An AssetCare plan provides you with greater control over the performance of your equipment, allowing you to control what gets replaced and when.
Support: Enjoy the benefits of additional training from our CDE wet processing experts and onsite labor support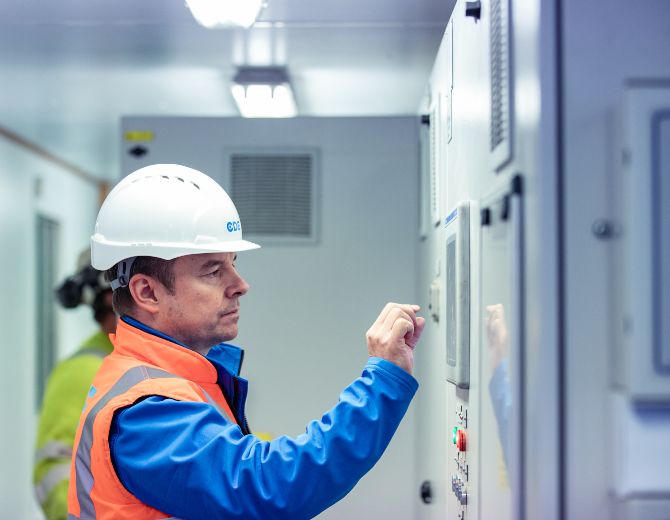 Preventative Maintenance Inspection
To keep your plant running at maximum efficiency all year round, we recommend a Preventative Maintenance Inspection (PMI) from CDE.
During inspections our experts analyze the plant's condition, identify areas for improvement and use this intel to recommend required parts. We will also schedule timely maintenance to reduce any potential down time.
Through expert knowledge and regular service visits we can:
Analyze the condition of your wash plant and identify areas of improvement
Use our report findings to order the required parts and schedule timely maintenance
The advantages of CDE PMI:
We know your plant better than anyone else
We can ensure optimal plant performance
The sharing of best practices from our global team of experts
What does this mean for your operations?
Greater generation of revenue through consistent productivity and efficiency
Maintain higher quality end products
Your plant remains operational at the optimal level
Extend the life of your plant
Free up manpower to focus on maximizing productivity
BOOK A PMI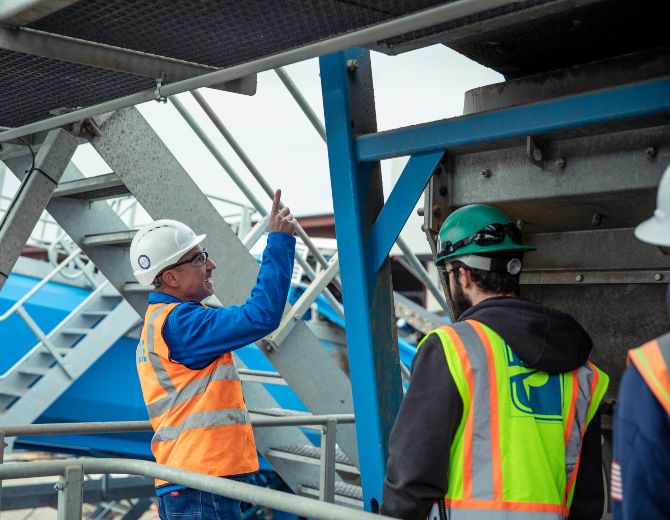 WARRANTY
We care about the ongoing efficiency and effectiveness of your CDE wash plant, so we offer a 2,000-hour or 12 month warranty (whichever is soonest) on all non-wear mechanical and electrical parts, giving you peace of mind that CDE are with you every step.
We also offer local support from our Regional Service Engineers and all critical parts are stocked with 24/7 dispatch availability.
Recommended Parts List (RPL):
RPL includes every critical and wearable part with recommended hours for replacement. Only the highest quality components are used across the CDE range of equipment, giving you confidence in your project and support for the lifetime of your plant.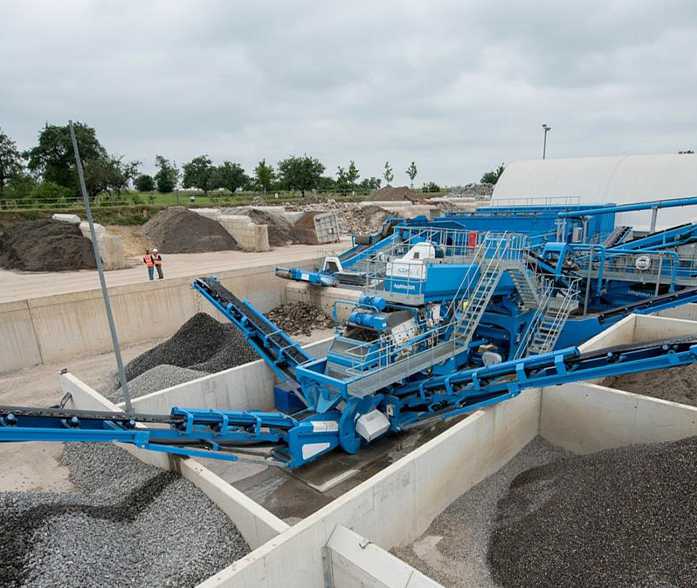 ; ;