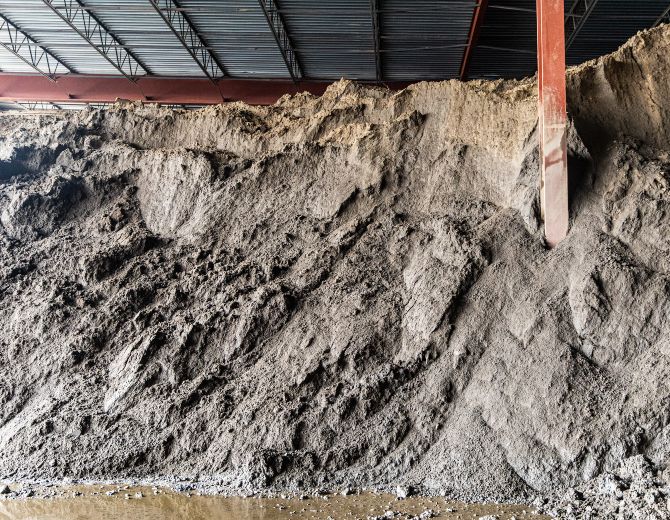 Sustainable Solutions For Processing Contaminated Soils
The need for soil remediation on contaminated land has increased significantly due to increased knowledge around current and emerging contaminants as well as an ever increasing demand for urban housing. Brownfield sites and metal polluted hotspot areas are increasingly being used as locations for redevelopment opportunities.
The risk of contaminants leaching into water sources can lead to direct contamination of human drinking sources or lead to bioaccumulation of chemicals in animals which can eventually make their way into the food chain. Therefore, removing pollutants and contaminants in the soil is vital to ensure safety for humans and wildlife.
Excavated soils contain contaminants of various nature and levels that need to be removed to ensure the end materials are suitable for re-use.
CDE's soil washing technology offers many benefits including:
High reliability in the reduction of harmful contaminants
A cost-effective alternative to multi-treatment or disposal processes
The production of high-quality washed construction sand and aggregates for resell and reuse
Reduce the carbon footprint of your processing operation by producing recycled sand and aggregates closer to market.
CDE currently processes contaminated soil and various streams of construction & demolition waste material across the world, processing almost 20 million tons every year, and our portfolio includes the world's largest contaminated soils wash plant in New York.
You May Be Interested in These Projects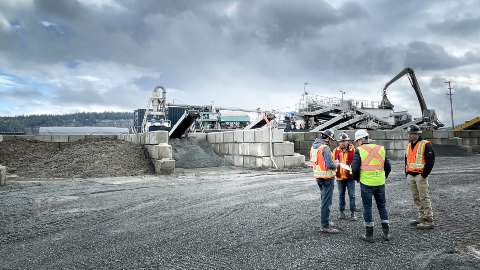 GRT Resource Regeneration Facility
Canada
Material Contaminated Soils, Dredged Sands, Hydro Excavation Waste, Non Hazardous Soils, Road Sweepings & Gully Waste
Output 4" minus rock | Oversize rock | Pea gravel | Sand | Clay for capping
GRT and CDE enhance resource regeneration in Vancouver Island.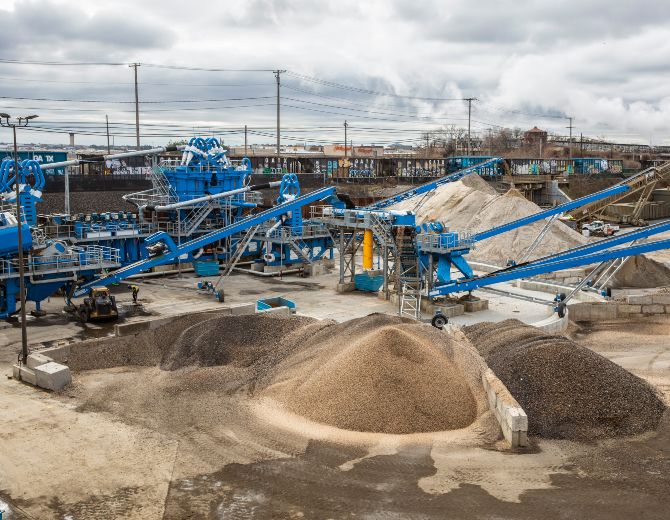 Posillico Materials LLC
USA
Material Contaminated Soils, C&D Waste
Output 2 Sands | 3 Aggregates
First-of-its-kind contaminated soils wash plant commissioned for Posillico Materials LLC in New York.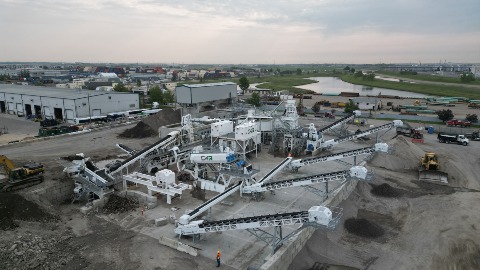 Calgary Aggregate Recycling
Canada
Material C&D Waste, Contaminated Soils
Output 0-1mm fine sands | 0-4mm coarse sands | 4-10mm undersize, 10-20mm midsize | 20-40mm oversize | 40-100mm oversize | >100mm oversize aggregates
We commissioned our largest C&D waste plant in Canada for Calgary Aggregate Recycling.
Typical contaminants that can be removed by CDE's contaminated soils recycling solutions include but aren't limited to:
PFAS
Hydrocarbons such as diesel & petroleum range organics
Volatile organic compounds
Semi-volatile organic compounds
Heavy metals
Manmade chemicals & pesticides
Patented contaminated soils solutions: GB 2584652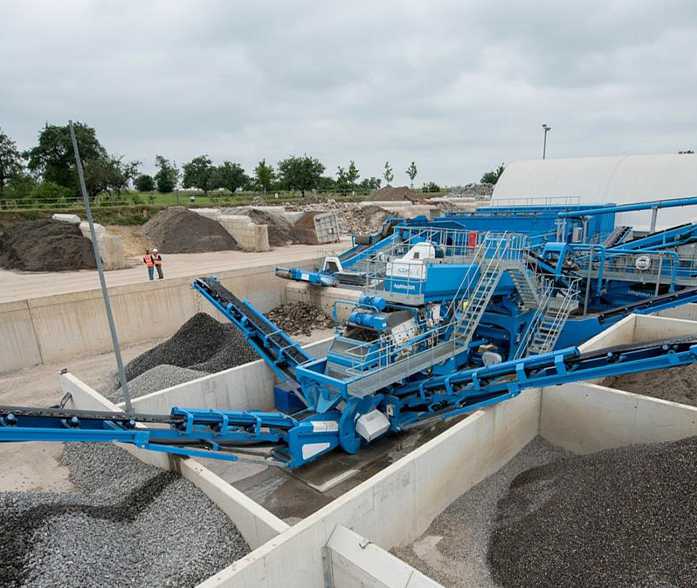 ; ;