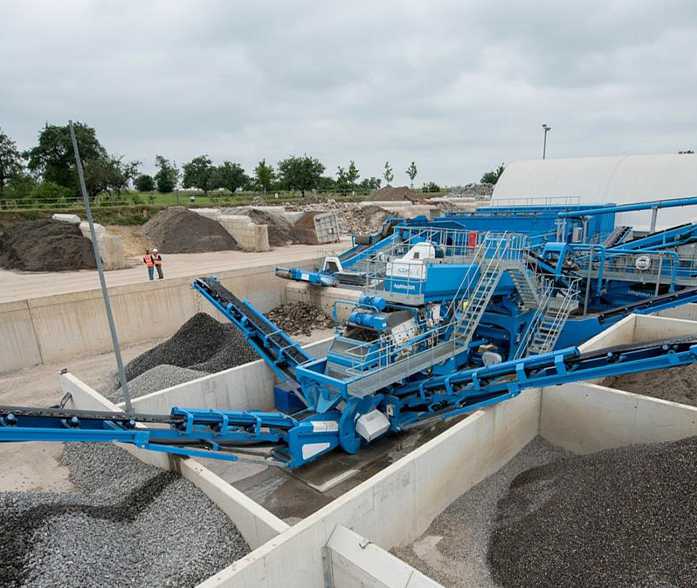 Engineered For Zero Waste
At CDE our purpose is to create our best world a ton at a time, and we do this by working with companies around the world to deliver sustainable materials processing solutions. This means extending the life of natural resources and creating value with new resources from waste materials. Alongside our many waste recycling solutions, we also offer several wastewater management solutions, including digester tank cleaning, sludge dewatering, water recycling and advanced water treatment solutions.
Our waste recycling and wastewater management solutions help to divert over 20 million tons of waste material from landfill sites every year, creating new revenue streams and new markets for our customers. Learn more about our wastewater management solutions today, and watch our video to learn more about how we are creating valuable construction materials from waste.
LETS TALK ABOUT YOUR WASTEWATER NEEDS
You May Be Interested in These Projects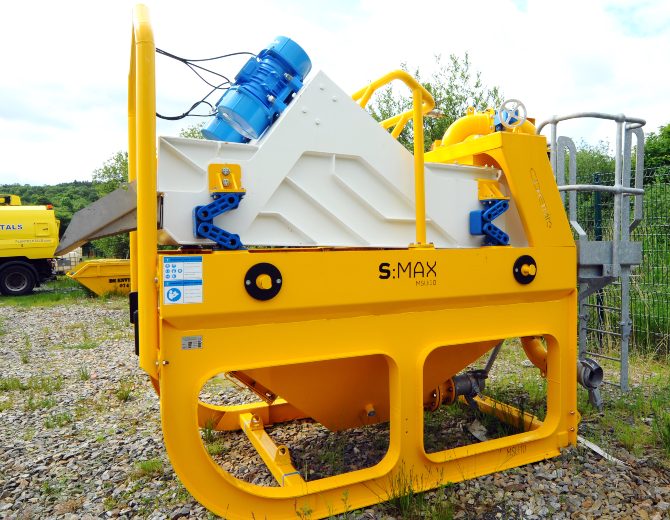 DS Environmental
Ireland
Material Sludge Dewatering
Output High Quality Sludge Products
MSU:10 portable sludge screen improves the environmental cleaning services division for DS Environmental.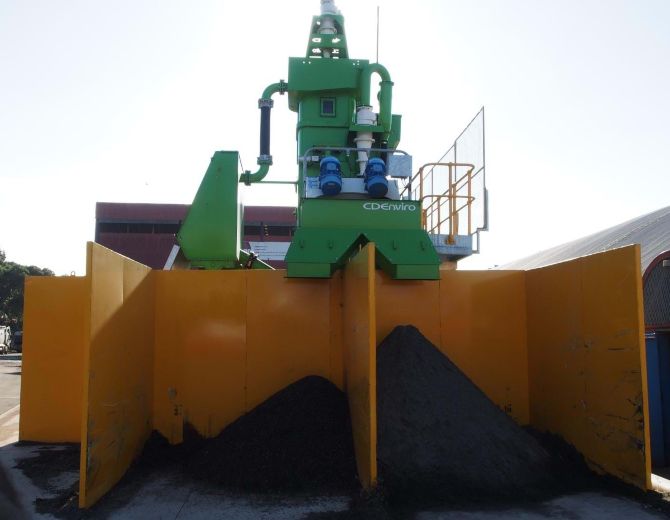 Conhur
Australia
Material Digester & Tank Cleaning
End Use
Compost Additive,
Pipe Bedding,
Bio Solids Generation.
Conhur has invested in a purpose built, state of the art plant for dredging and dewatering projects throughout Australasia.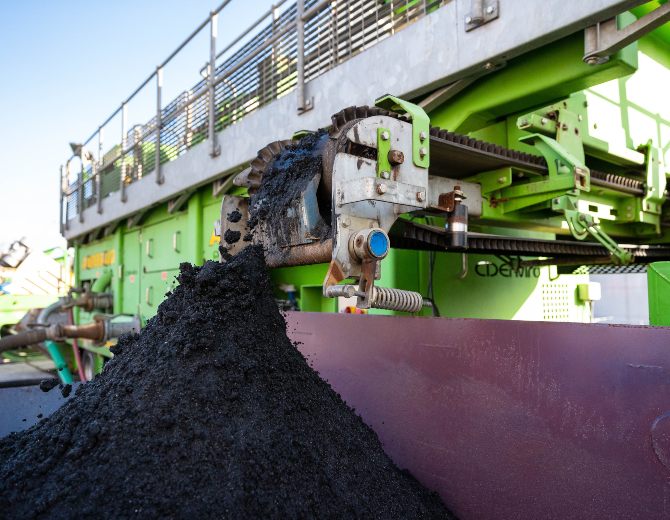 Andidrain
England
Material Sludge Dewatering
Output Rag and Grit Material
Innovative MSU:10G mobile screening & classification system operating at 15 l/s to recover up to 90% of rag & grit materials.