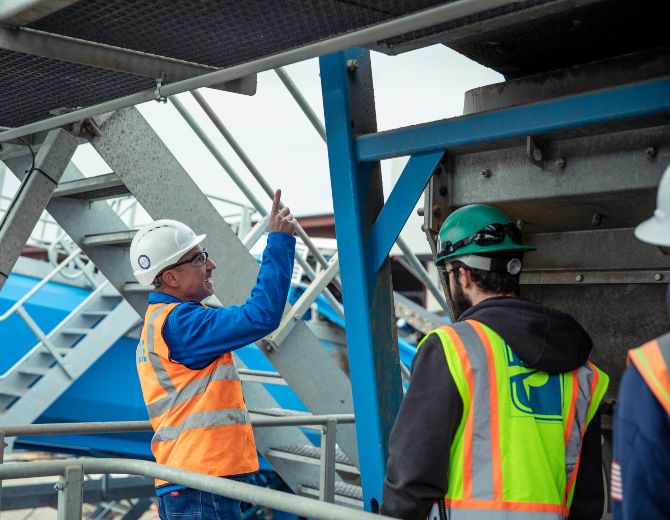 WE PUT OUR CUSTOMERS FIRST
Providing a World-Class Service to Maximize Plant Efficiency.
Outperforming expectations - providing a world-class service through every stage of your project, and beyond.
During and after the installation of your system, CDE CustomCare will be there to support your business in achieving and maintaining optimum efficiency in the running of your plant. We work collaboratively with our customers to ensure maximum plant efficiency and uptime.
CDE AFTER SALES & SUPPORT IN THE AMERICAS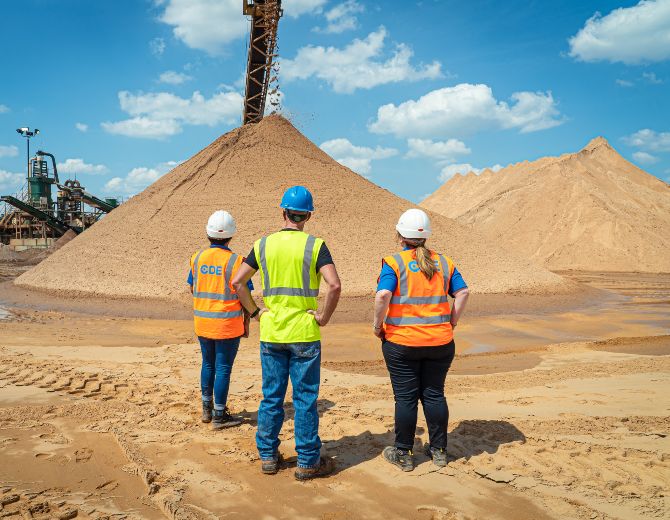 24/7 Dedicated Support
We have a dedicated in-house team of service engineers who are proficient in the commissioning and ongoing maintenance of all CDE equipment. This ensures maximum plant efficiency, providing maximum profitability.
Our team of service engineers are on hand to provide local support for our customer base around the world, ensuring your CDE solution has minimal disruption and maximum uptime and performance. We are on hand 24/7 to ensure your plant continues to operate in all conditions, and those belts keep producing material which is ready for market straight off the belt.
If you're an existing CDE customer seeking assistance, or you're currently operating a wash plant that has inefficiencies in performance, contact our team today to see how we can help.
GET IN TOUCH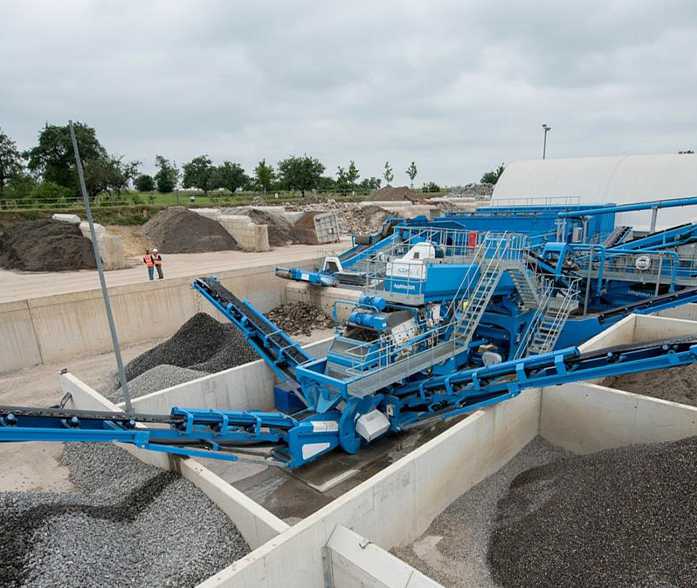 ;