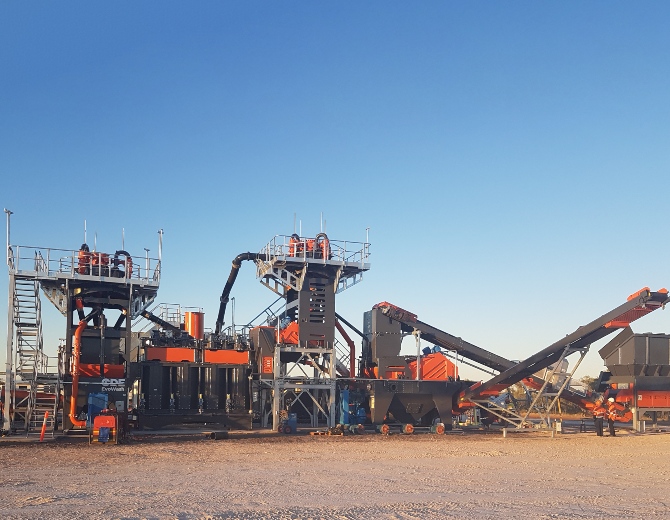 Sustainable Mining Solutions for Phosphate Mining
In keeping with CDE's purpose to create our best world a ton at a time, our wet processing solutions can support phosphate mining that contributes to the production of fertilizers and the sustainability of the world's future food sources.
Engineered For Modularity
Our modular mining solutions are perfect for phosphate mining, either as an integration with existing equipment on your mine site, or as a standalone processing plant. Indeed, the modular makeup of our solutions has enabled phosphate mine operators to use the equipment as part of a pilot plant setup before expanding to a larger plant to accommodate larger tonnages.
The Phosphate Mining Process
Our solutions provide scrubbing, attrition, cyclone and dewatering equipment to help process the phosphate ore into the final mineral which is stockpiled and ready for use.
The free-digging phosphate ore is typically mined in strips before being deposited into a feed hopper. This initial phase will usually require the introduction of crushing equipment to help break down the phosphate rock.
Screening & Attrition
From here the material is screened to remove larger particles, and water is added to produce a slurry. This slurry will then need to be separated and this involves the use of scrubbing to eliminate contaminants, with attrition cells and hydrocyclone technology.
Fines Removal & Dewatering
This can be achieved using our patented ShearClean and EvoWash technology removing the fine contaminants that haven't been removed, before cutting to 400 mesh and dewatering the phosphate to approximately 10% moisture where it is then stockpiled and ready to be sold into market.
LET'S TALK
You May Be Interested in These Projects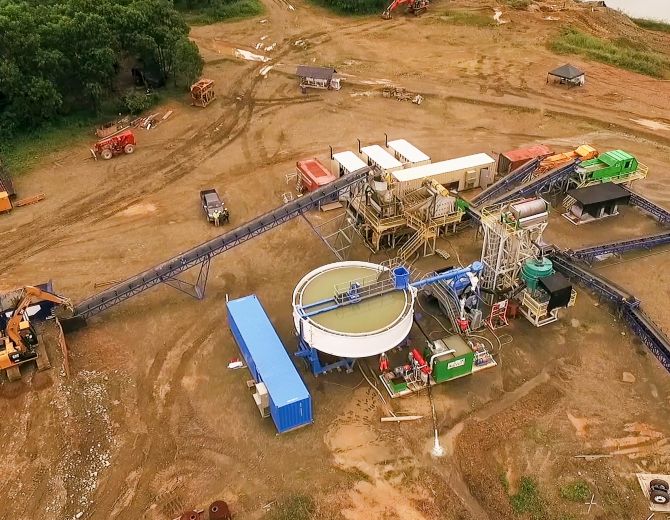 AuVert Mining Group
Condoto, Colombia
Material Other Minerals & Ores, Alluvial Gold
Output Alluvial Mining of Precious Metals
End Use
Precious Metals
Land Rehabilitation
Precious metals industry and & returned land in a suitable condition for agricultural purposes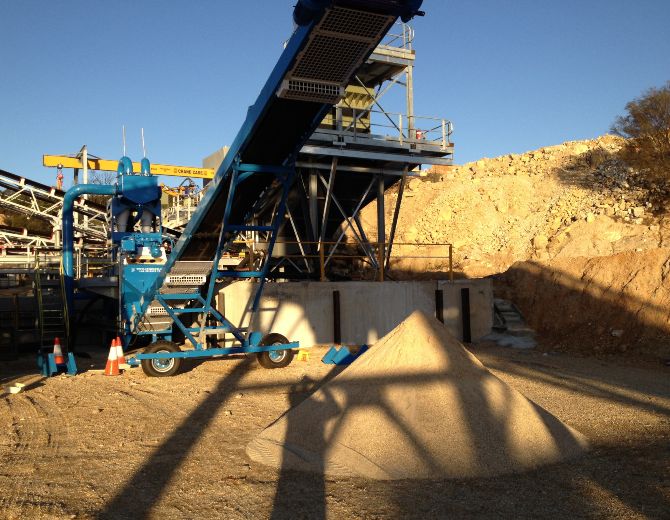 Boral
Australia
Material Sand & Gravel, Claybound Aggregates
Output Fine sand recovery with an efficient cut at 63um
Boral invests in a CDE fines classification system to produce quartzite ore for use in silica production.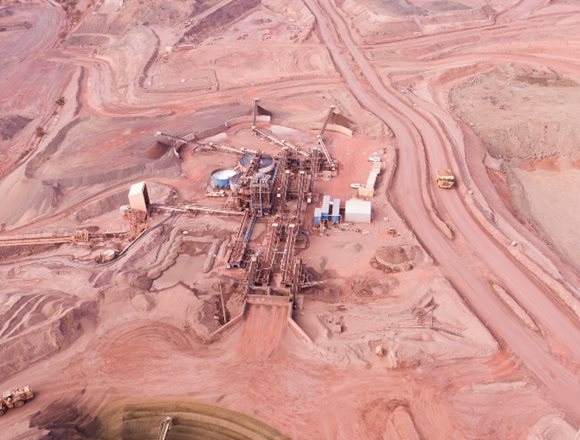 SIMEC

Australia

Output Iron Ore (silica and alumina reduced from feed material increasing Fe content to over 60%)

950tph iron ore beneficiation wet processing project in South Australia

; ;