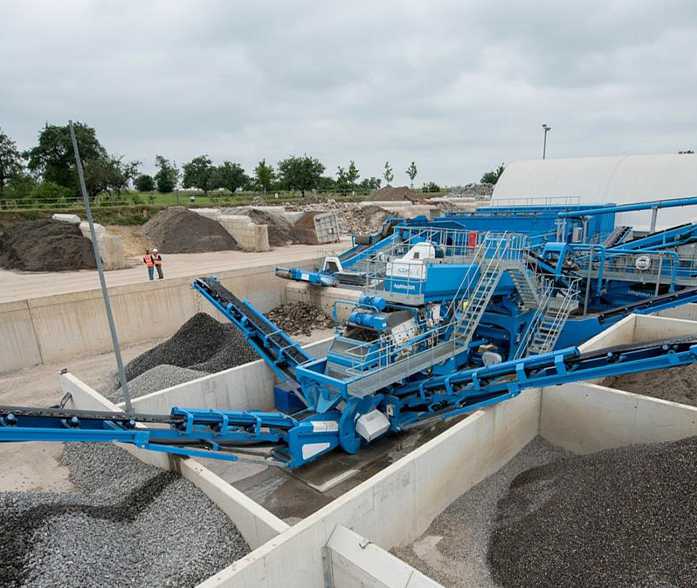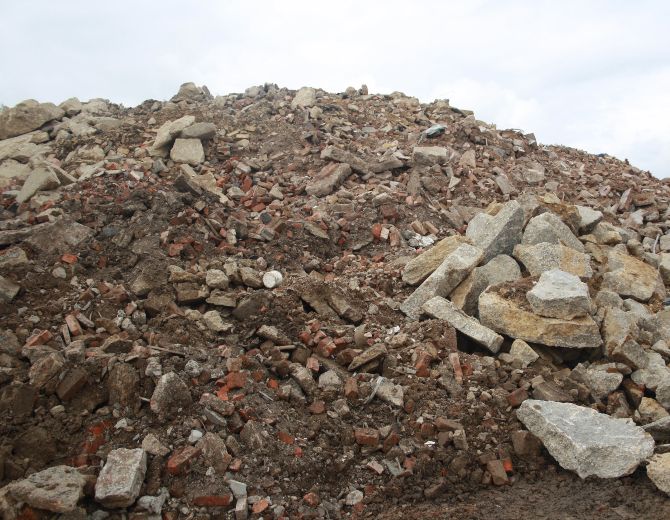 RECYCLING SOLUTIONS FOR CONSTRUCTION & DEMOLITION WASTE
Our portfolio of C&D waste recycling wet processing projects is the largest in the world, and it includes the world's largest C&D waste recycling wet processing facility in Norway, and the world's largest contaminated soils wash plant in New York.
From Aruba and New York City to London, Oslo, Paris, and Melbourne, we have delivered over 100 waste recycling projects across the world.
Benefits of a CDE C&D Waste Recycling Plant:
Maximize the recycling of construction, demolition and excavation waste
Maximize the production of high quality, high value recycled sand and aggregates which can be used as a replacement for natural materials in a range of construction applications including concrete and asphalt production
Ensure the ability to meet the growing demand for sand and aggregates from a sustainable source
Protecting sand and aggregate supply in areas where natural reserves are in decline
Minimizing transport costs for sand and aggregates – recycled materials are typically produced closer to urban centers
Reduce the carbon footprint of your processing operation by producing recycled sand and aggregates closer to market
You May Be Interested in These Projects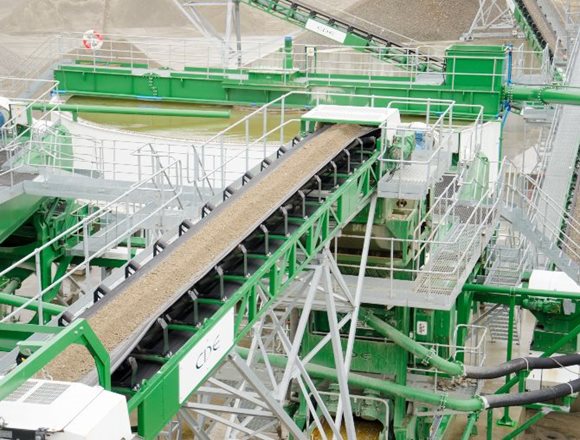 Velde Pukk
Norway
Material C&D Waste, Quarry Waste, Excavation Waste
Output 2 Sands | 4 Aggregates | Filter Cake
End Use
Readymix Concrete,
Asphalt,
Concrete Blocks,
Recycled Construction Materials
The world's largest wet processing plant for C&D waste can be found at Velde Pukk in Stavanger, Norway-situated alongside the company's natural sand & aggregates processing facilities.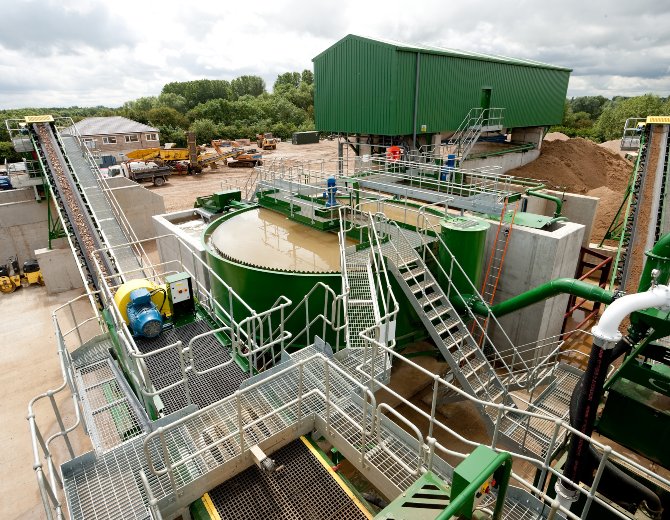 Sheehan Group
England
Material C&D Waste, Non Hazardous Soils, Excavation Waste, Sustainable Mining
Output 2 Sands | 4 Sized Aggregates | Filter Cake
End Use
Concrete Blocks,
Readymix Concrete,
Pipe Bedding,
Drainage Products,
Paving,
Landfill Capping
The Sheehan Group is a family-run business specialising in the construction and civil engineering sectors. The company has successfully grown its business through investment in C&D waste recycling systems.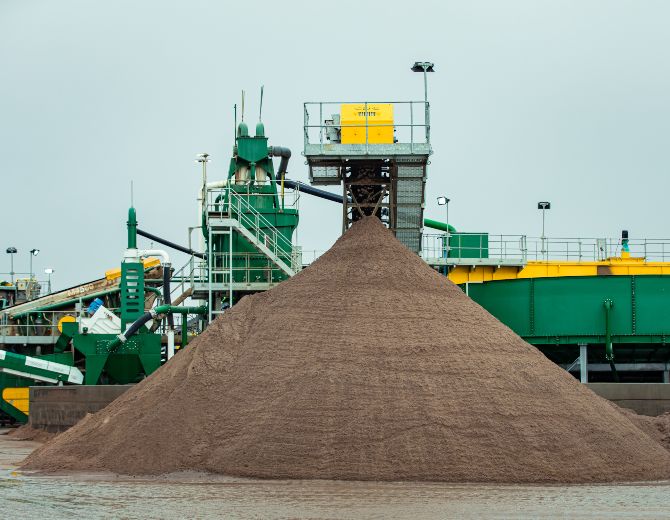 D.A. Mattsson
Sweden
Material Non Hazardous Soils, C&D Waste, Sports Sands
Output 3 Sands | 7 Aggregates | Filter Cake
End Use
Construction Products,
Beach Sand,
Golf Sand,
Cable Sand,
Topsoil Enhancer
State-of-the-art 250tph C&D waste recycling wash plant helping to divert almost 100% of C&D waste from landfill.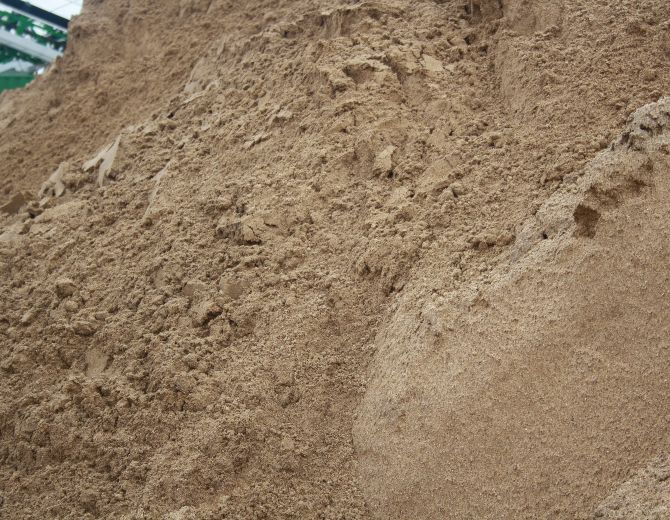 Maximizing Value from C&D Waste Material
It is only through the introduction of wet processing equipment for C&D waste that you will maximize material recovery and maximize the removal of the various contaminants that will otherwise restrict the final quality of your recycled sand and aggregate products. Our C&D waste recycling process is proven to work time and time again, helping customers across the world liberate their waste material, removing stubborn contaminants to produce sellable sand and aggregates.
These contaminants include:
Clay
Metals
Rubber
Plastics
Organics
Paper
Polystyrene
Due to the highly variable nature of construction and demolition waste, every C&D waste recycling wash plant we design is built according to the specific requirements of the project.
Differing levels of contamination fines content and the variability of input feed materials requires an individual approach to every recycling plant for construction and demolition waste that we build.
Get in touch with our team of C&D waste recycling experts to see how CDE can create a bespoke solution to meet your recycling needs.
LET'S TALK