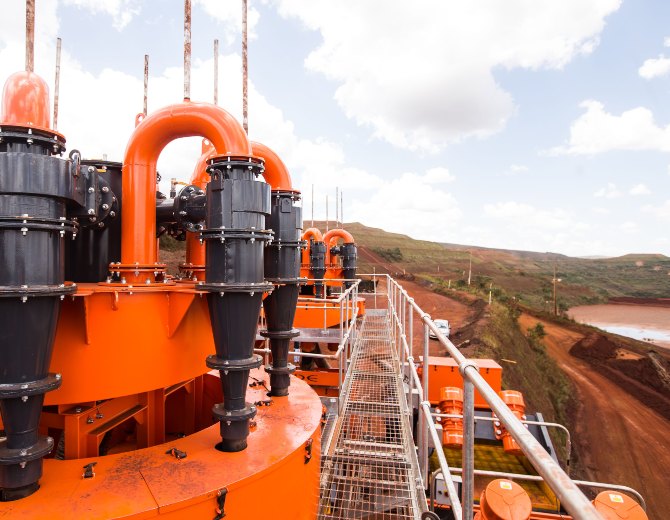 Engineered For Sustainable Mining Solutions
Our industry knowledge allows us to transform even the most difficult materials into saleable products. Due to the modularity of our offering, we can deliver small to large-scale plants in some of the most remote locations on earth.
We deliver a unique approach to the mining sector by using ground-breaking modular technologies in the applications of coarse ore beneficiation, ultra-fines recovery, and tailings dam rehabilitation.
Engineered To Sustain Our Planet
Our energy-efficient processes enable maximum recovery of high-value minerals whilst minimising our footprint on the environment. Our modular solutions are engineered for sustainable mining, by maximising resources and minimising waste.
These energy-efficient processes enable recovery of high-value minerals from waste stockpiles or tailings, ensuring zero tailings for our customers, whilst our water management technology allows you to reduce or totally eliminate the need for mine tailings dams.
The key to unlocking this value is a combination of washing, scrubbing, and classification or by isolating those difficult to remove fractions using our modular tailings recovery systems.
Choosing CDE means extending the life of your reserve and investing in the sustainability of your mining operations.
Engineered To Maximize Yield
Through the introduction of a customized CDE process improvement package we can facilitate the processing of lower-grade ores. By reducing the cut-off grade we are able to deliver significant efficiencies to your mining operation.
This means:
Increasing the volumes of material available for processing
Reducing the stockpiling of waste ores
Extending the life of your mine
Maximizing your return on investment
Engineered For Zero Tailings
Through the introduction of our tailings waste management process, and our modular tailings dewatering solutions we can eliminate tailings from your mining operation.
This is done through:
Fines management – recover material for further use and minimize waste volumes
Primary water treatment – recover 90% of process water for recirculation to your ore processing plant
Final tailings dewatering – the only waste product is now a filter cake with 80% dry solids content, eliminating the requirement for tailings dams
Talk to our team of mining experts today to see how we can help you achieve a more sustainable mine operation.
You May Be Interested in These Projects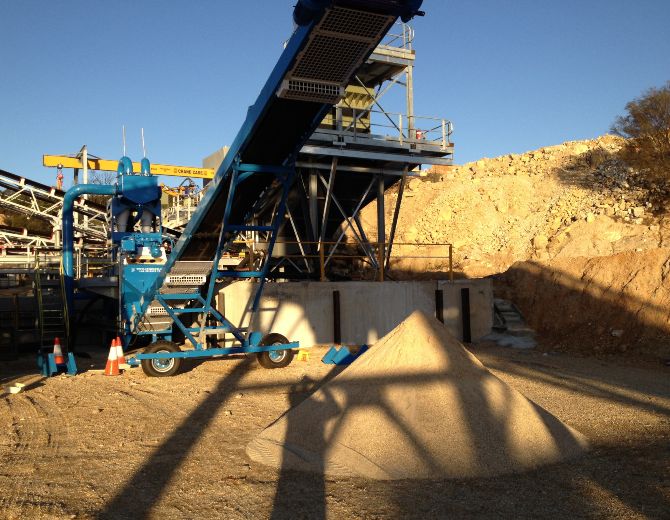 Boral
Australia
Material Sand & Gravel, Claybound Aggregates
Output Fine sand recovery with an efficient cut at 63um
Boral invests in a CDE fines classification system to produce quartzite ore for use in silica production.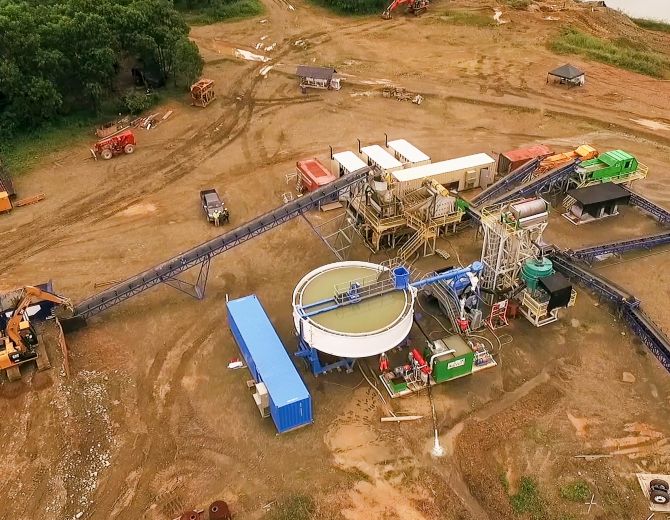 AuVert Mining Group
Condoto, Colombia
Material Other Minerals & Ores, Alluvial Gold
Output Alluvial Mining of Precious Metals
End Use
Precious Metals
Land Rehabilitation
Precious metals industry and & returned land in a suitable condition for agricultural purposes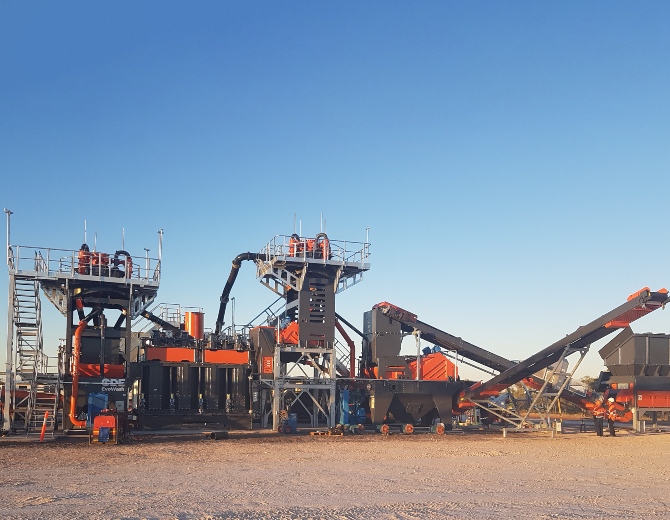 Centrex Metals
Queensland, Australia
Output Premium 35% P2O5 | Ultra-low Cadmium Phosphate Rock Concentrate
State-of-the-art 70tph wet Processing Plant that will produce phosphate concentrate, a sought after commodity in the agricultural industry.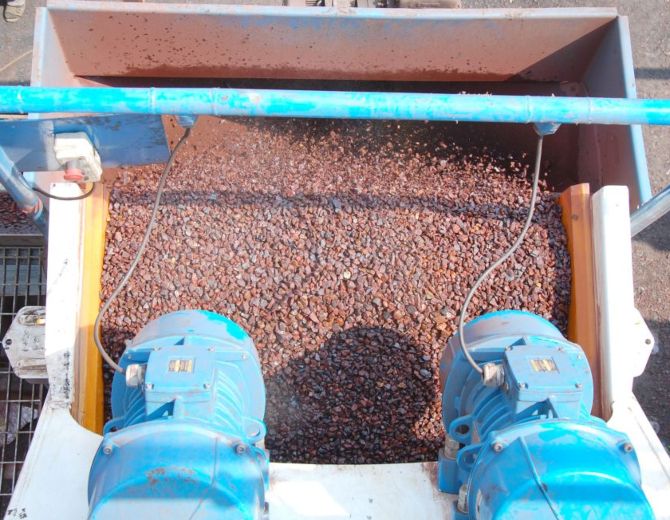 Sustainable Mining
Our modular wet processing technology provides sustainable mining solutions for low-grade waste ore beneficiation and mine tailings. Ores and minerals we provide sustainable solutions for include:
Iron Ore
Gold
Diamonds
Coal
Phosphate
Mineral Sands
LET'S TALK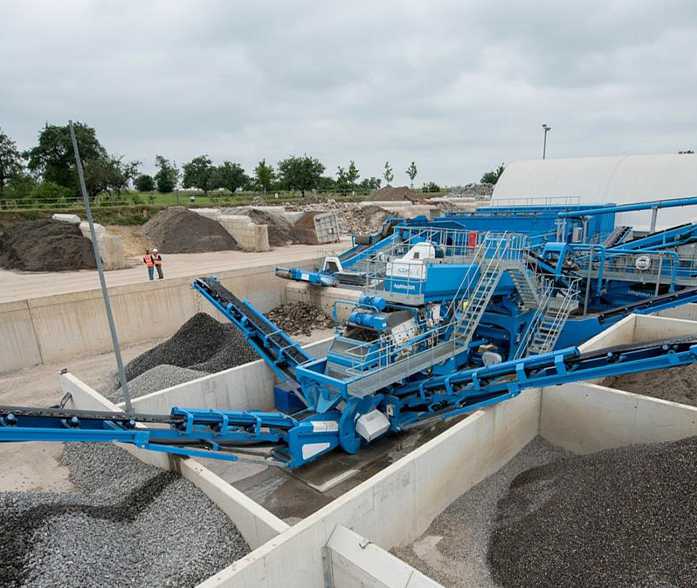 ; ;