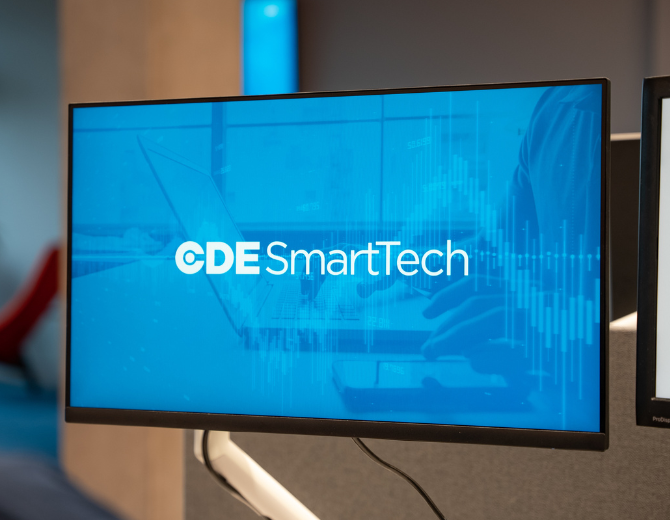 ENGINEERED TO OPTIMIZE YOUR OPERATIONS
CDE plants embrace the very latest in digital technology.
Our plant management app, CDE SmartTech, enables customers to understand their plants performance, schedule maintenance and easily order parts.
It enables operators, managers, and owners to make informed decisions to increase productivity, improve operational efficiency and maximize up-time.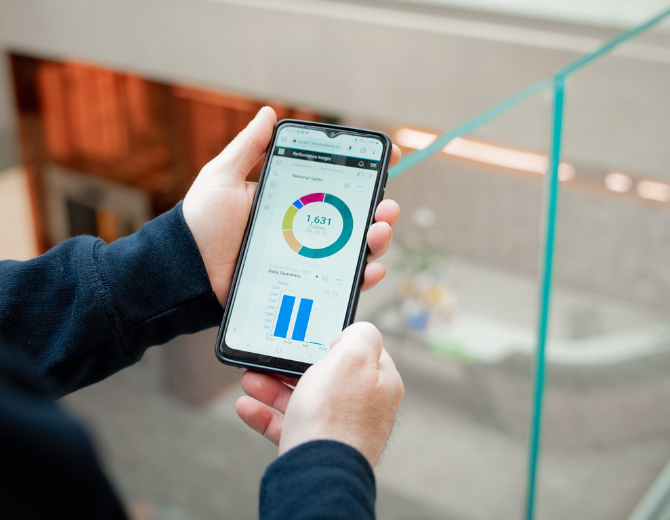 PERFORMANCE
Sensors on the plant continuously stream real-time, in-depth performance data and insights on your plant's health, accessible 24/7, from anywhere in the world.
| | | |
| --- | --- | --- |
| | | Plant Efficiency |
| Material tonnage | Uptime | Water usage |
| Flow rates | Equipment status | Energy usage |
| | Alarms | Chemical usage |
| | Temperatures | |
| | Pressures | |

By analyzing data from the plant, our experienced process engineers identify trends that enable CDE CustomCare and our customers to provide proactive maintenance and optimize the plant, maximizing productivity, and plant availability.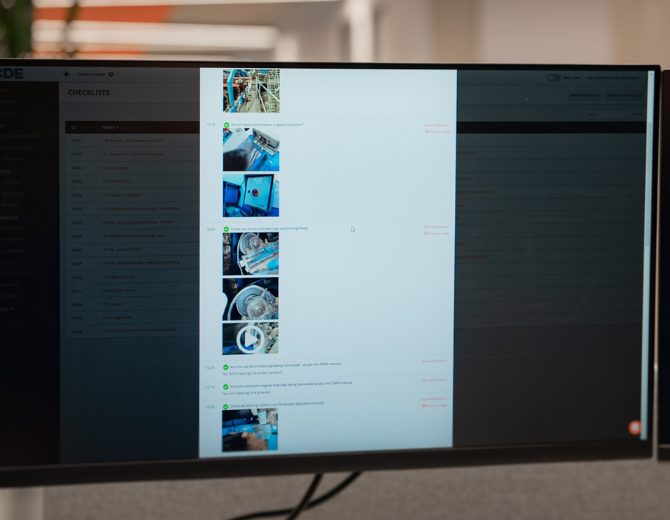 PREVENTION
CDE SmartTech enables managers and operators to schedule preventative maintenance.
Through the app, customers can create and assign checklists, record repairs, share photographs, log issues, and generate reports.
This ensures maintenance is carried out in the right way and at the right time to maximize plant availability.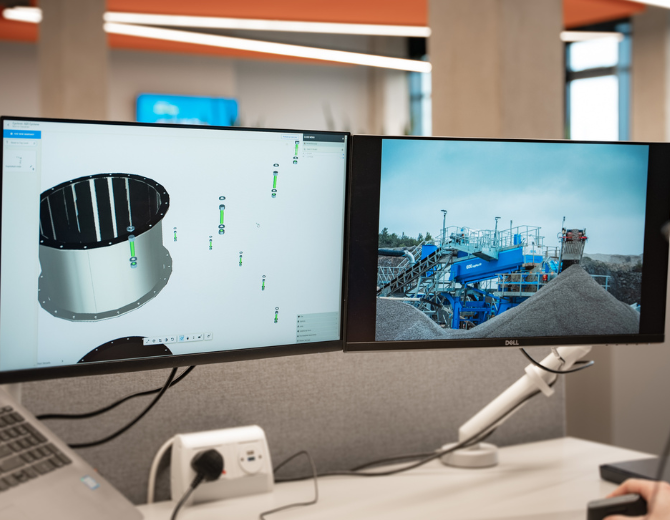 PARTS
Accurately identifying replacement parts is easy with CDE SmartTech.
Customers can view an interactive 3D model of their own plant and zoom in to identify and order parts, right down to a single nut, bolt or washer.
This ensures you have the right parts on site when you need them.
CDE SmartTech - Engineered To Optimize Your Operations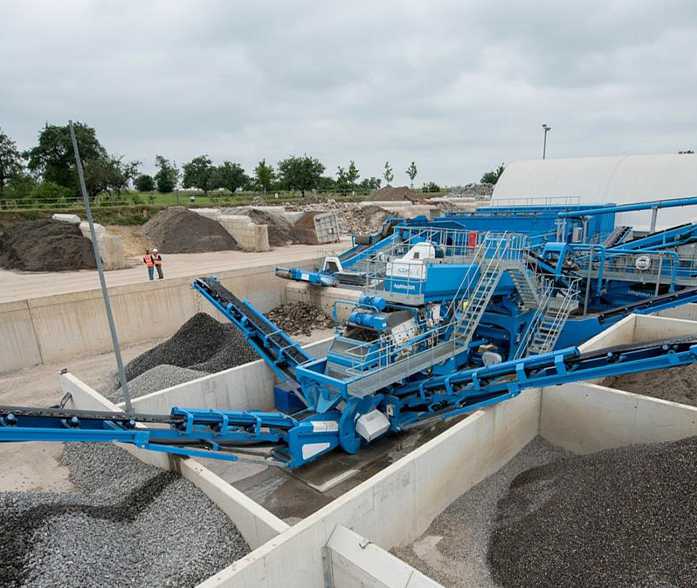 ; ;