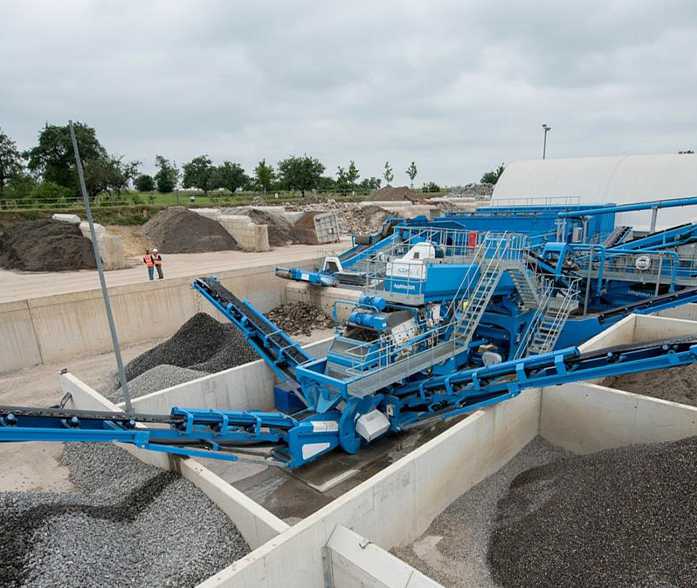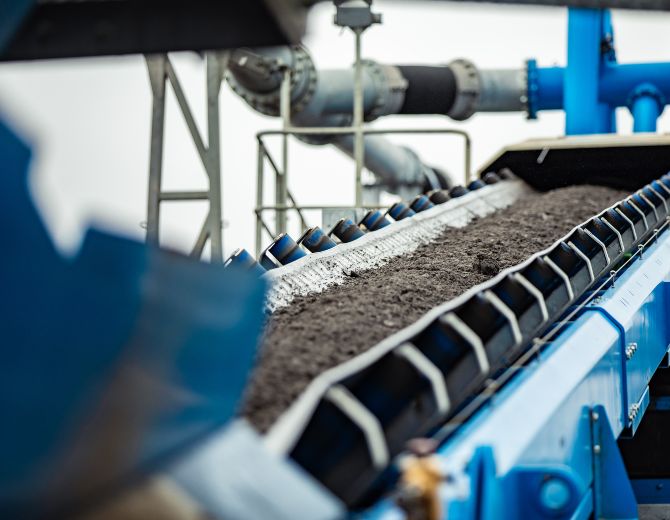 Customised Feed, Transfer & Stockpile Systems
We offer a range of feed hoppers designed to cope with a variety of capacity requirements. These heavy duty units can be used for the loading of a variety of aggregate, mining and waste type materials. Our feed hoppers and conveyors can also integrate with your existing wet processing system, or as part of a full CDE washing solution.
We also provide a range of conveyor options which can be mobile or static, depending on the requirements of your plant operations. Our feed, transfer and stockpile conveyors come in a range of sizes to meet your material needs.
Beltweighers, galvanised finish, overband magnets, dust covers, and a washbox for fluidising your material - rest assured that your conveyor specification will be tailored to the specific requirements of your project.
Get in touch today to discuss your feed and conveyor needs.
LET'S TALK