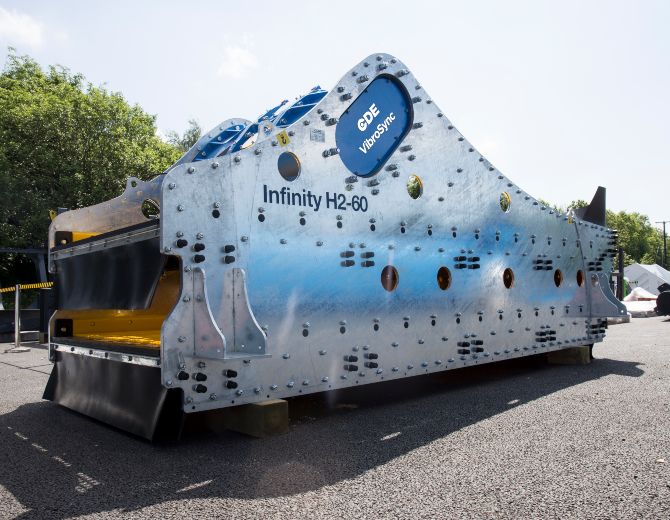 THE INFINITY™ STANDARD
Galvanizing is not an option. It's the Infinity standard - and it ensures the longest working life for your patented Infinity H-Line horizontal sizing screen.
THE ORIGINAL & BEST
Isenmann were the first to bring polyurethane screen media to the global market and our 20-year partnership ensures that your patented Infinity H-Line horizontal sizing screen includes the original and best.
PATENTED TRILOGY SIDE WALL CONSTRUCTION
Our patented Trilogy system for the construction of the screen side walls eliminates welds and ensures screening performance is maintained for life.
UNIQUE U-SPAN CROSS MEMBERS
Our patented U-Span cross members are built for superior abrasion resistance and are fixed to the screen side walls using huck bolts - eliminating welds and ensuring the longest working life for your Infinity screen.
POWER IN THE RIGHT PLACE
The unique design of the VibroSync motor bridge ensures the even distribution of power across the full screening area for superior screening and dewatering performance on our patented H-Line horizontal sizing screens.
98% VIBRATION ISOLATION
A patented suspension system delivers 98% vibration isolation - ensuring maximum transfer of energy to your material and enhanced protection for your Infinity screen. the patented motor base is in constant belt tension to maintain screen energy.
THIS IS HOW WE DO IT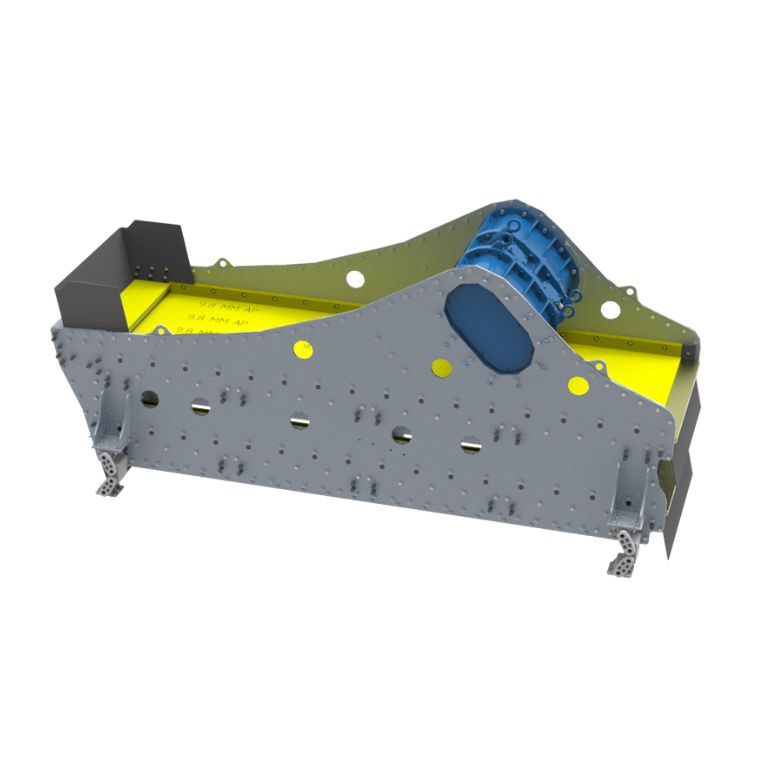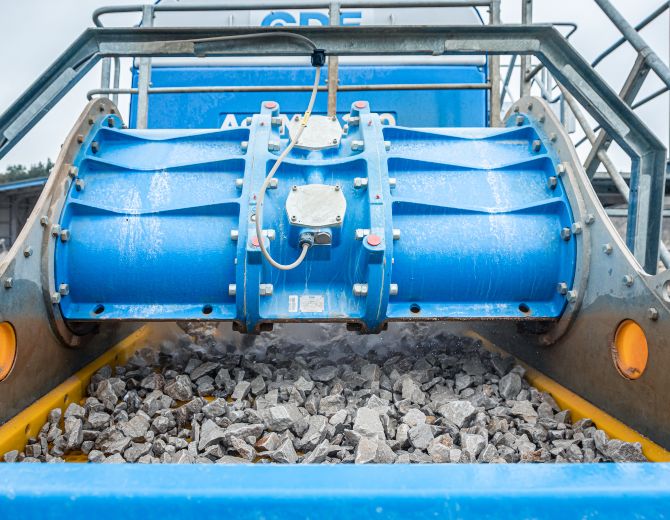 LIFETIME PERFORMANCE
Bolted in polyurethane and rubber linings at screen inlet and discharge not only protect your screen but are quick and easy to replace - maximizing production by minimizing the time required for essential plant inspection and maintenance.
TECHNICAL SPECIFICATION FOR CDE INFINITY™ HORIZONTAL SCREENS
| | |
| --- | --- |
| INFINITY™ HORIZONTAL SCREENS | H2-60 |
| Production Capacity – Maximum (t/h) | 250 |
| Total Power Requirement (kW) | 15.2 |
| Weight Empty (t) | 4.4 |
| Deck Area (m2) | 6.0 |
PATENTED TECHNOLOGY.
Infinity™ Screens D-Line, P-Line, F-Line, H-Line:
Trilogy side walls - GB 2505483, US 9643115, CA 2882997, EP 2890505
U-Span cross members - GB 2515489
Infinity™ Screen H-Line: Split bottom deck option for 4 products - US 10046365, EP 3251759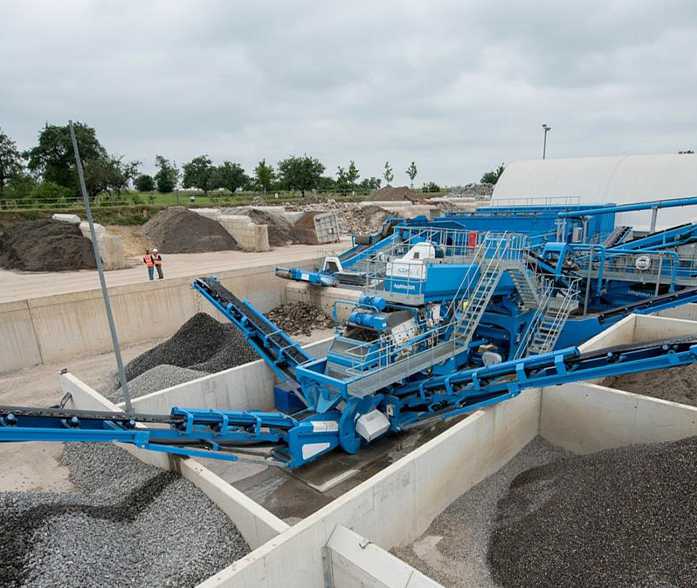 ; ;