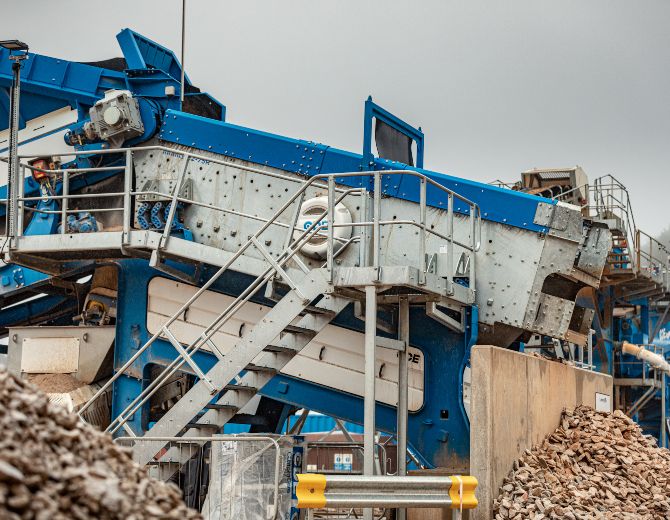 PATENTED INFINITY™ INCLINED SCREENING TECHNOLOGY
THE INFINITY™ STANDARD
Galvanized as standard, TEMA Isenmann polyurethane screen media, SKF Explorer or Timken spherical roller bearings rated for up to 70,000 hours - the Infinity™ P-Line is manufactured to the highest quality.
ADVANCED EQUIPMENT PROTECTION
Your patented Infinity P-Line inclined sizing screen features an independent spray bar assembly which is protected from vibration to maximize equipment life and availability - allowing you to continue to meet and exceed your production targets.
PATENTED TRILOGY SIDE WALL CONSTRUCTION
Our patented Trilogy system for the construction of the screen side walls eliminates welds and ensures screening performance is maintained for life.
UNIQUE U-SPAN CROSS MEMBERS
Our patented U-Span cross members are built for superior abrasion resistance and are fixed to the screen side walls using huck bolts - eliminating welds and ensuring the longest working life for your Infinity screen.
POWER IN THE RIGHT PLACE
Our unique shaft design on the patented P-Line range of inclined sizing screens removes unnecessary weight delivering a higher power to weight ratio in combination with an overall reduction in power consumption. A single sealed body shaft construction eliminates the potential for material or water ingress – maximizing equipment availability.
THIS IS HOW WE DO IT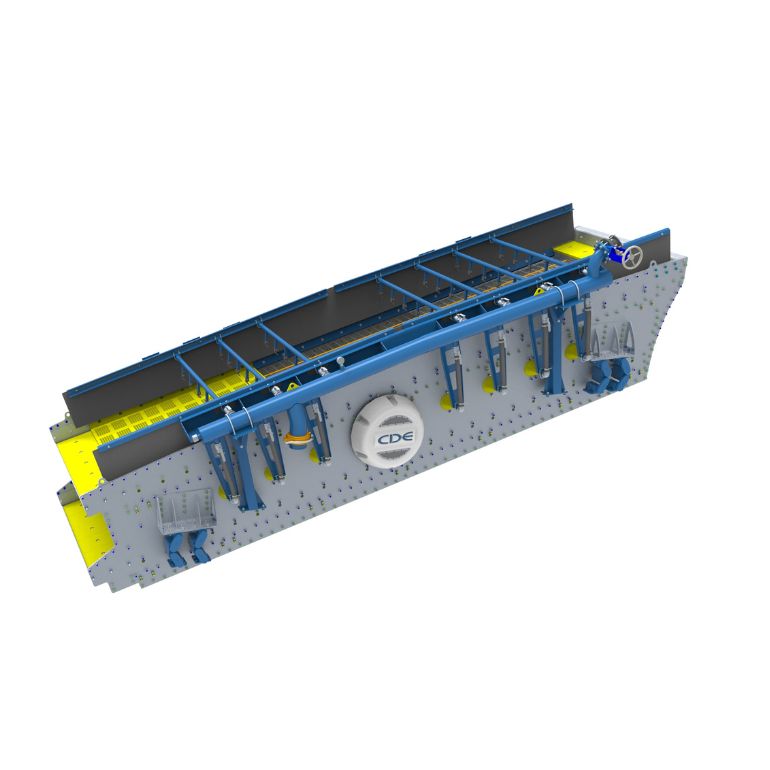 TECHNICAL SPEC OF INFINITY™ INCLINED SCREENS
I

NFINITY INCLINED SCREENS

P1-36

P2-75

P2-75R

P3-75

P2-108

P3-108

Production Capacity – Maximum (t/h)

200
250
450
250
450
450
Total Power Requirement (kW)

11
18.5
22
22
22
22
Weight Empty (t)

2.7
4.8
5.2
7.5
5.9
8.3
Screen Deck Dimensions (m)

1.2x3
1.5x5
1.5x5
1.5x5
1.8x6
1.8x6
Deck Area (m2)

3.6
7.5
7.5
7.5
10.8
10.8
Number of Decks

1
2
2
3
2
3


PATENTED TECHNOLOGY.
Infinity™ Screens D-Line, P-Line, F-Line, H-Line:
Trilogy side walls - GB 2505483, US 9643115, CA 2882997, EP 2890505
U-Span cross members - GB 2515489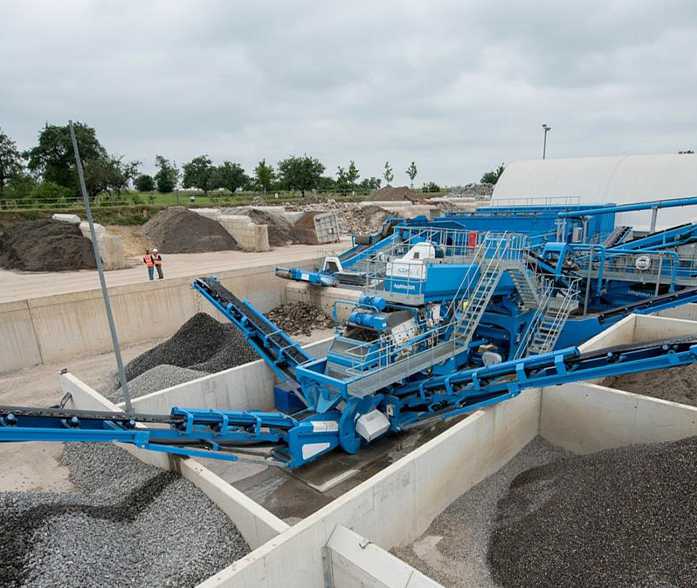 ; ;