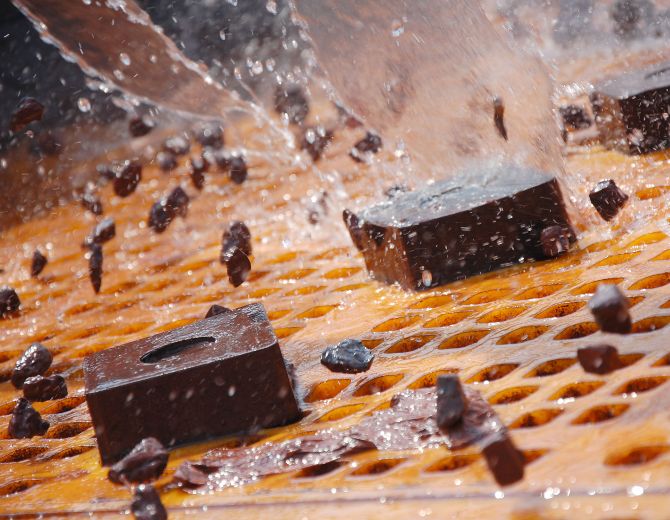 Maximizing Mining & Mineral Ore Resources
Our solutions-based approach is adding value to low-grade ore beneficiation and mine tailings rehabilitation. Recent high-profile projects combining innovation, engineering excellence and world-class project management have allowed us to prove our mining pedigree in providing bespoke mineral processing and beneficiation solutions in Australia, Africa and Latin America.
We partner with our customers to increase mine revenue and provide a maximum return on their investment. Our dedicated teams of professional engineers work with our customers to provide superior value, quality and reliability. CDE's CustomCare after sales services also ensures optimum operating conditions throughout the life of the plant.
We provide wet processing solutions for a range of materials, and are ready to help you with your challenging minerals and ores processing. Below is some of the ores we can help provide wet processing solutions, although whatever your mine challenge, get in touch with our team to see how CDE can help you maximize resource and performance.
LET'S TALK
You May Be Interested in These Projects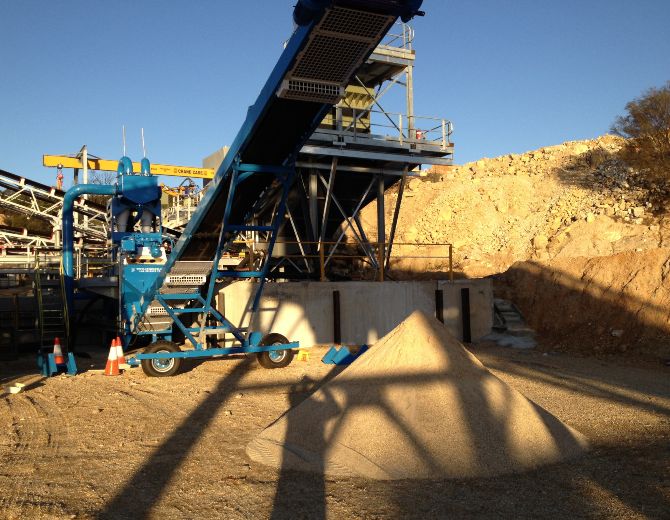 Boral
Australia
Material Sand & Gravel, Claybound Aggregates
Output Fine sand recovery with an efficient cut at 63um
Boral invests in a CDE fines classification system to produce quartzite ore for use in silica production.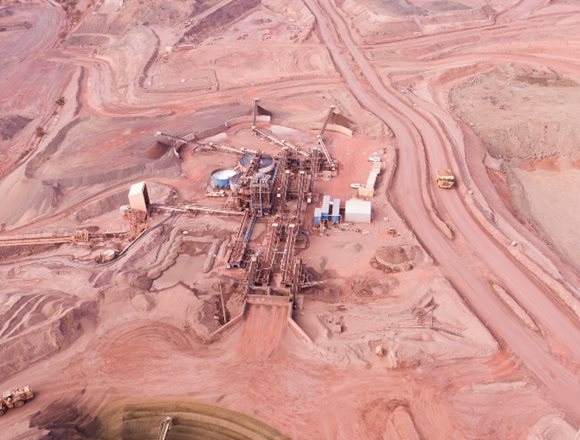 SIMEC
Australia
Output Iron Ore (silica and alumina reduced from feed material increasing Fe content to over 60%)
950tph iron ore beneficiation wet processing project in South Australia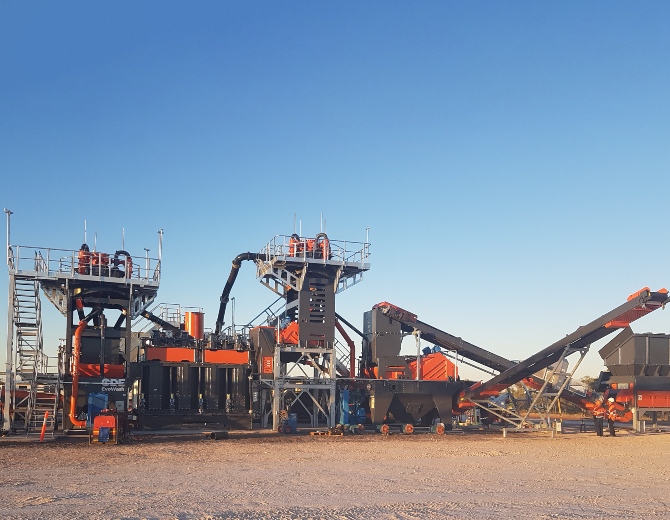 Centrex Metals
Queensland, Australia
Output Premium 35% P2O5 | Ultra-low Cadmium Phosphate Rock Concentrate
State-of-the-art 70tph wet Processing Plant that will produce phosphate concentrate, a sought after commodity in the agricultural industry.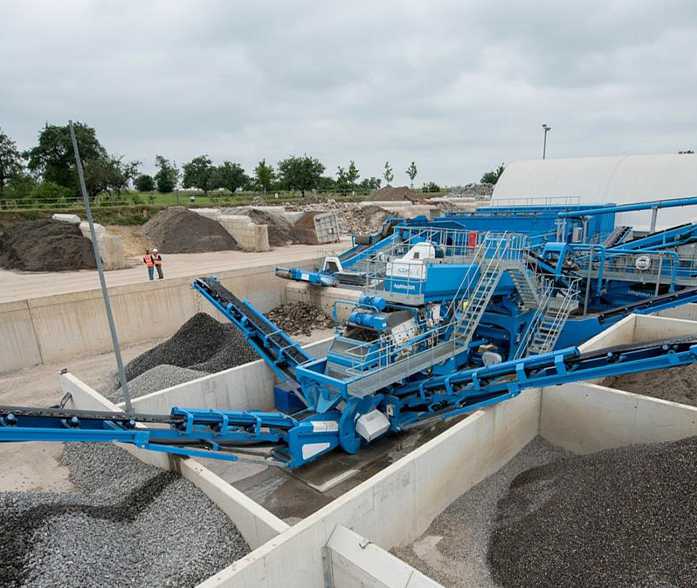 ;