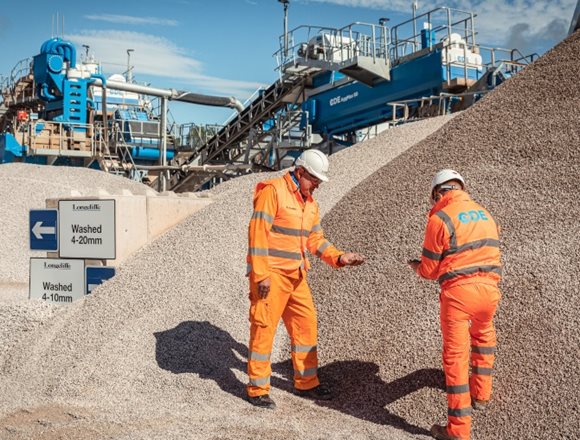 LET'S CO-CREATE
CDE exists to empower our customers to transform waste into valuable resources through innovative co-creation, laying the foundations for the circular economy. And we help our customers maximize their natural resources in the most sustainable way possible – with greater efficiency and less waste than ever before.
Our valued customers are long-term collaborators who we help sustain, advance and grow over project timelines that span years and decades. Wet processing is our sole focus – no other company can match our experience and expertise in this field. Over 2000 successful projects – operating in challenging environments – and we're ready to tackle the next big wet processing challenge with you.
SPEAK TO AN EXPERT
With CDE you've found your people, we take on challenges that others can't. Tell us how we can help.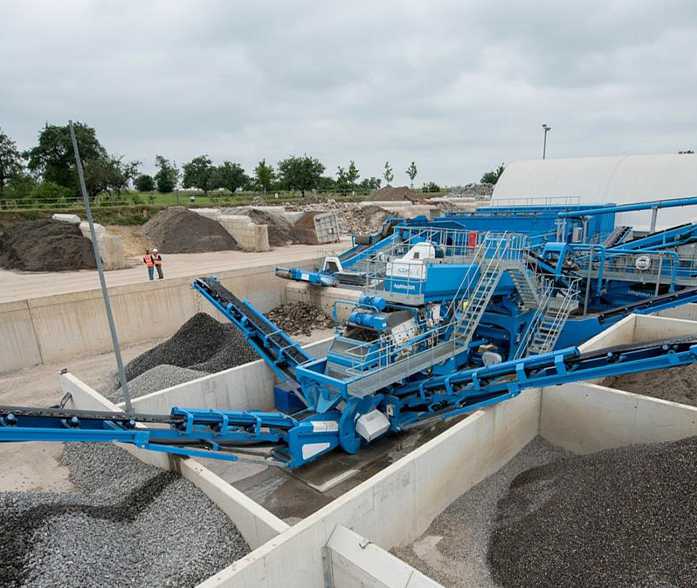 ; ;