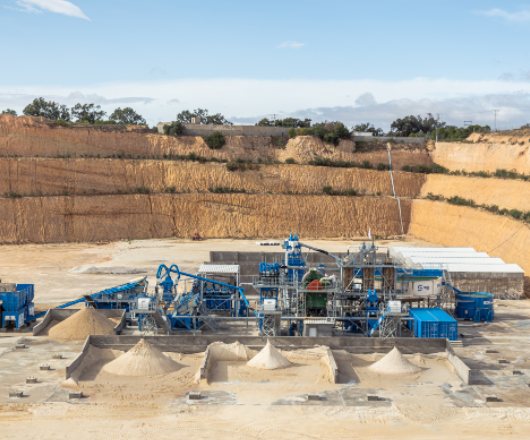 SUSTAINABLE SILICA SAND PROCESSING
The glass industry is the largest end-use sector of silica sand production at more than a third of the total market globally. Followed by foundry, hydraulic fracturing, filtration, and abrasives.
The construction market, rising automotive production, and tech advancements such as increasing usage of hybrid guide plate for use in computer monitors, smart phones, and televisions, solar control glazing for automotive and building glasses, lightweight glazing glass, and advanced nanotechnology in flat glass are all increasing demand for high-grade silica.
High-grade silica in glass making
To produce glass sands, a more refined sand is required than the common construction sand used for concrete.
There is not one specification for glass sand as a result of the many different types of glass that can be produced. Each glass has differing chemical and physical properties which require the use of different glass sands. However, the ideal sand has high silica content and is largely free of certain impurities and is relatively uniform in size, as size has a significant bearing on melting behaviour and quality, while refractory materials in the sand must be limited as these don't melt during the glass making operation. Likewise low-dust silica is important for furnace maintenance and moisture content must be maintained below 5%.
Most of the commercial glass in everyday (bottles, jars, windows, mirrors, glazing) use a soda-lime-silica glass. These contain between 70% and 74% silicon dioxide – the ultimate source of which is silica sand.
OUR proven silica sand washing solutions ensures:
Guaranteed precision and maximum process efficiency – the precision of the cut points and careful attention to all material transfer points maximizes retention of in spec material and water within the circuit and ensures maximum product yield.
Removal of iron oxide and other deleterious materials – iron oxide adheres to silica particles and must be scrubbed from the surface of particles. CDE's spiral classifiers use higher specific gravity to remove refractory heavy minerals and iron oxide particles from the silica sand and the CFCU removes any remaining fines.
Minimal footprint and rapid deployment – the clever integration of several processing phases throughout our modular equipment range minimizes the space required to accommodate a silica sand washing plant and reduces overall project costs through the reduction in associated works to prepare for the plant installation. While our modular design require less time to install than the traditional stick build / static plans. This ensures operations are up and running in the shortest possible time.
Minimal environmental impact – by choosing our water recycling and tailings management system you will achieve up to 95% water recycling from your wet processing plant and also significantly reduce the space required to accommodate your silica sand plant.
CDE undertakes a full and detailed analysis of feed material including particle size distribution (PSD) and the chemical properties of your silica sand to understand and deliver a solution that meets your requirements.
You May Be Interested in These Projects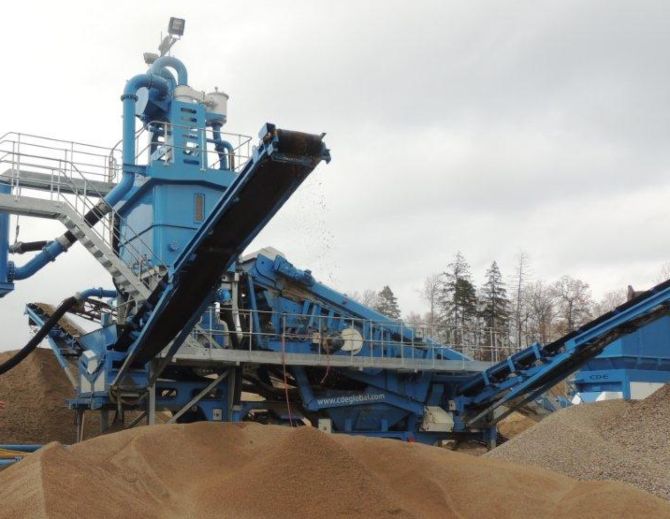 Broderna Bjorklunds Grus AB
Sweden
Material Sand & Gravel, Sports Sands
Output 3 Sands | 2 Aggregates
End Use
Asphalt Production
Ballast Production
Road Construction
Golf Sands
Landscaping Products
Topsoil
A 200tph turnkey sand & gravel solution designed to both tackle excess fines in the feed material and resist the Swedish climate, has enabled customer to maximise production.
Resolve Aggregates
Texas, USA
Material Claybound Aggregates, Sports Sands, Sand & Gravel
Output C33 concrete sand | #8 pea gravel | #57 gravel | ASTM 144 masonry sand | asphalt sand
End Use
Construction Products
Asphalt Production
Golf Sands
Resolve Aggregates – in partnership with CDE since 2015.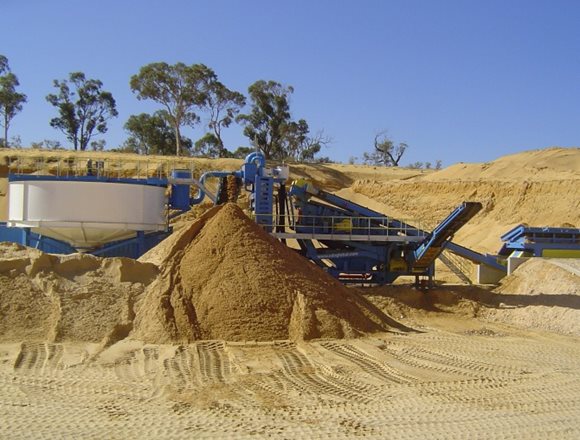 WA Limestone
Australia
Material Claybound Aggregates, Silica Sands, Sand & Gravel
Output 7 Sized Sands & Aggregates
End Use
Construction Products
Glass Production
WA Limestone runs CDE equipment for 3 years producing 1,000,000 tons of concrete sand and gravel with no spare parts required.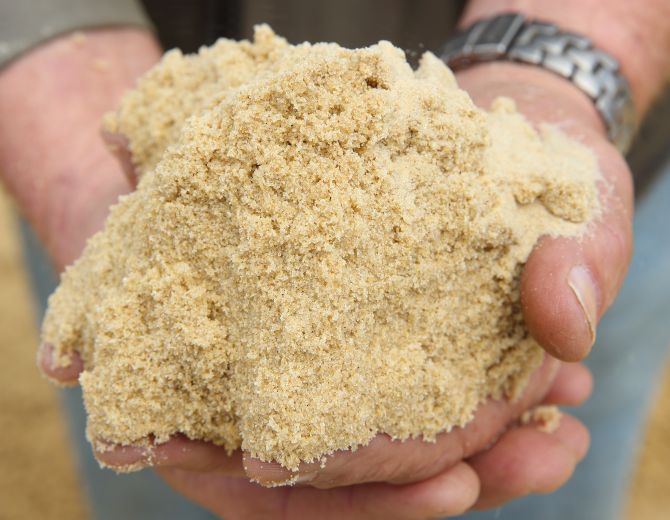 Proven Silica Sand Solutions
Our proven silica sand washing solutions produce a range of in spec materials including:
Glass sand: 150-650 microns
Ultrafine sand / silica flour: 30-150 microns
Construction: -650 microns
Coarse sand: 650 microns-3mm
Oversize: +3mm
Patented silica sand solutions: GB 2546491 | US 10799880 | Australia 3405295 | South Africa 2018/04765 | Ireland 3405295
LET'S TALK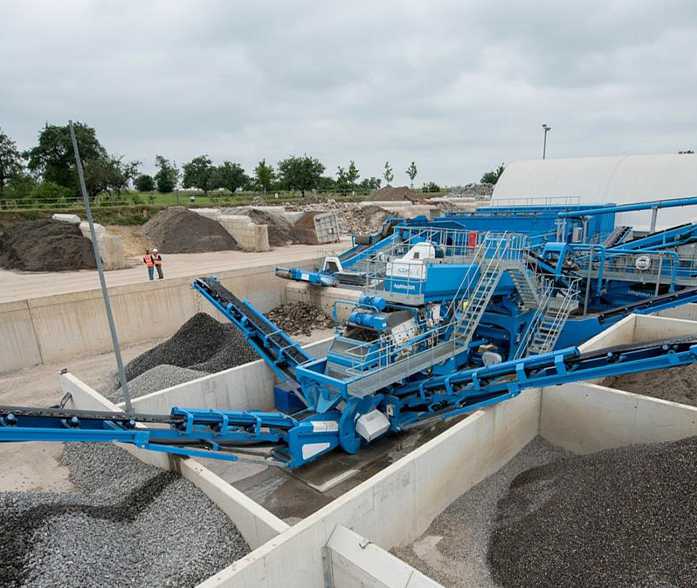 ; ;