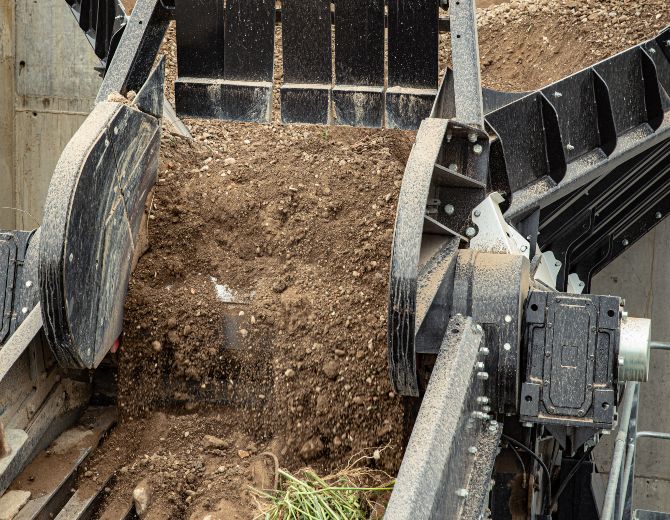 Recycling Solutions For Excavation Waste Material
If you are dealing with high volumes of excavation waste, a CDE excavation waste recycling wash plant could be the ideal solution for you. Our advanced washing process for excavation waste material of all forms is helping excavation companies across the world to produce high-quality recycled sand and aggregates, ready for immediate re-use in the construction market.
This has opened up new commercial possibilities and new revenue streams for material that had previously been sent to landfill.
Why Invest in an Excavation Waste Recycling Wash Plant from CDE?
By introducing a CDE wet processing plant for your excavation waste, you can repurpose this material into valuable, recycled sand and aggregates which can be used across many applications in the construction sector.
This washing process for excavation or muck away waste involves several stages designed to liberate and remove contaminants which help to produce the highest quality sand and aggregates, including:
Feeding & scalping
Aggregate scrubbing & screening
Contaminant removal
Metals removal
Sand washing & dewatering
Aggregate sizing
Water treatment
Sludge management
This process ensures this excavation waste material can be re-used as various grades and specs of sand and aggregates, depending on your individual requirements and the variability of the raw feed material.
These products have many end uses in the construction market, and are often in high demand, particularly in urban areas. CDE customers around the world use these recycled sand & aggregates for a variety of products and applications including concrete, building blocks, asphalt and road base, pipe bedding and drainage stone.
You May Be Interested in These Projects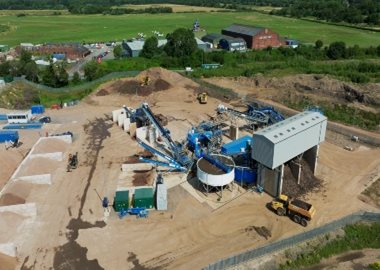 NRE Aggregates
England
Output Four aggregates: 6-10mm, 10-20mm, 20-40mm, 40-80mm | 0-2mm sand | 0-4mm grit
NRE Aggregates 120tph C&D waste recycling plant will have a positive impact on Greater Manchester economy.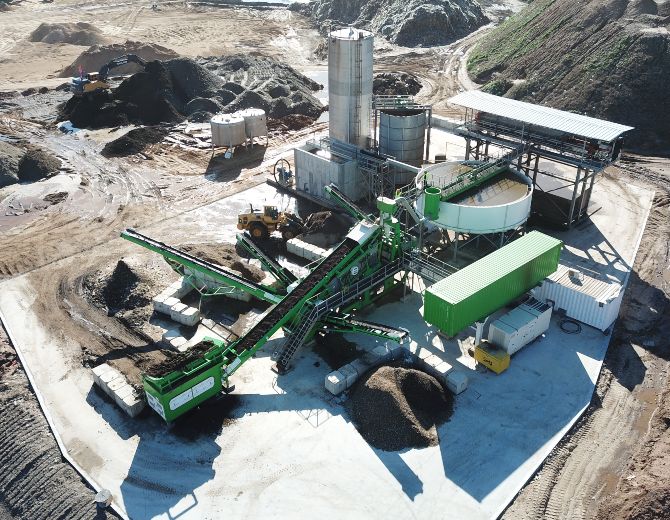 Eylon Aviv Nechasim
Israel
Material Contaminated Soils, C&D Waste
Output 0-2mm Sand | Oversize Aggregates | Filter Cake
Waste management and construction firm M.Eylon Aviv Nechasim Ltd, based in Netanya, Israel, recently invested in a new CDE recycling plant, representing our second installation in Israel.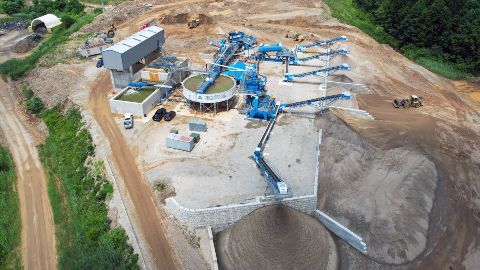 Repurpose Aggregates
Maryland, USA
Material C&D Waste, Claybound Aggregates, Dredged Sands, Excavation Waste, Road Sweepings & Gully Waste, Water Recycling
Output C33 Concrete Sand | #3, #8 & #57 Stone
End Use
Asphalt Production,
Concrete Production,
Construction Products
Repurpose Aggregates to transform Maryland construction industry with innovative CDE technology.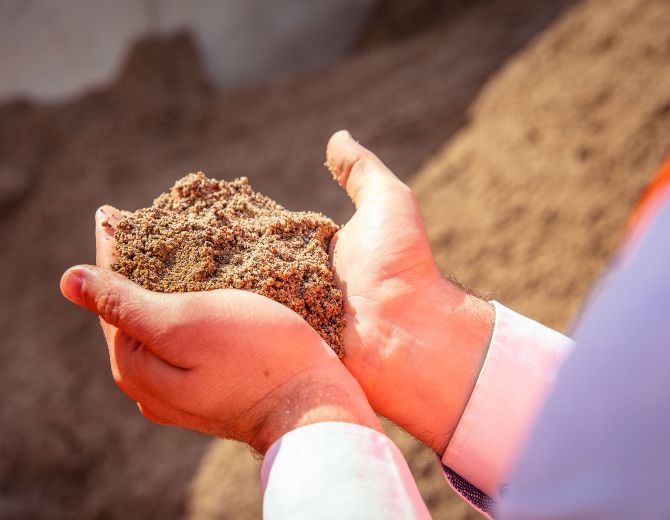 Maximizing Value from Excavation Waste Material
The excavation process involves the extraction of material including topsoil, earth (or spoils), muck (also known as muck away) and wet muds. These materials are often dug up as part of wider construction projects and can result in excess soil, clay, rock, mud, and other 'waste' material being left behind.
In many parts of the world these waste materials may be dumped or disposed to landfill sites, although some countries have introduced landfill taxes and levy's which aim to reduce materials like excavation waste ending up in a landfill site.
From claybound, heavily contaminated excavation waste, to wet muds and spoils, we can create a bespoke recycling solution to maximize production for your waste.
Get in touch with our team of waste recycling experts to see how CDE can create a bespoke excavation waste recycling solution to meet your recycling needs.
LET'S TALK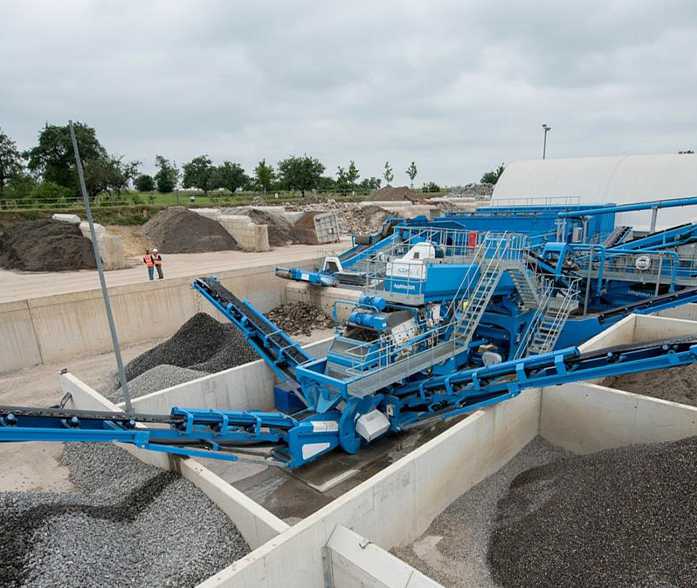 ; ;