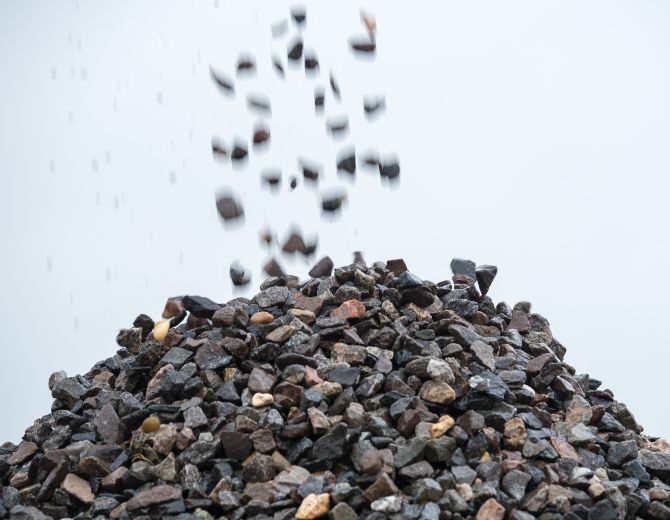 Engineered for Processing Utility Arisings
CDE equipment currently diverts tens of millions of tonnes of various wastes from landfill sites every year. CDE's wet processing solutions for utility arisings are no different. With CDE's recycling equipment, customers can divert utility arisings from landfill and create high-quality sand and aggregates for resell and reuse.
CDE's wet processing solutions are centred around a modular design philosophy. That means we have a range of standard parts that can be configured in a multitude of ways to meet your needs for specific products extracted from specific sites. We manufacture the highest quality components that withstand harsh conditions and abrasive wastes meaning our solutions for utility arisings stand the test of time.
The resultant recycled sand and aggregates have a wide range of uses across a variety of construction applications.
A major benefit of recycling utility arisings is not only that it reduces landfill and the associated costs, but also that waste materials, are sized, cleaned, and sorted so that they can be repurposed as road fill and pipe bedding.
Other benefits of a CDE utility arisings recycling plant include:
A high-quality recycled material that can also be used for other construction applications such as concrete production.
Reduction in transport costs associated with obtaining new materials for pipe bedding and therefore a reduction in the carbon footprint of your operations.
Waste Recycling Case Studies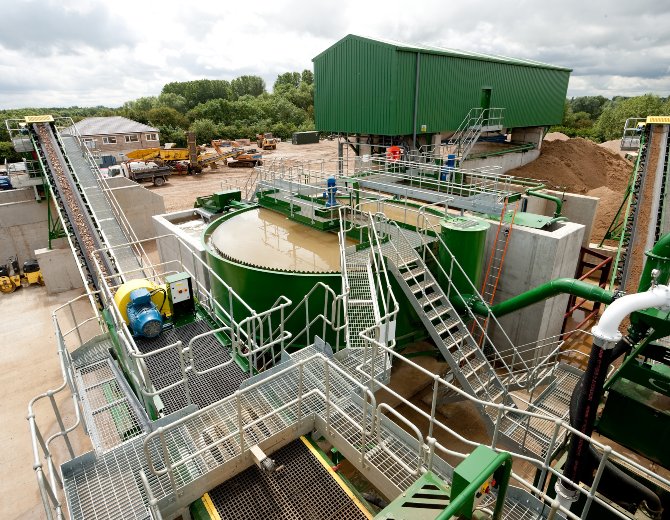 Sheehan Group
England
Material C&D Waste, Non Hazardous Soils, Excavation Waste, Sustainable Mining
Output 2 Sands | 4 Sized Aggregates | Filter Cake
End Use
Concrete Blocks,
Readymix Concrete,
Pipe Bedding,
Drainage Products,
Paving,
Landfill Capping
The Sheehan Group is a family-run business specialising in the construction and civil engineering sectors. The company has successfully grown its business through investment in C&D waste recycling systems.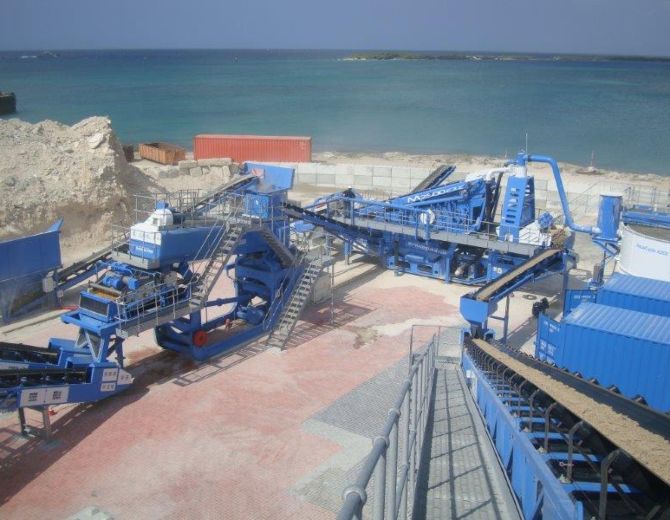 ATCO Concrete
Aruba
Material C&D Waste, Crushed Concrete
Output 1 Sand (-5mm) | 2 Aggregates (5-10mm, 10-20mm)
Located on the holiday island of Aruba, ATCO Concrete Products operate a turnkey waste recycling plant to process C&D waste for use in concrete production.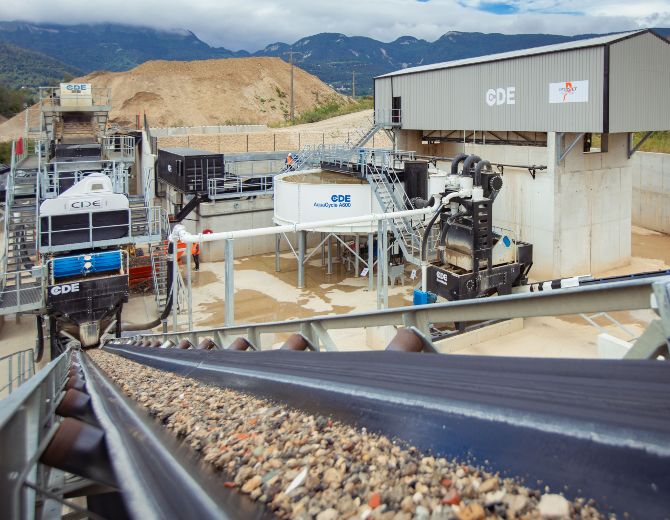 Pelichet Albert SA

France

Material C&D Waste, Excavation Waste, Non Hazardous Soils

Output 1 Sand | 3 Aggregates | Filter Cake

End Use

Readymix Concrete,

Drainage Products

New 160tph custom CDE plant will help Pélichet Albert SA to divert up to 200,000 tonnes of inert construction and demolition waste from landfill sites every year.

; ;