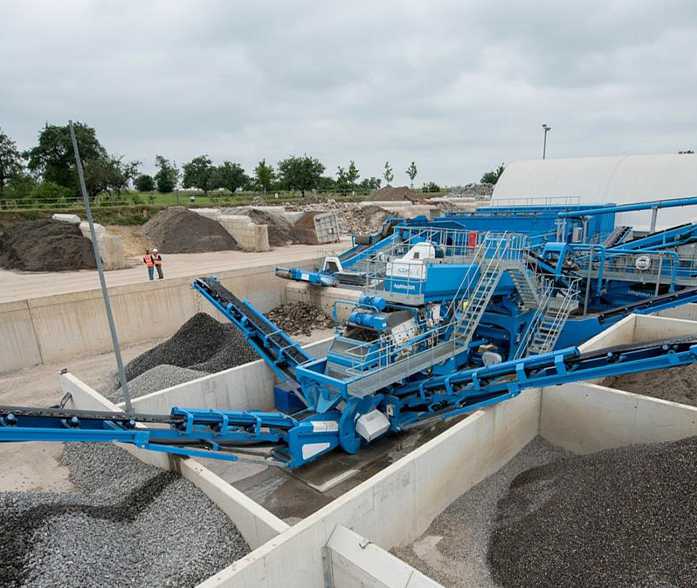 State-of-the-art road sweepings recycling plant helping to divert almost 90% of material from landfill.
Material
Road Sweepings & Gully Waste
Output
0-4mm & 5-40mm Aggregates
End Use
Trench Fill
Pipe Bedding
Non-Structural Concrete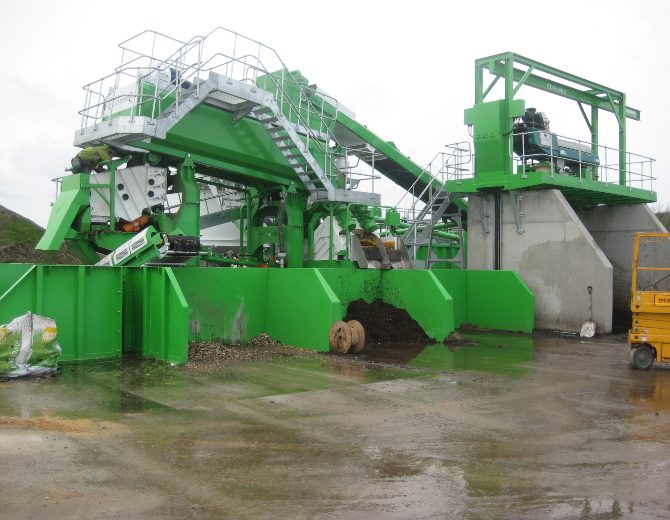 THE CHALLENGE
Eco Sustainable Solutions, formed in 1993, transforms various wastes from the wider community and converts them into usable, high-quality products. Eco Sustainable Solutions owns and operates the UK's leading purpose-built site for organics recycling and renewable energy generation. Over three separate facilities, Eco Sustainable Solutions currently processes upwards of 250,000 tons of organic material each year.
The site has a higher organic content due to the rural location of the council making it increasingly important for Eco Sustainable to recycle their waste sustainably.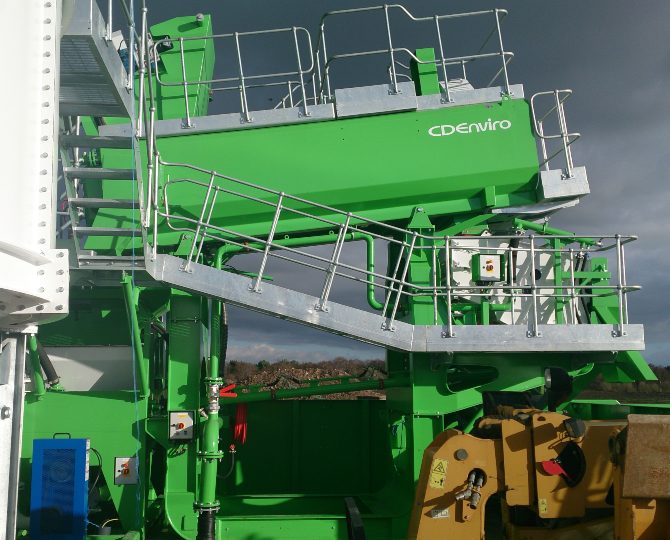 THE SOLUTION
After winning a contract from Dorset City Council, the road sweepings plant was first introduced in January 2015 with huge success.
Recycling is at the heart of Eco Sustainable Solutions' ethos. They saw great potential in road sweepings and gully waste as a valuable resource as it contains many useful materials that, once treated, can be recycled for re-use. Eco sought out a sustainable solution that was two-fold; a commercially viable plant and one that would drive recycling figures for the company.
The materials collected from gully and street sweeping wastes are processed to generate water, a-compost-like-output, washed sand and aggregates. Eco Sustainable Solutions' recycling facility includes an AggMax logwasher which accepts the waste and the material is loaded in using the weighbridge operating system and onto the machine hopper. In the attrition stage, organics float off and the aggregate fraction is removed. The aggregates include washed grit and two grades of stone. This organic content is then dewatered, composted and sent to restoration and the remaining material is a flocculated sludge which is dewatered, recovered and reused.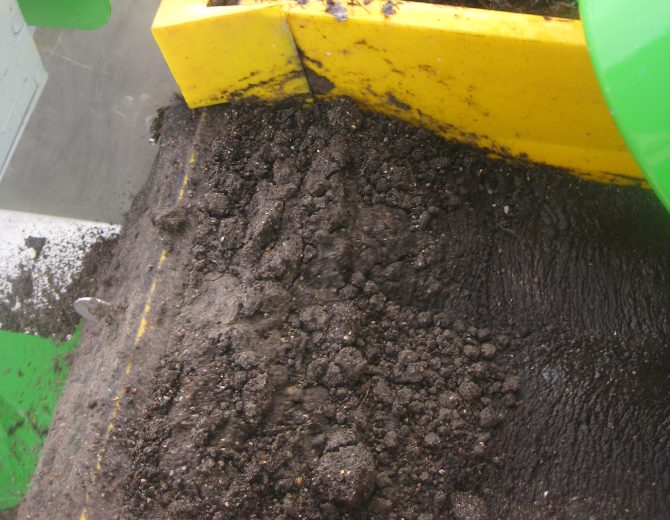 THE RESULTS
Eco Sustainable Solutions' investment in CDE's treatment technology reflects the importance they place on waste management. Their evolving techniques over the years has saved councils and taxpayers thousands of pounds and the company has been recognised both locally and nationwide for their efforts in diverting these waste streams from landfill.
You May Be Interested in These Projects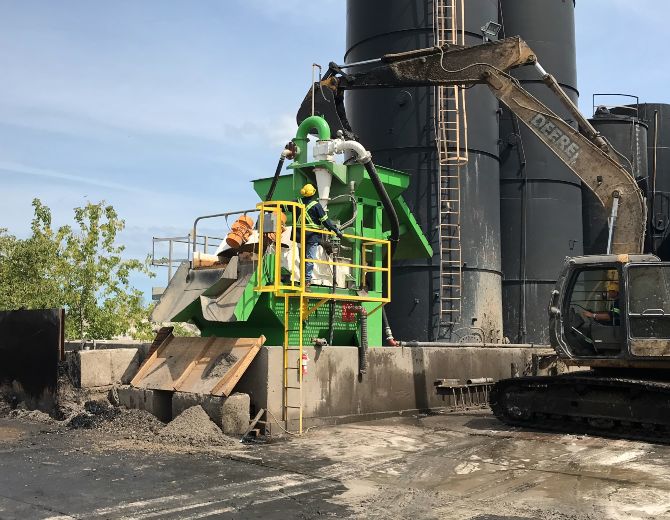 Da-Lee Environmental Services
Canada
Material Hydro Excavation Waste, Road Sweepings & Gully Waste
Output Recycled Sand & Aggregates
End Use
Pipe Bedding,
Road Fill,
Landscaping
Ontario-based Da-Lee Environmental Services invests in CDE equipment to reduce disposal and transport costs.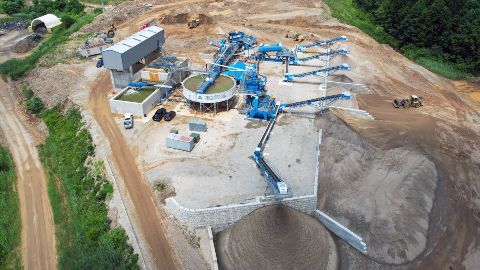 Repurpose Aggregates
Maryland, USA
Material C&D Waste, Claybound Aggregates, Dredged Sands, Excavation Waste, Road Sweepings & Gully Waste, Water Recycling
Output C33 Concrete Sand | #3, #8 & #57 Stone
End Use
Asphalt Production,
Concrete Production,
Construction Products
Repurpose Aggregates to transform Maryland construction industry with innovative CDE technology.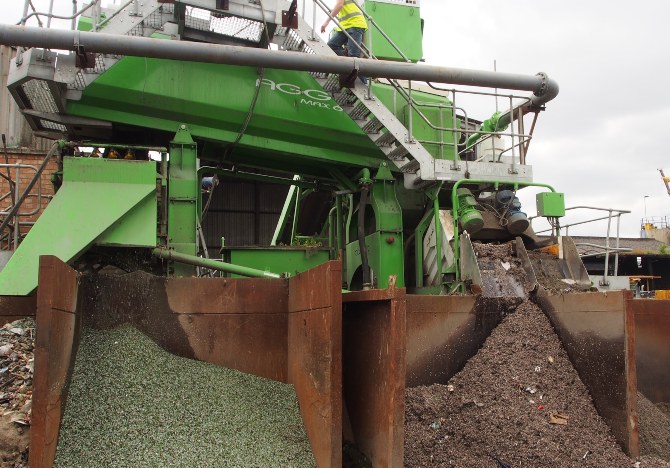 Regional Waste Recycling
England
Material Road Sweepings & Gully Waste, Waste Glass Washing
Output 0-4mm Clean Sand & Grit
End Use
Road Fill,
Pipe Bedding,
Landscaping,
Construction Products
G:MAX classification & dewatering system for processing gully waste to recover clean sand & aggregate for reuse.