3.5tph turnkey recycling solution saving valuable natural resources, reducing CO2 emissions and also diverting waste from landfill.
Material
Road Sweepings & Gully Waste
Output
1 Sand | 2 Aggregates | Filter Cake
End Use
Road Fill
Pipe Bedding
Landscaping
Construction Products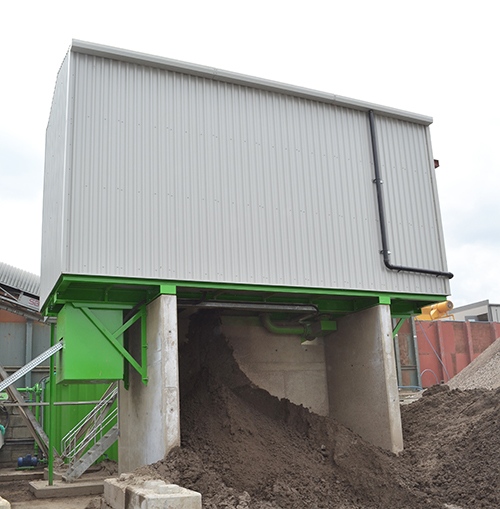 THE CHALLENGE
A turnkey water treatment solution by CDE has improved the entire washing and recycling process for FM Conway.
Based in Dartford, East London, FM Conway's site processes sand & aggregates and recycled materials including Asphalt and Road Sweepings. Each year, over 200,000 tonnes of construction waste is recovered at the Dartford facility and reused as aggregate saving valuable natural resources, reducing CO2 emissions and also diverting waste from landfill.
FM Conway approached CDE having experienced problems with their existing belt press system; this had proved to be an inconsistent operation causing a wet cake and further problems in disposing of the fines. Overall, the system was unreliable and affected the entire washing and recycling process which increased the amount of production downtime.
Along with these operational issues CDE looked at the possibility of reducing the amounts of flocculent, in turn reducing running costs, and reducing the amount of clean water which was required to wash the existing belt press arrangement.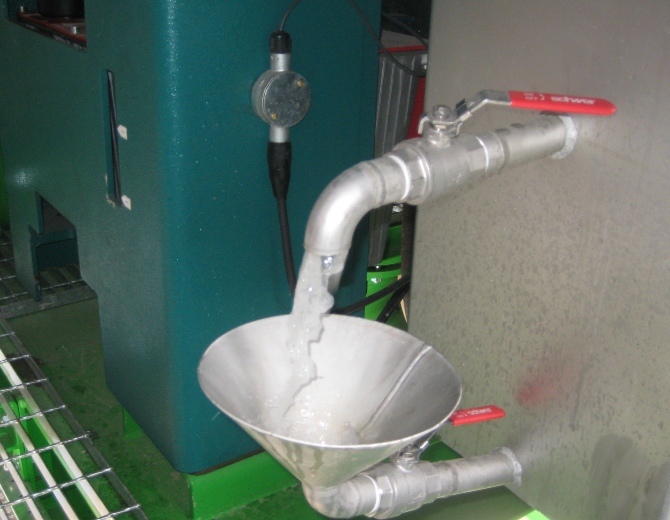 THE SOLUTION
CDE implemented a complete turnkey centrifuge system which has been proven for its adaptability in feed material and efficiency at the operating tonnage of 3.5tph. This solution was integrated within the existing site which posed certain challenges in itself.
CDE's decanter centrifuge ensures recycled water is clean and virtually free from solids - maximising the productivity of FM Conway's wet processing plant and minimising the time required for essential plant maintenance.
CDE's dedication to health and safety meant that the site continued to operate during the installation and integration into the washing and recycling process.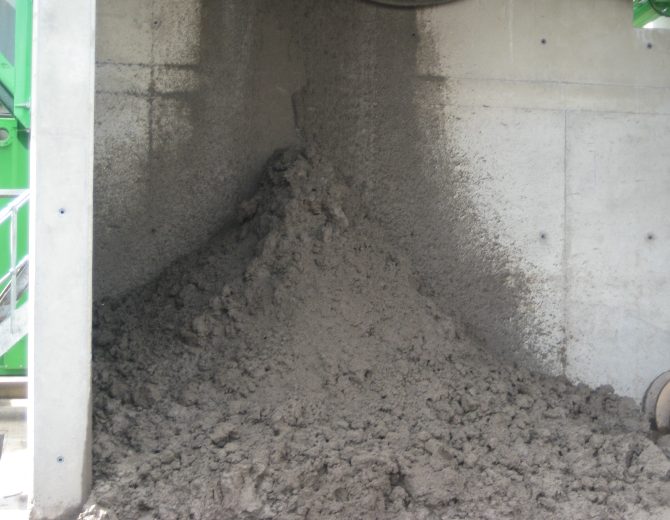 THE RESULTS
The introduction of the centrifuge has achieved an overall increase in production by 50% with the output product proving easier to handle and dispose. The flocculent usage has not increased since the centrifuge has been implemented, meaning an overall reduction in flocculent of 33% per ton of dry solids processed.
Water is an essential resource on this site and it was a critical factor that the clean water was produced from the centrifuge; FM Conway is now reporting that the centrate water is clear and excellent for re-use in the washing process. The CDE system has also been able to harvest rainwater around the centrifuge, reducing fresh water requirements and keeping the surrounding area dry.
Matthew Bunting Business Development Director said, "This was a complex project in terms of the location and integration with the existing works, which has allowed CDE to demonstrate our engineering and project management capabilities. We are delighted to be part of the solution for FM Conway".
You May Be Interested in These Projects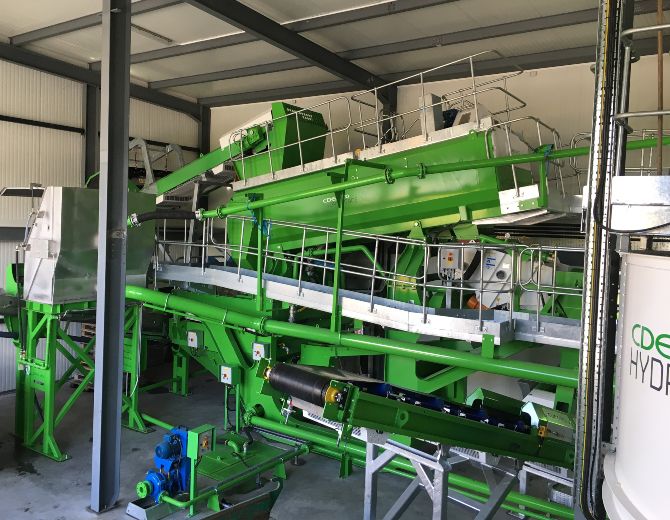 Videsa
Switzerland
Material Road Sweepings & Gully Waste
Output 1 Sand | 2 Aggregates | Filter Cake
End Use
Concrete Production,
Road Fill,
Pipe Bedding,
Landscaping Products
10tph turnkey recycling solution recovering sand and stone from road sweepings and gully waste, limiting waste quantities and reducing transport costs.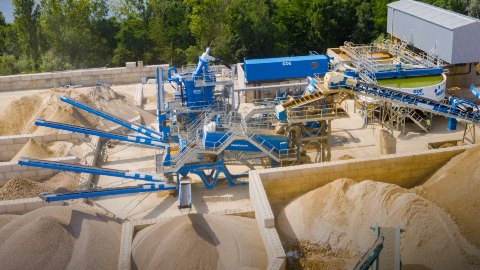 Sodextra S.A.
France
Material C&D Waste, Contaminated Soils, Excavation Waste, Road Sweepings & Gully Waste
Output 0-250um, 0-2mm and 0-4mm Sand | 4-10mm, 10-20mm +20mm Aggregates
Sodextra S.A. continue their journey to a circular economy with investment in C&D waste recycling plant.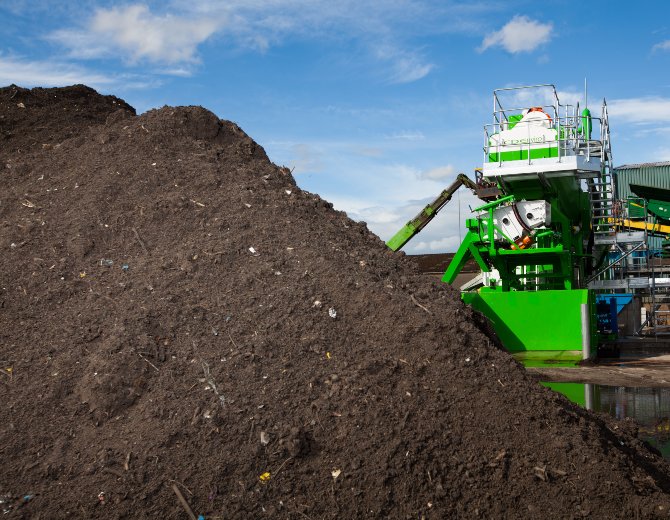 Irish Waste

Northern Ireland

Material Road Sweepings & Gully Waste

Output 0-4mm Fine Aggregate & 5-40mm Aggregates

End Use

Trench Fill,

Pipe Bedding,

Non-Structural Concrete

90% of road sweepings waste is diverted from landfill through state-of-the-art recycling facility.

;