Installation of three D:MAX mobile classification units helps MTS Cleansing lead the way in liquid waste cleansing.
Material
Sludge Dewatering
Output
High Quality Sludge, Grit & Rag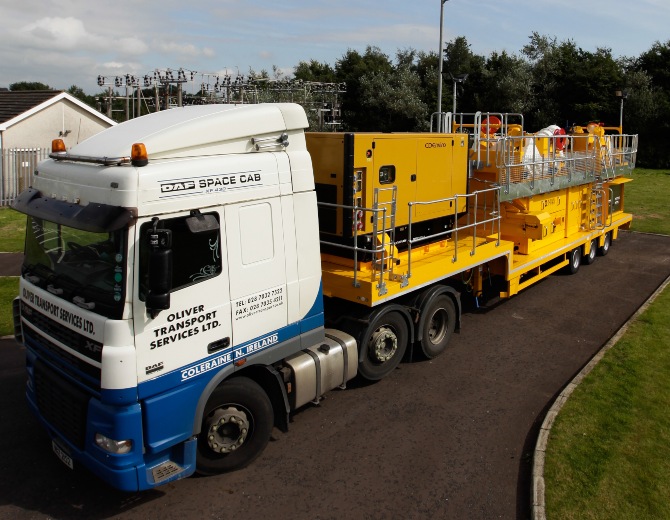 THE CHALLENGE
Established in 1986 as Municipal Tanker Services, MTS Cleansing is a Crust family business and one of the largest in the liquid waste industry in the UK. MTS service their customer base with 270 vehicles working from a network of depots providing comprehensive waste management services to local authorities, utilities and domestic customers.
Situated in Kent, the liquid waste cleaning specialists MTS faced increasing demands for screening and a need to separate grit and rag from sludge in order to recycle 100% of screened waste.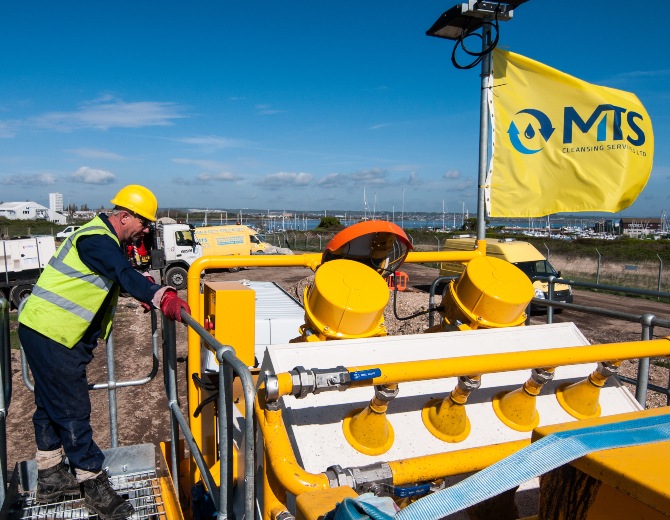 THE SOLUTION
MTS initially contacted CDE to purchase two D:MAX units however due to the volume of work secured by MTS this order increased to three D:MAX units. MTS then secured a five-year extension on their contract with Southern Water taking the agreement through to 2021.
D:MAX is a mobile screening and classification system used to process a variety of materials like grit, sludge and fibrous rag within the waste water treatment process. It is proven to offer waste water companies and their contractors the most efficient processing system for a range of waste materials while maximising the potential for material recovery. The mobile nature of the unit minimises the transport cost of waste materials.
D:MAX diverts tonnes of waste from landfill and recovers large volumes of recycled grit and aggregates for further use. With landfill costs continuing to rise, the D:MAX system offers water utility companies a route to achieving considerable reductions in costs and increasing operational efficiencies.
THE RESULTS
A key advantage is the volume of waste that once went to landfill has been reduced; the waste is now drier and easier to manage and transport movements are reduced as a result of the recycling and material recovery taking place in situ. As well as reducing waste to landfill, the grit and silt that is recovered from the wastewater can be resold as recycled aggregates, giving customers a new revenue stream. In addition to this the organics and other screenings can be used in energy generation.
The D:MAX continued success is due to the fact that it is proven to offer both water utility companies and contractors to the industry the most efficient processing system available for a range of waste materials.
You May Be Interested in These Projects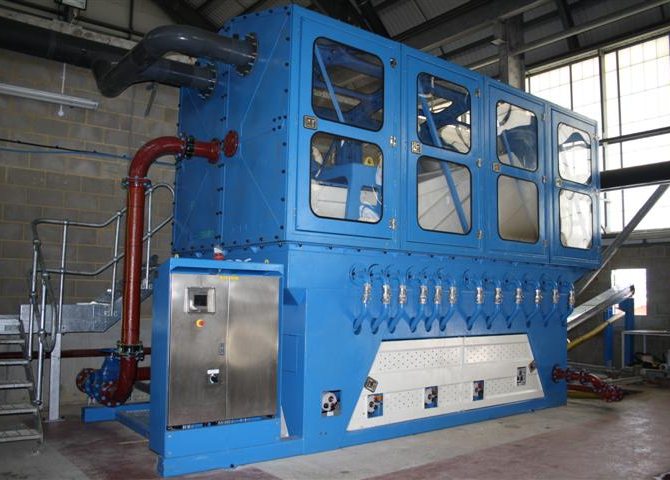 Thames Water Reading
England
Material Digester & Tank Cleaning, Sludge Dewatering
Output High Quality Sludge, Grit & Rag
S:MAX Sludge Screen increases CHP production for Thames Water Reading sewage treatment works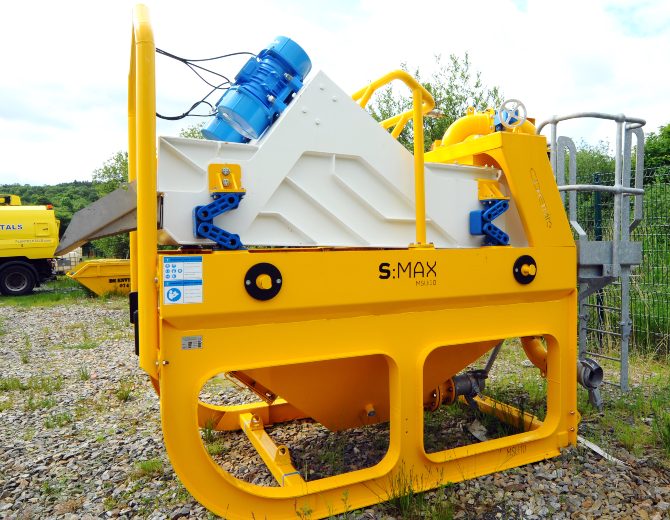 DS Environmental
Ireland
Material Sludge Dewatering
Output High Quality Sludge Products
MSU:10 portable sludge screen improves the environmental cleaning services division for DS Environmental.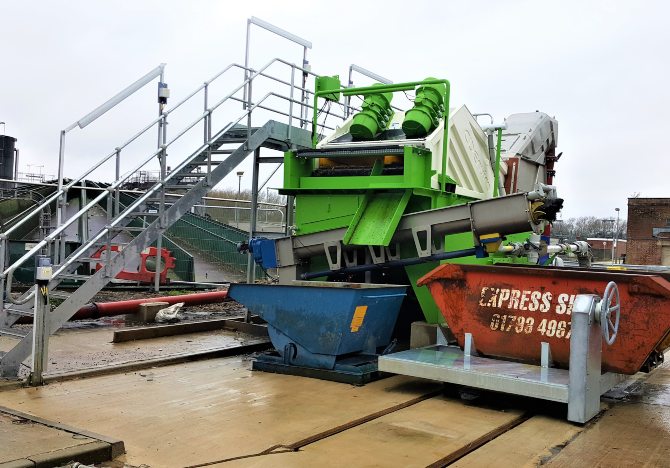 Thames Water Wantage

England

Material Sludge Dewatering, Digester & Tank Cleaning

Output High Quality Sludge, Grit & Rag

S:MAX SRU:10 increases capacity and efficiency at Thames Water Wantage

; ;