80tph state-of-the-art contaminated soil washing plant for concrete production.
Material
Contaminated Soils
Output
Sand | Aggregates | Filter Cake
80tph Contaminated Soils Wash Plant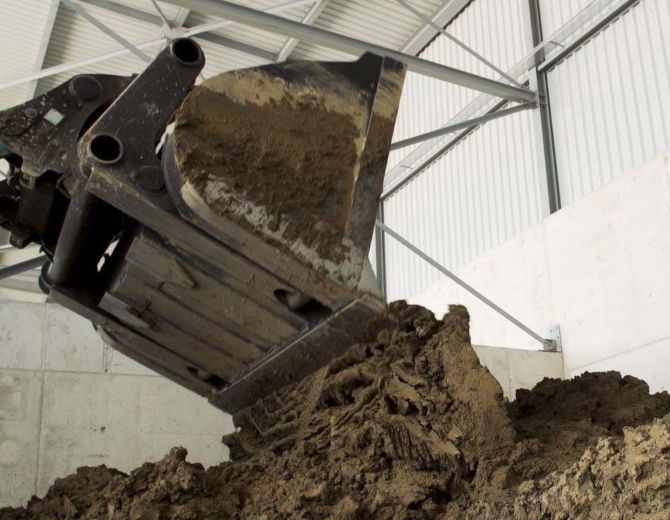 THE CHALLENGE
Orllati, established in 1995, is one of the leaders in construction in French-speaking Switzerland. The Group of companies specialise in asbestos removal, contaminated soil processing, civil engineering, concrete production and much more. The company's drive to look after the environment is at the forefront of all they do which is one of the reasons that led them to invest in a CDE waste treatment facility for their Bioley-Orjulaz site.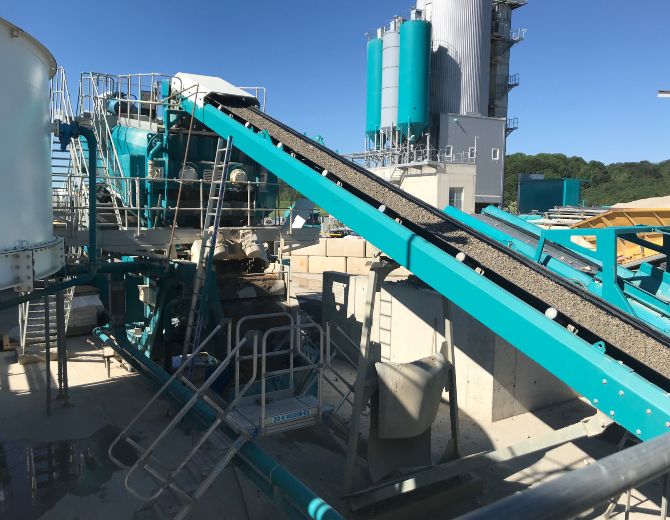 THE SOLUTION
The soil washing treatment facility was installed in 2017 and treats various waste streams including contaminated soils excavated from various polluted sites across Switzerland. A waste that was once sent to landfill is washed and valuable resources are recovered.
The facility is made up of a CDE AggMax and AquaCycle as well as various other components to ensure the effective treatment of this highly contaminated waste. The AggMax offers superior separation of lightweight and fine constituents, through a series of density separation techniques. The AquaCycle system ensures that water is not wasted in the process. The water used in the washing process is also treated and reused in the treatment facility once again. Orllati uses the clean outputs products on the same site as their treatment facility in order to reduce transports and negative impacts on the environment. Not only does the solution avoid sending valuable products such as sand and gravel to landfill, but it also reduces the reliance on virgin resources for construction.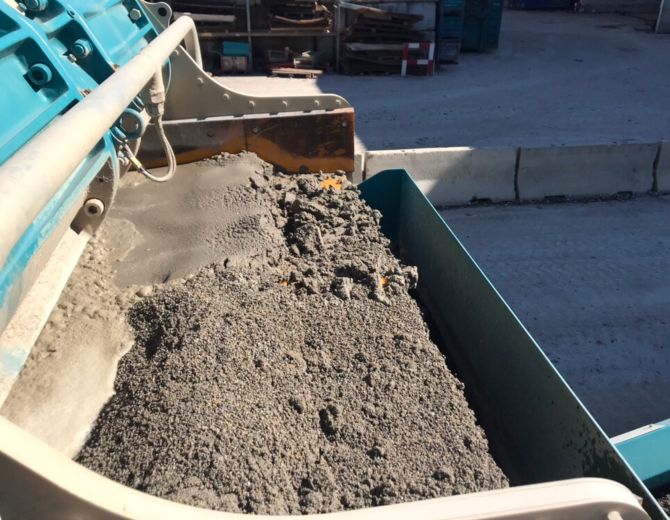 THE RESULTS
With the help of the CDE system, Orllati is leading the way in contaminated soil processing to creating valuable resource for reuse. They are taking on difficult waste streams and in the process, proving their dedication to a circular economy.
High quality gravel and sand are extracted in the process which are reused to make concrete. A fine cake product is also extracted and reused in cement production.
You May Be Interested in These Projects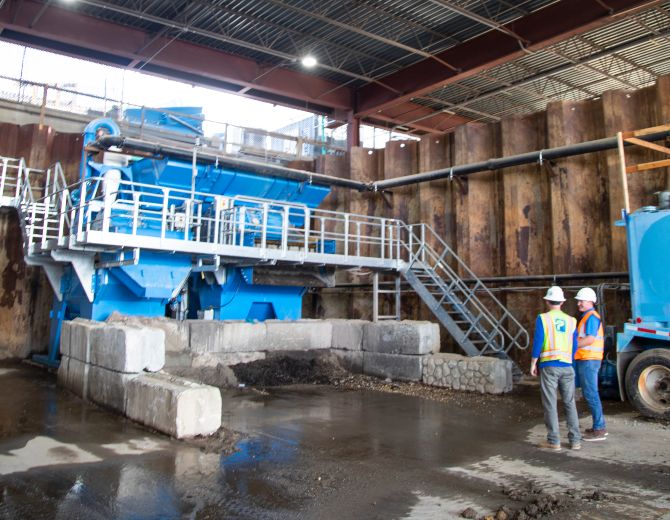 Posillico Materials LLC HYDRO:TIP Upgrade
USA
Material Contaminated Soils, Hydro Excavation Waste
Output 0-#4 Sand | +#4 Aggregates
Posillico upgrade their contaminated soils wash plant with CDE's HYDRO:TIP™ technology for hydrovac waste.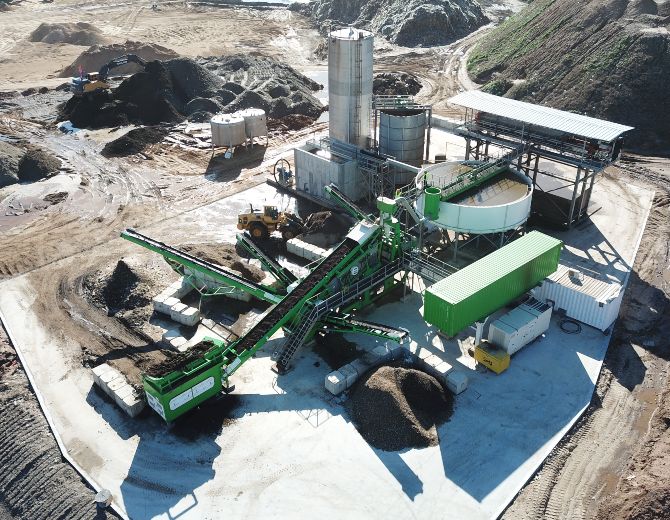 Eylon Aviv Nechasim
Israel
Material Contaminated Soils, C&D Waste
Output 0-2mm Sand | Oversize Aggregates | Filter Cake
Waste management and construction firm M.Eylon Aviv Nechasim Ltd, based in Netanya, Israel, recently invested in a new CDE recycling plant, representing our second installation in Israel.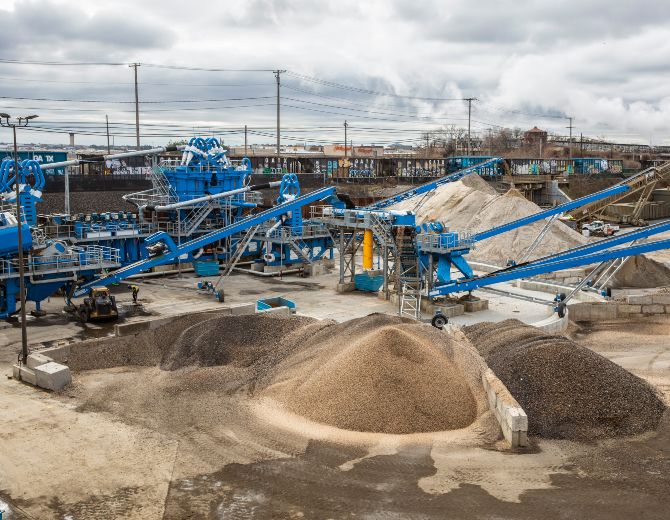 Posillico Materials LLC

USA

Material Contaminated Soils, C&D Waste

Output 2 Sands | 3 Aggregates

First-of-its-kind contaminated soils wash plant commissioned for Posillico Materials LLC in New York.

; ;