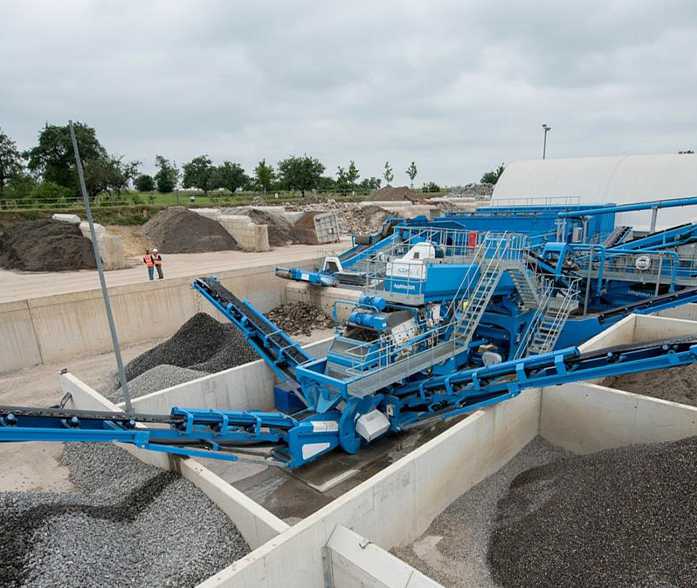 WA Limestone runs CDE equipment for 3 years producing 1,000,000 tons of concrete sand and gravel with no spare parts required.
Material
Claybound Aggregates, Silica Sands, Sand & Gravel
Output
7 Sized Sands & Aggregates
End Use
Construction Products
Glass Production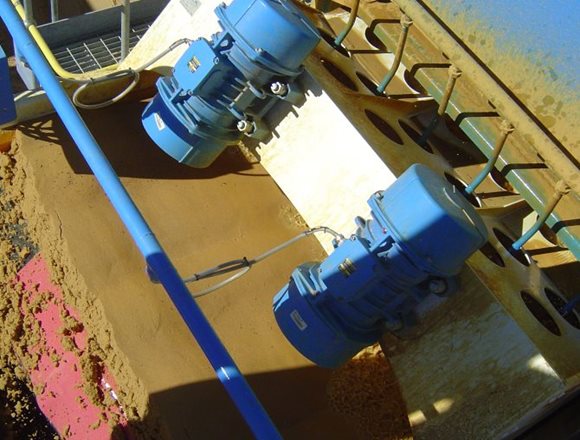 THE CHALLENGE
WA Limestone is a family owned Western Australian company that has been operating for over 40 years. With a strong emphasis on customer service, WA Limestone has become one of the biggest suppliers of road construction materials and Armour rock for breakwater construction and Marine infrastructure in Western Australia, with quarries strategically located all over the Perth and Northwest area. From these locations, WA Limestone supplies over 30 different types of raw materials products to contractors, State Government, Local Government, and the wider Western Australian public. WA Limestone products and services include crushed limestone to various sizes, spalls, building and construction sands, equipment hire, contract crushing, bulk earthworks, trucking hire and specialised breakwater and marina construction.
Following a visit to Bauma 2010, the company took the decision to replace their existing equipment in order to produce more consistent sand and gravel products for their own concrete plants with the aim of supplying material to construction markets throughout Perth.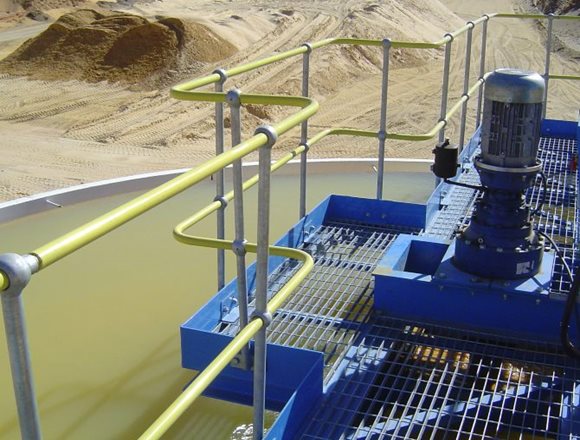 THE SOLUTION
As a result, WA Limestone invested in an M2500 mobile washing plant and an AquaCycle™ thickener.
The plant ran effectively primarily due to the durability of its design. The use of the highest quality polyurethane screen decks within the ProGrade P2-75 rinsing screen maximises plant life and offered the highest level of resistance to abrasion during the aggregate screening process
The discharge position from the M2500 feed conveyor ensures that material is delivered to the very back of the screen, maximising the available screening area. The easily replaceable modular polyurethane screen panels also reduce the time required for plant maintenance therefore increasing the plants productivity. The spraybar assembly on the ProGrade P2-75 rinsing screen is mounted independently of the screen box which in turn eliminates vibration and extends the life of the plant.
The ProGrade also features a ROSTA tensioned drive unit for increased belt life and efficiency. As belts are held in constant tension they are not subjected to any shocks as the ProGrade screen rotates, also resulting in increased plant life and reduced maintenance costs.
Design features within the integrated EvoWash™ have also been proven to eliminate wear such as the rubber lined feedbox which not only maximises the screening area on the dewatering screen but also minimises the impact of material directly onto the screen deck, increasing operational life. Rubber lined pipework ensures maximum wear resistance to minimise the lifetime cost of ownership. The discharge chute and cyclone of the EvoWash ™ are also rubber lined to prevent abrasion of material on steel to offer superior wear resistance.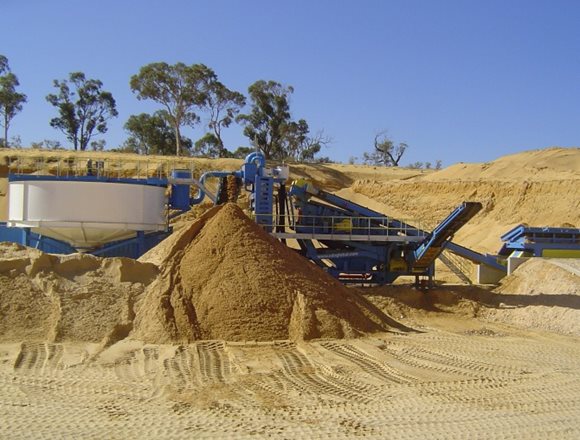 THE RESULTS
Steven Della Bona, Director of WA Limestone commented, "Since our investment in the sand and gravel plant from CDE in 2010, we have been extremely pleased with the performance of the plant and its capability to process large volumes of material effectively. We have been particularly impressed with the superior design, quality and flexibility of the plant also and since installation, the plant has performed as promised, allowing us to achieve optimum productivity with little or no maintenance costs during this time'.
Daniel Webber, Regional Manager Australasia "Our sand and gravel washing systems have been employed by many of the leading construction materials companies in the world to improve efficiency of their operation and add value to their final sand and aggregate products and this was certainly the case for WA Limestone. The efficiency improvements that the M2500 and AquaCycle™ in particular offered is evident in this case, particularly given the volume of material (1,000,000 tons) which was processed through the plant and the company's savings on parts and maintenance over a three year period."
You May Be Interested in These Projects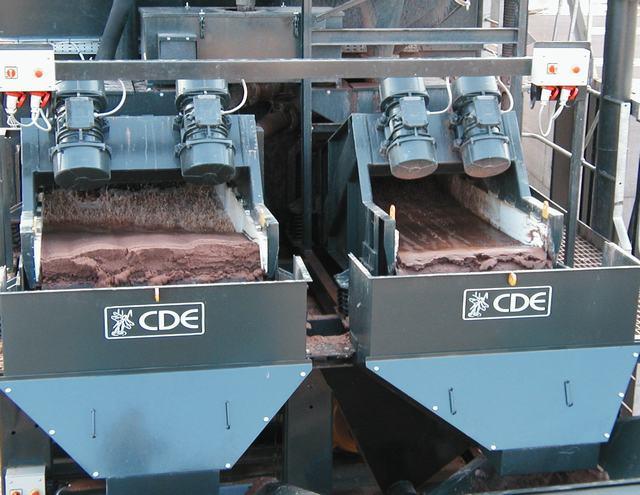 Whitemoss Construction
England
Material Sand & Gravel, Sports Sands
Output In-spec golf sand | Oversize, 20mm, 10mm | 6mm aggregates
End Use
Golf Sands,
Equestrian Sands
Whitemoss Construction is a leading suppliers of specialist sports sands for the golf and equestrian market.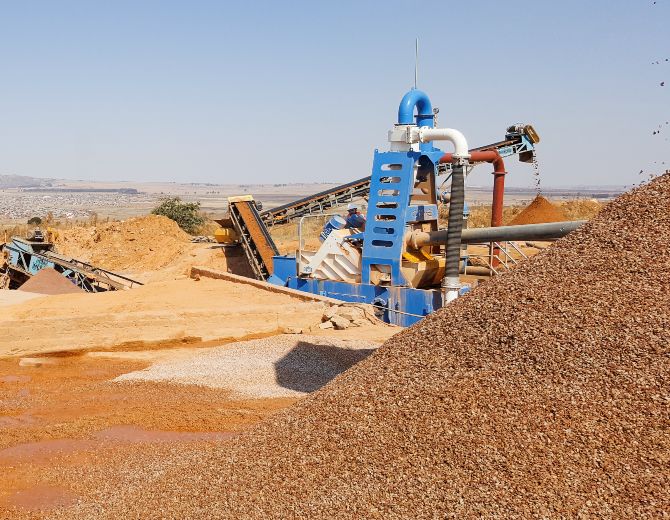 Multi Crete Bricks
South Africa
Material Claybound Aggregates, Sand & Gravel, Crushed Rock
Output 0-2mm and 0-6mm Washed Sand
End Use
Plaster Sand,
Brick & Block Production
Brakpan-based Multi Crete Bricks saw demand soar after replacing sand screw classifier with CDE EvoWash system.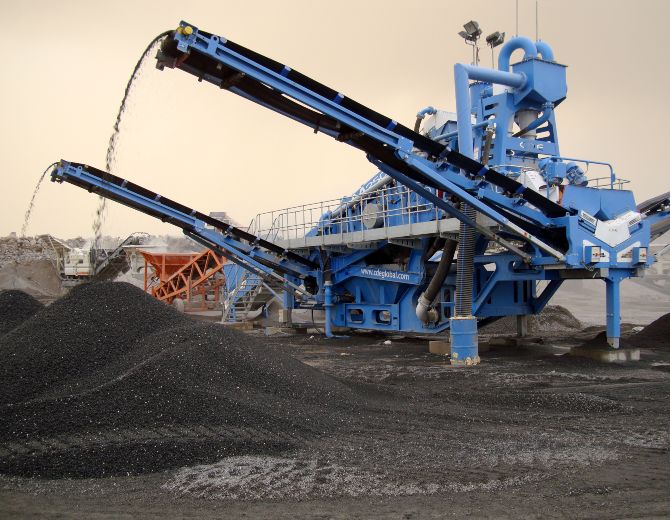 Eren Construction

Turkey

Material Limestone, Crushed Rock, Sand & Gravel

Output 0-4mm sand | 4-15m, 15-22mm, +22mm aggregates

End Use

Construction Products,

Civil Engineering Projects

Processing blasted and excavated limestone and basalt from a major canal project in Turkey.

;