S:MAX sludge screen leads to increased sludge handling capacity for Wessex Water.
Material
Sludge Dewatering, Digester & Tank Cleaning
Output
High Quality Sludge Products
THE CHALLENGE
Situated in Trowbridge, Wessex Water was facing operational difficulties with their sludge reception and screening plant meaning that sludge imports were often restricted. This in turn led to increased transport costs and general inefficiencies with tanker drivers travelling to sites further away.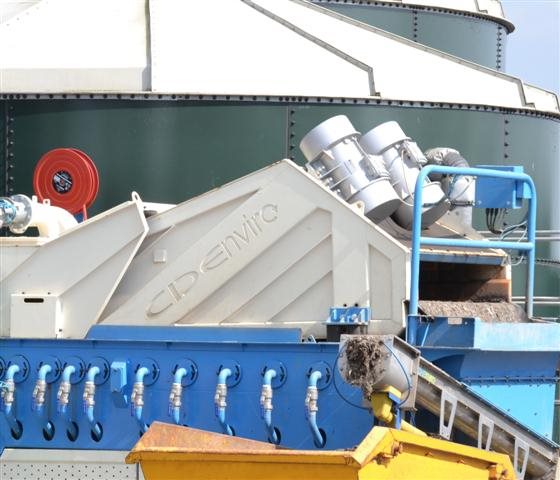 THE SOLUTION
As part of the CDE S:MAX demonstration programme launched in 2011, Wessex Water allowed the installation of the S:MAX at their site in Trowbridge to establish how the system would work with their sludge processing strategy.
The S:MAX sludge screen, installed by CDE accepts waste from two streams; the imported waste from tankers collected from the surrounding areas, and indigenous sludges generated by the sewage treatment works. Once screened, the sludge will, following a future capital scheme, go through anaerobic digesters under a controlled process to capture methane for energy production.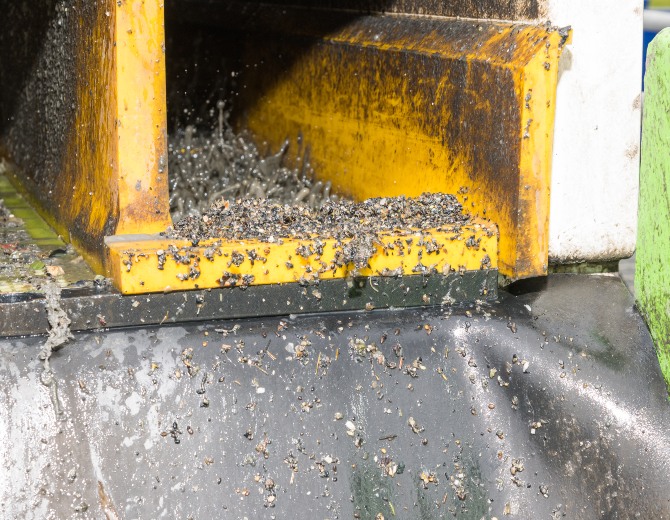 THE RESULTS
The main advantage of the S:MAX unit at Wessex Water is the increase in up-time of equipment downstream. As the S:MAX is processing sludge early in the STW process its increased screenings capture rate helps avoid the accumulation of rag throughout their processes that follow the S:MAX.
Not only can the system accept a wider range of material, but the S:MAX unit also allows tankers to discharge directly into the system without the need for a reception tank. This provides both substantial operational and maintenance savings, but also minimises capital expenditure as buffering tanks and pumps are not required.
You May Be Interested in These Projects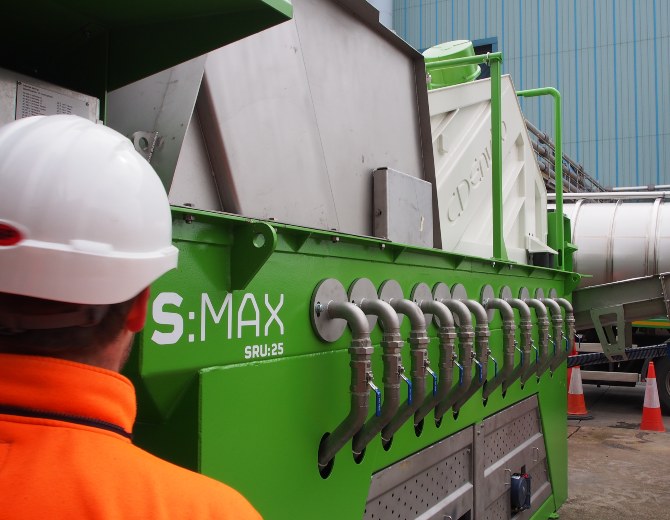 Northumbrian Water
England
Material Sludge Dewatering
Output High Quality Sludge, Grit & Rag
A solution to grit problems: A case study in partnership with Northumbrian Water.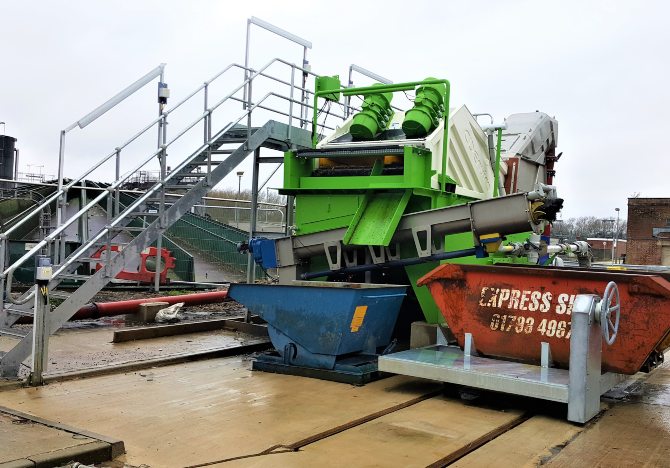 Thames Water Wantage
England
Material Sludge Dewatering, Digester & Tank Cleaning
Output High Quality Sludge, Grit & Rag
S:MAX SRU:10 increases capacity and efficiency at Thames Water Wantage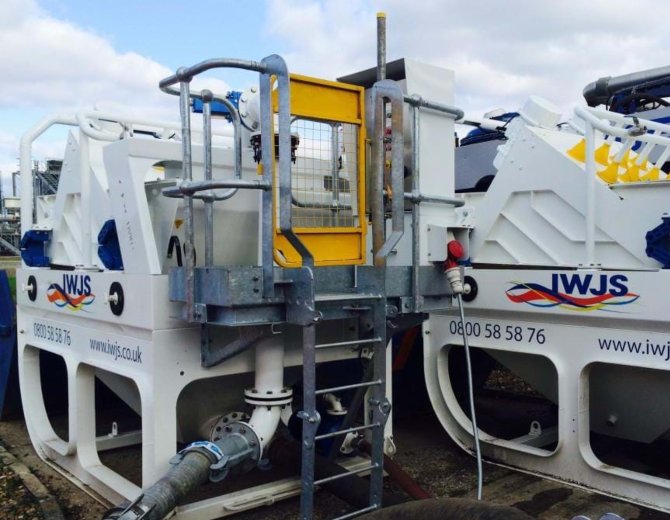 IWJS

England

Material Sludge Dewatering

Output High Quality Sludge, Grit & Rag

National Waste Management Services company, IWJS, invests in CDE's MSU:10 mobile sludge screens.

;