To celebrate and raise awareness of the contribution of women to the engineering sector this International Women in Engineering Day (June 23), CDE's new Head of Manufacturing, Cate McCandless, the first woman to hold the role in the business, leads in a celebration of the women engineers working to develop the most innovative solutions for materials handling in the waste recycling, and quarrying & mining sectors today.
Now in its 9th year, the major showcase of engineering talent coincides with CDE's milestone 30th anniversary celebrations.
To mark International Women in Engineering Day, CDE is raising awareness of the value its women engineers bring to the business across a range of departments, from product design to laboratory processing.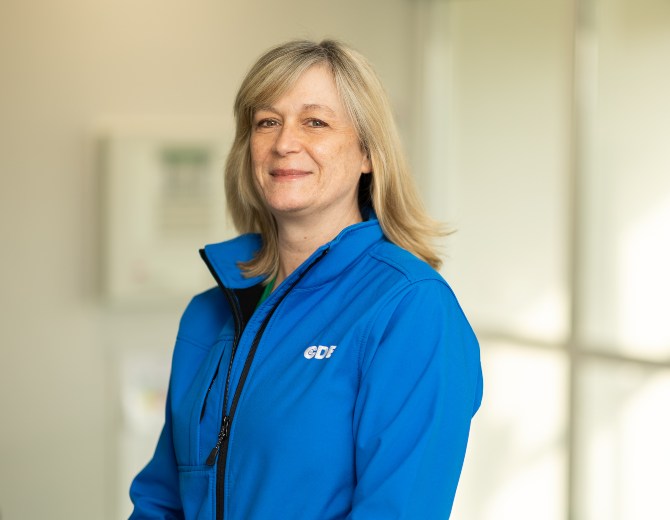 Amongst CDE's women engineers is Cate McCandless, who having worked in the sector for 26 years reflects on her journey to becoming an engineer.
"I've always been interested in engineering. When I was younger, I would take things apart so I could see how they worked and then put them back together, I really enjoyed practical learning and STEM subjects at school so that really sparked my interest in engineering, as well as being brought up in a household where everyone was equal, and I have always been encouraged to pursue a career path I was passionate about."
Commenting on her role at CDE, Cate said: "I joined as Head of Manufacturing in December 2021 to oversee manufacturing and fabrication at our state-of-the-art manufacturing facility in Belfast. My role involves co-ordinating with production teams to evaluate progress and performance, as well as health and safety and quality reviews. Our high-quality products, manufactured in-house for projects across the globe, are built to serve CDE's purpose, creating our best world one ton at a time."
Remarking on the talent pool in Northern Ireland, CDE's global headquarters, where it designs and engineers solutions that have been exported to over 100 countries, Cate added:
"I am immensely proud of the engineering talent in Northern Ireland, it punches above its weight when it comes to engineering and innovation, but I do believe women are underrepresented in the industry. The calibre of talent that I have seen from women engineers is really high, every woman engineer I have met is determined to deliver the innovations of tomorrow.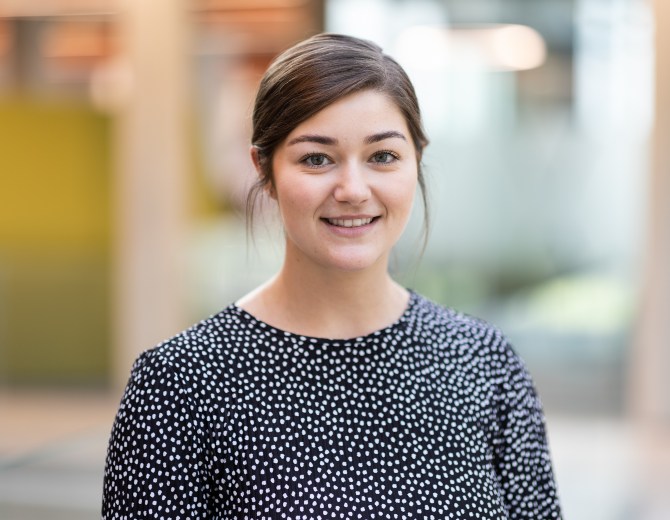 Product design engineer Saoirse Nash remarks how a career in engineering has no one direct route and any woman from any background can achieve remarkable things.
"It can start with an apprenticeship at 16 and work your way up, complete a bachelors degree or a foundation degree or there's also the option to undertake a degree apprenticeship, where you can work alongside studying.
"Engineers can transform our customers' worlds by understanding and helping to solve their challenges. I have been involved in the design of a number of innovative projects that will be manufactured in our Northern Ireland factories to be shipped, installed and commissioned globally."
Following completion of her degree in aerospace engineering Rachael Harris joined CDE as a graduate design engineer in 2021.
"Women engineers are just as capable as male engineers, and we will continue to work hard with the entire CDE team to transform our customers' worlds by engineering solutions at the cutting edge of the waste recycling and natural processing sectors."
Fellow aerospace engineering graduate Emma Wilson adds her strong interest in STEM subjects brought her into her role.
"I always enjoyed and exceled in maths, physics, and technology & design so the obvious route for me to continue to develop these subjects was engineering. As a flex engineer my role within CDE is varied. Right now, I'm working within project management where I communicate directly with the customer but I also work closely with the internal project teams to ensure projects are meeting key milestones and deliverables."
Beth Teggart, a manufacturing engineer, works on system improvement to ensure our customers maximize yield of the highest quality products from our solutions.
"It is so important that there are younger engineers coming into the industry to bring fresh, new ideas and perspectives, especially as we work to address the climate crisis and our environmental footprint. More women choosing a career in engineering will bring about positive, creative change and inspire new thinking."
Working as a quality engineer, Caoimhe Dickey says the lack of women engineers inspired her to pursue a career in the industry.
"It was the lack of female representation within this industry that motivated me to pursue this career. I wanted a challenge and to be a force for change to encourage more women into engineering.
"Research shows that diverse teams perform better. Individuals from different genders, races, backgrounds and experiences bring unique perspectives that can lead to innovative solutions for our customers. This drive for innovation is a key building block to helping the company deliver on its purpose of creating a better world, a ton at a time."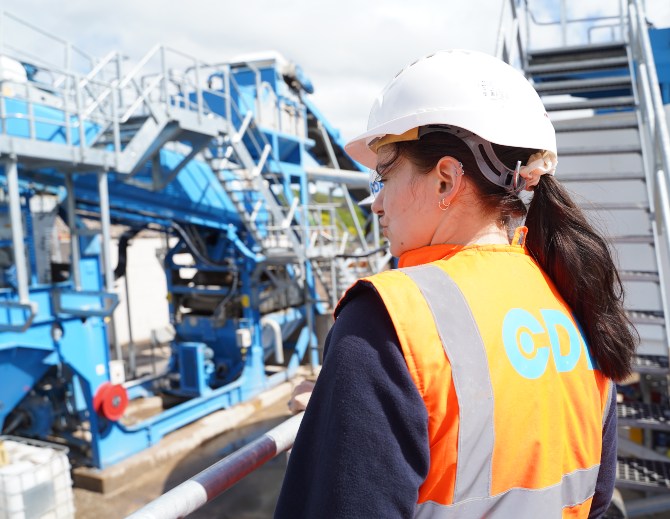 Laboratory process engineer Ada Szymanska added: "The world needs more engineers considering the number of issues we are facing. I was interested in pharmaceutical industry while I was studying Chemical Engineering, but I also really liked the environmental side of the work which is why I applied to CDE. I believe all engineers should be viewed as equals and we all collectively work to the best of their ability to create best solutions for customer."

Encouraging other women to break the mould and join them, Cate concludes: "What I would say to anyone wanting to pursue a career in this space is to be determined and persistent. Do not let anyone tell you that it cannot be done."

VIEW OUR LATEST VACANCIES

;