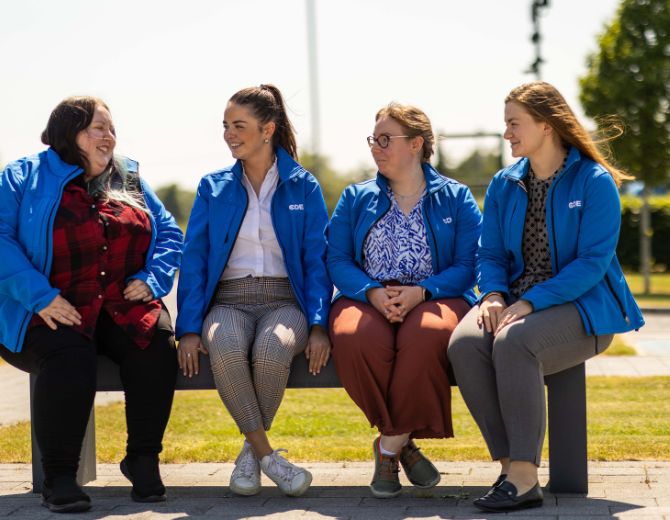 As the engineering industry highlights the contribution of women to a profession that shapes the world we live in, we are celebrating our talented women engineers and encouraging more young women and girls to pursue a career in engineering.
This year, International Women in Engineering Day marks its milestone 10th year, spreading awareness of the value women bring to modern engineering and boosting visibility of the inspiring work women engineers are delivering around the globe.
We are seizing the moment to recognise the impact our women engineers have across the business and the globe.
Ellen McGhee joined CDE in 2022 as part of its Graduate Development Programme before securing a full-time role as a Graduate Technical Engineer working on the development of washing solutions for customers in Australia, the Middle East and Africa.
Born into a family of engineers, Ellen was encouraged from a young age to pursue her interests and play her role in breaking down the stigma of gendered careers.
"I was given the confidence to pursue my interests in a male-dominated industry. The men in my family were advocates and allies, providing encouragement and support."
Commenting on the need for greater diversity in the industry, Ellen says: "Diversity is proven to generate more innovative, creative and inclusive decisions and is essential to building high performing teams."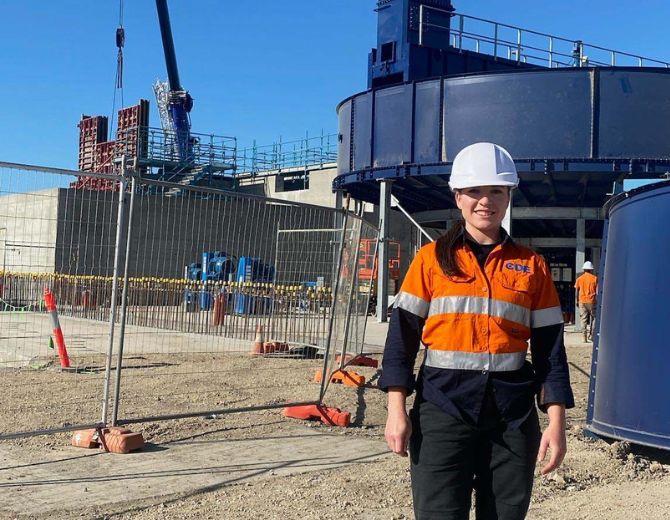 Graduate Design Engineer Rachael Harris remarks on the different routes into the industry that are available.
"It wasn't in my plan to enrol in a foundation degree before university, but I did and it has proved to be one of the most worthwhile things I have ever done. I completed multiple placements during this time and these learning experiences cemented my passion for engineering, something that dates back to my days spotting planes and trains with my Dad."
Installation Support Engineer Beth Teggart joined the team in 2021. Initially stationed at our state-of-the-art global HQ in Northern Ireland, Beth is now based in Australia.
"I have a love for travel and the opportunity to work in-market, gain experience and build expertise is a real perk of the job. As engineers we provide solutions to problems and having more women around the table will bring a fresh perspective to complex problem solving."
Making significant strides in a male-dominated field, Beth recently completed her first project install as a standalone supervisor.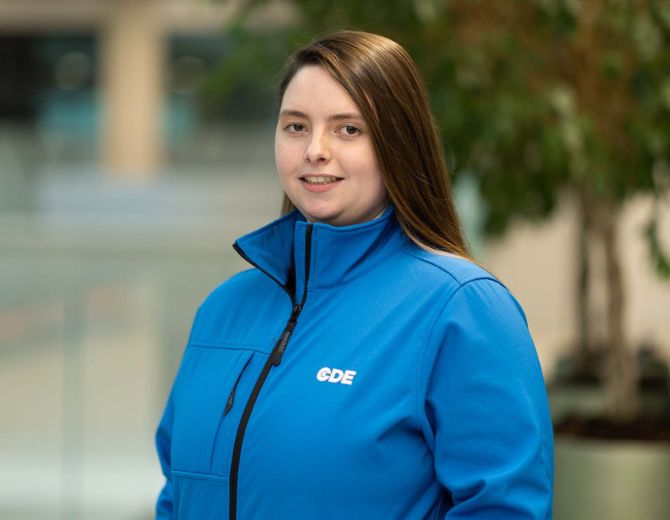 It was being a school teacher during her formative years that inspired Product Design Engineer Saoirse Nash to pursue a career in the industry.

"She pushed me to further develop my investigative and problem-solving skills, to be more confident and embrace my passion for STEM. That source of encouragement was instrumental in those early years. It led me on a path of discovery and I subsequently developed a love and curiosity for engineering."

Research shows the benefits of building diverse teams, Saoirse adds.

"Women are able to approach a problem from a different point of view. Adding this range of opinion and perspective to a team can be really transformational. Studies have also shown that women, on average, tend to perform better on multi-step problems, whereas men are apt at solving problems that require a sudden flash of insight. The combination of both skills leads to better idea generation and execution."

The contribution of women to science, mathematics and engineering was a source of inspiration to Lab Engineer Laura McNeill when she was exploring her career options.

"Women such as Marie Curie, Ada Lovelace, Hedy Lamarr and Edith Clarke paved the way for this generation of women in STEM. Their impact is empowering and helped to enhance women's agency in these fields."

JOIN OUR TEAM TODAY

;