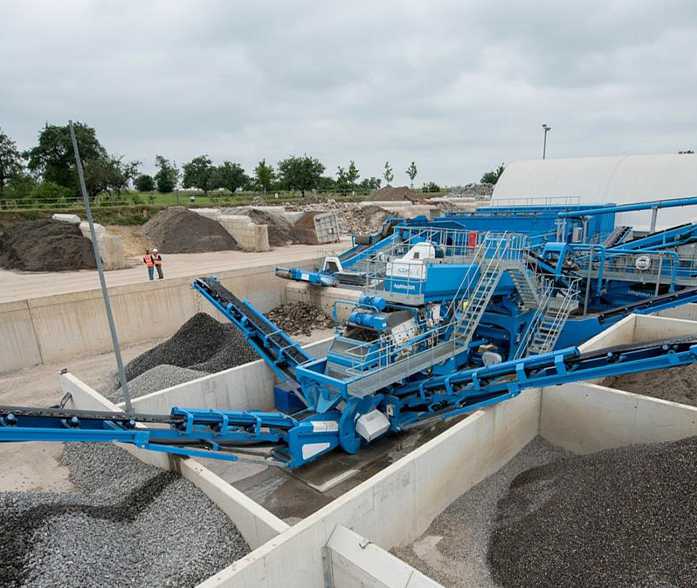 Our Recycling Corp., New York, Invests in 200tph Wash Plant from CDE for Recycling C&D Waste
Problem
Our Recycling Corp. was in business for almost 25 years, but their main challenge was that they were producing more crushed concrete than they could reuse. There was also a need to protect the ground/drinking water on Long Island, New York, that's when the company came across CDE at the Bauma trade show in Germany, 2016, and discovered potential solutions with advanced wet processing technology.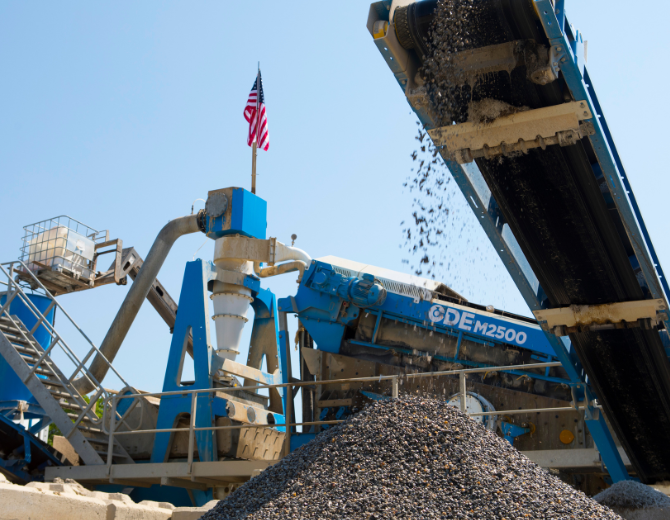 Solution
They needed a waste recycling plant to enable the recycling of crushed concrete & natural soil, keeping it out of landfills. The depletion of sand mines and no issue of new permits also represented opportunities to have a recycling facility in the region – Todd Ruttura, President at Our Recycling Corp., was able to see proven results of CDE's technology in Europe, where multiple customers have been transforming waste materials into saleable high-quality sand & aggregates for the past 20 years.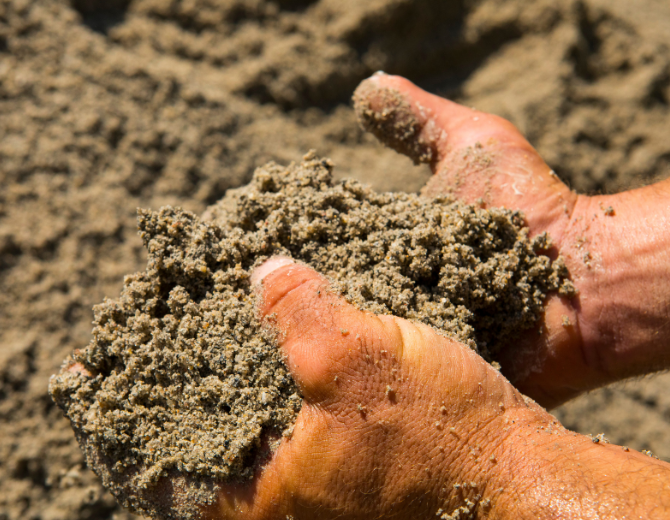 Result
After analysing the specific requirements for this project, CDE commissioned a 250tph waste recycling plant that has enabled the company to process C&D waste and concrete washout and transform them into valuable construction materials.
The final product specs are #4 minus sand, 3/8"-1" aggregate & 4 – 3/8" aggregates and are serving the construction industry in NY. The quality of their final recycled sand and stone has been highlighted by their end customers and the ease of maintenance of the plant has also been well appreciated by their Operations Team.
Other Case Studies you might be interested in: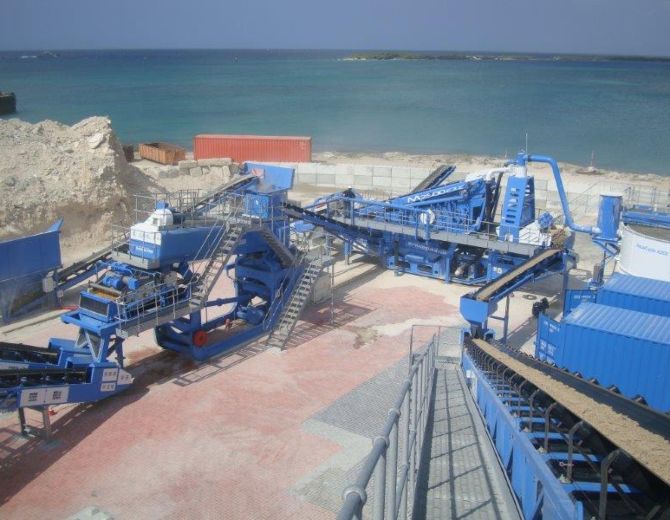 ATCO Concrete
Aruba
Material C&D Waste, Crushed Concrete
Output 1 Sand (-5mm) | 2 Aggregates (5-10mm, 10-20mm)
Located on the holiday island of Aruba, ATCO Concrete Products operate a turnkey waste recycling plant to process C&D waste for use in concrete production.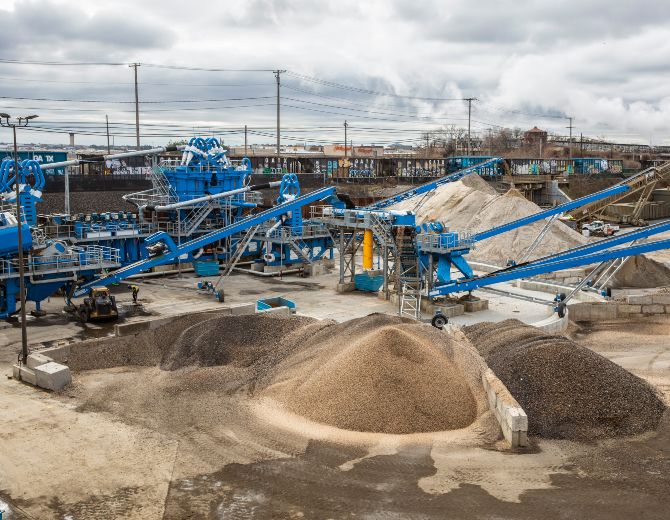 Posillico Materials LLC
USA
Material Contaminated Soils, C&D Waste
Output 2 Sands | 3 Aggregates
First-of-its-kind contaminated soils wash plant commissioned for Posillico Materials LLC in New York.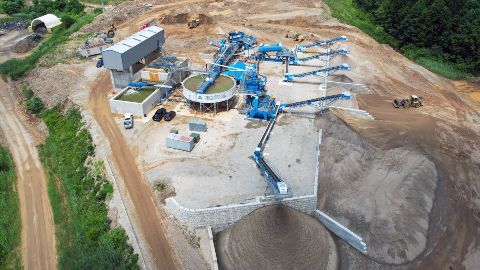 Repurpose Aggregates

Maryland, USA

Material C&D Waste, Claybound Aggregates, Dredged Sands, Excavation Waste, Road Sweepings & Gully Waste, Water Recycling

Output C33 Concrete Sand | #3, #8 & #57 Stone

End Use

Asphalt Production,

Concrete Production,

Construction Products

Repurpose Aggregates to transform Maryland construction industry with innovative CDE technology.

;