CDE, one of the leading suppliers of sand and aggregates washing solutions for the waste recycling and natural minerals processing sectors, is recruiting for a range of roles across its teams in the US and Canada.
The company is recruiting a Head of Operations based in the Dallas-Fort Worth area to drive excellence across its sales, technical engineering and delivery teams.
It's also seeking field technicians with expertise in mechanical and electrical engineering as well as business development managers based in Dallas-Fort Worth, Pennsylvania and Ontario to support its growing customer base in North America.
In March, the washing experts welcomed customers from across the US and Canada to CONEXPO-CON/AGG to share their experiences of materials washing and the CDE recycling process.
At the show, CDE showcased the top-of-the-range solutions that underpin its recycling process, including the latest generations of its AggMax™ scrubbing and attrition system, Counter Flow Classification Unit (CFCU) for density separation, ShearClean™ attrition cells and EvoWash™ sand classification and dewatering plant.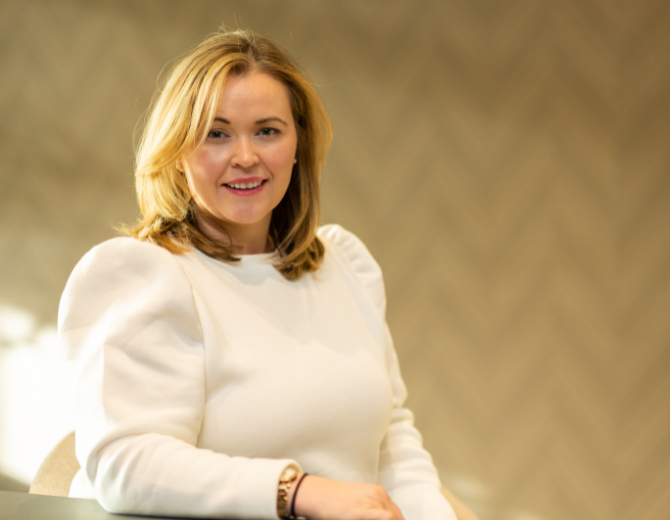 LET'S MAKE A POSITIVE DIFFERENCE
The equipment showcase was the backdrop to CDE establishing new partnerships and projects with customers across a variety of industries in the US, Canada and Latin America.

CDE's Vice President for the Americas, Sarah Corr, says: "Today, more than ever before, people are driven to find purpose in their careers; something bigger and more important than themselves to strive for. To make a positive difference to the world.

"In our 30 plus years, we've pioneered a better way of working. Every day, we design, engineer, and build machines that will change how the world sources natural resources. We are committed to finding the best possible solution, not the easiest. We're a company that seeks out great people with real-world skills and a whole-world view. We believe a career with CDE can help motivated candidates find purpose by sharing in ours, as we strive to create our best world, a ton at a time."

VIEW OUR CURRENT VACANCIES

;