WE'RE ATTENDING DIRT
WORLD
SUMMIT THIS OCTOBER
Hundreds of top leaders from across heavy construction industries will be attending the first ever Dirt World Summit in Houston, Texas.
The event will deliver leadership and workforce development for the industry and we are excited to support and attend this innovative event.
Our VP of Sales, Joe Teague, and our Customer Relationship Manager, Mike Matusik, will be representing CDE and will be available for meetings.
Event details
Date: October 25-27
Location: Houston, Texas
Event website: dirtworld.com
CONTACT US
Case Studies You might be interested in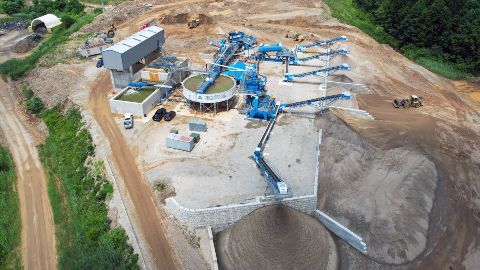 Repurpose Aggregates
Maryland, USA
Material C&D Waste, Claybound Aggregates, Dredged Sands, Excavation Waste, Road Sweepings & Gully Waste, Water Recycling
Output C33 Concrete Sand | #3, #8 & #57 Stone
End Use
Asphalt Production,
Concrete Production,
Construction Products
Repurpose Aggregates to transform Maryland construction industry with innovative CDE technology.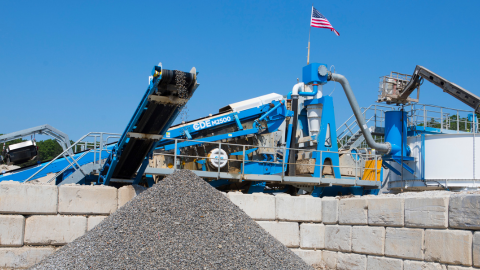 Our Recycling Corp.
United States
Output #4 minus sand, 3/8"-1" aggregate & 4 – 3/8" aggregates
CDE commissioned a 250tph waste recycling plant to process C&D waste and concrete washout and transform them into valuable construction materials.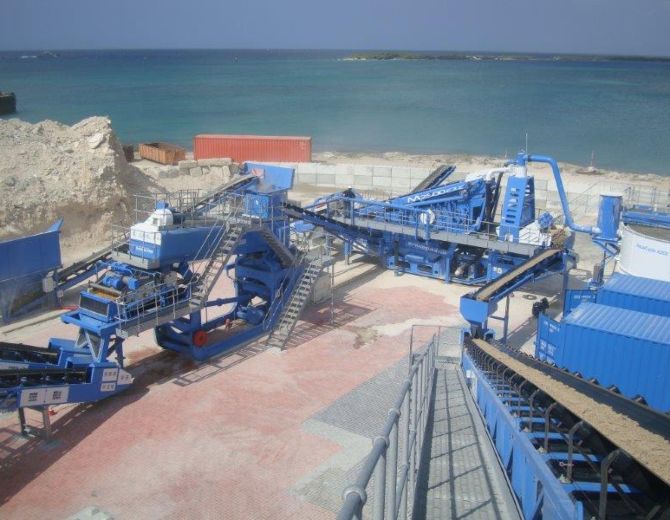 ATCO Concrete

Aruba

Material C&D Waste, Crushed Concrete

Output 1 Sand (-5mm) | 2 Aggregates (5-10mm, 10-20mm)

Located on the holiday island of Aruba, ATCO Concrete Products operate a turnkey waste recycling plant to process C&D waste for use in concrete production.

;