Comprehensive Aftersales Service
CDE CustomCare provides a comprehensive aftersales service that combines industry-wide expertise and local teams. We're on hand 24/7 to help solve your wet processing challenges. Our teams around the world are dedicated to keeping the washing industry moving.
We deliver quality parts at the best value and quickest lead time.
We're in this together – let's keep those belts turning.
Maximum uptime with your Recommended Parts List
CDE creates a customized Recommended Parts List (RPL) based on your individual needs. It's the ultimate shed in your hands- whatever you need for your wet processing plant –it's in there.
The RPL is your portal that will ensure maximum uptime. Use it to identify parts, check their lifespans, get quotes, and place orders. You'll be looking at the same information as our CustomCare team use, so you'll be speaking the same language straight away.
Not only do we supply the quality parts, but we fit them in a quick and efficient manner as well.
Chat to us about your customized RPL today.
You May Be Interested in These Projects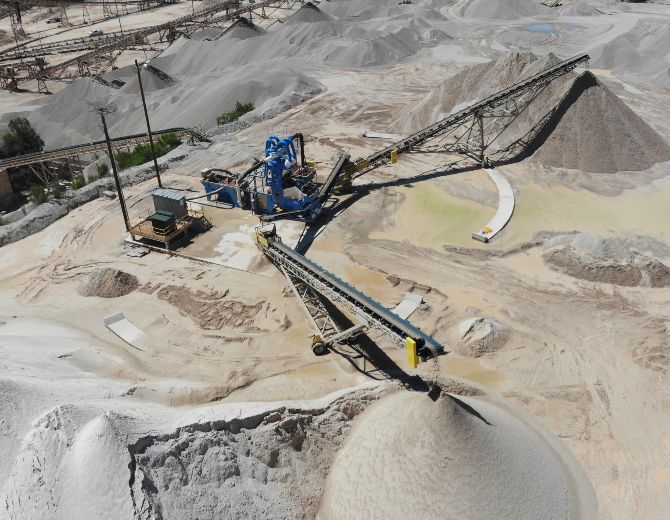 Oldcastle Materials
Texas, USA
Material Crushed Rock, Limestone, Sand & Gravel
Output C-33 Concrete Sand & Mason Sand
Texan construction materials company Oldcastle Materials upgrade to CDE technology for optimal sand washing efficiency.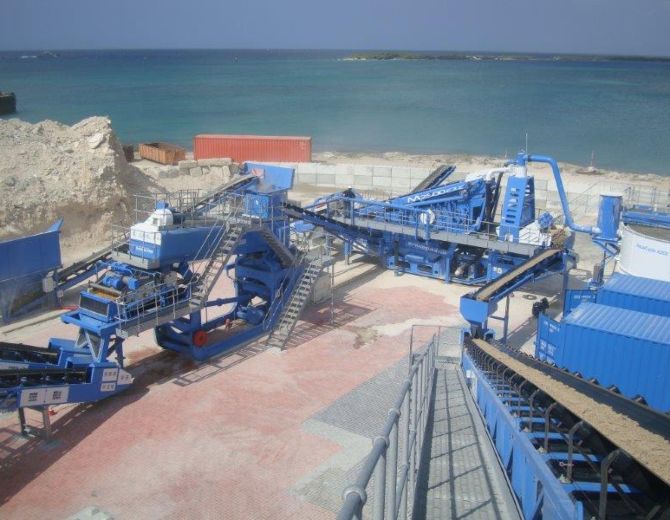 ATCO Concrete
Aruba
Material C&D Waste, Crushed Concrete
Output 1 Sand (-5mm) | 2 Aggregates (5-10mm, 10-20mm)
Located on the holiday island of Aruba, ATCO Concrete Products operate a turnkey waste recycling plant to process C&D waste for use in concrete production.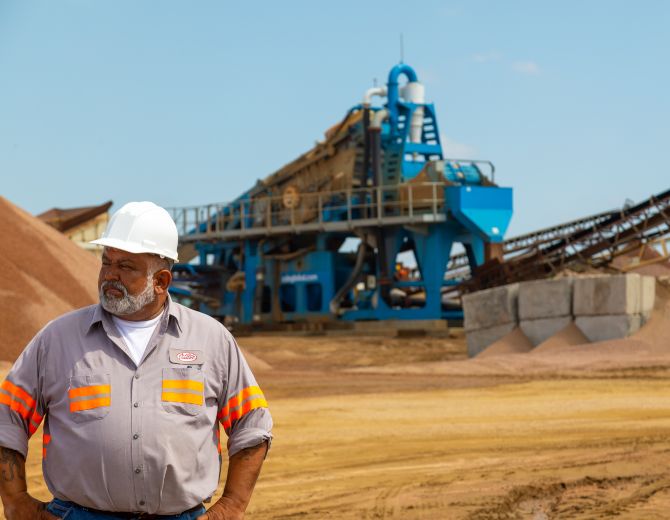 Collier Materials - Marble Falls
Texas, USA
Material Claybound Aggregates, Limestone, Crushed Rock, Manufactured Sands, Sand & Gravel
Output 1 Sand & 5 Aggregates
End Use
Construction Products,
Landscaping Products
Collier Materials expands Marble Falls operation with 300tph CDE wash plant to tackle claybound limestone.