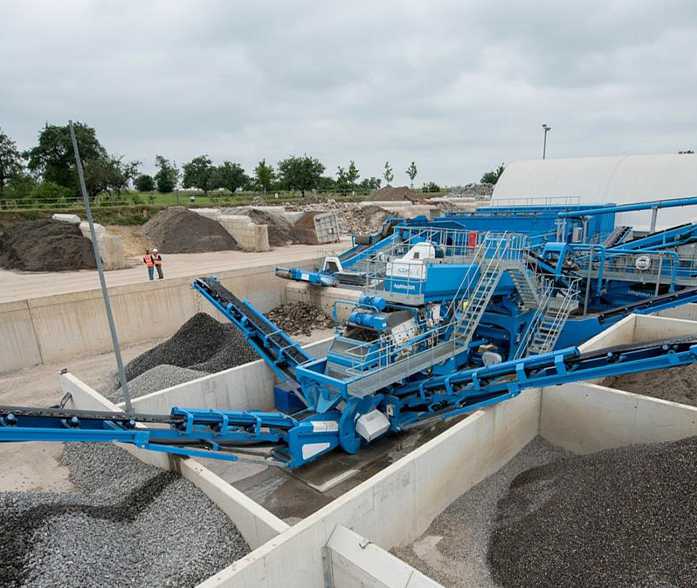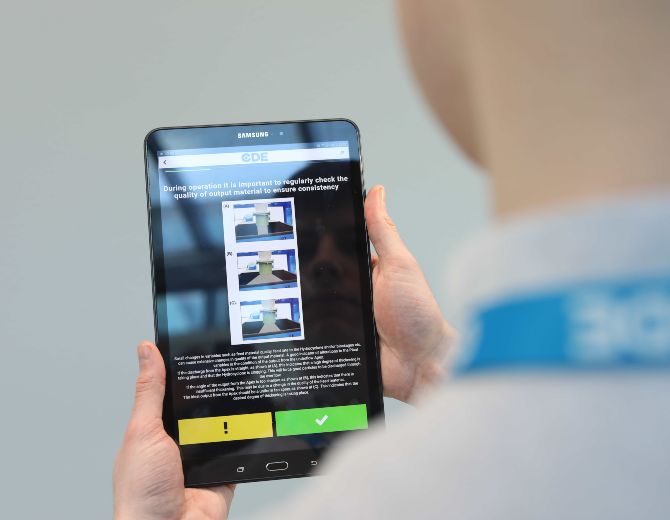 Engineered For Optimal Performance
For your plant to operate at its full capacity, you need a system that puts you in total control. CDE CORE is a range of technology solutions specifically designed to increase plant efficiency, lower operating costs and to boost productivity.
CDE CORE is a suite of smart technology tools that allows CDE customers to have greater control over their plant. This innovative range of technology solutions helps customers:
There are 4 elements in the suite of CDE CORE products, each offering something different in plant management for CDE customers. Together, this suite of software provides:
Control
Operational efficiency
Resource and asset management
Ease of operation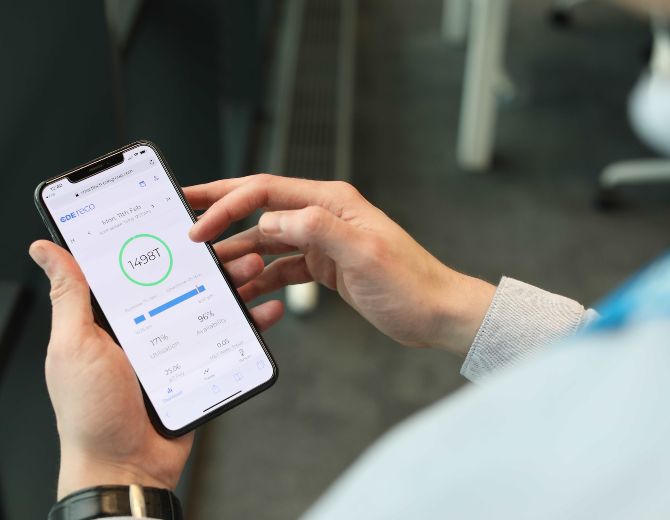 The Connected Plant
CORE SmartTech:
The cutting edge patented technology CORE SmartTech allows you to see how each constituent part of your plant is operating at the click of a button from anywhere in the world at any time. Sensors provide continuous reporting as to how the plant is operating, enabling you to discover bottlenecks in your washing process and identify areas to improve the efficiency and performance of your plant.
CORE PartsAssist:
CORE PartsAssist acts as a 21st century parts catalogue. This individually designed program enables you to see inside your plant and zoom in on every single part.
This program, which can be run from a laptop anywhere, enables customers to easily identify part numbers.
CORE Workflow:
CORE Workflow builds processes into the plant and provides a fool-proof, step by step guide as to how to maintain the plant.
Essentially 'skills in an app' CORE Workflow has been designed to negate the training time typically required for specialist roles and so maintain business as usual, with no downtime, to maximize output.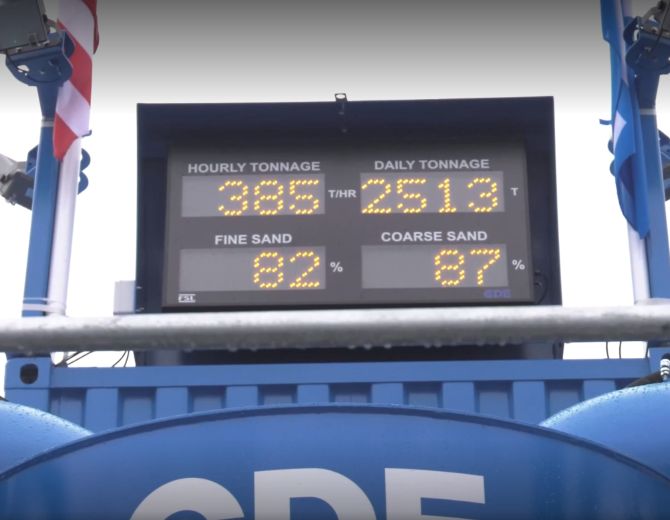 An Intelligent Plant
CORE Optimax
At the centre of intelligent plant is the OptiMax technology, the latest addition to CORE - an innovative range of technology solutions developed to give you greater control of your plant.
Enabling the plant to make smart decisions in real time, OptiMax uses automation and sensors to monitor and enhance productivity, minimize downtime, automate processes and lower operating costs while maximizing profitability.