Wet processing solution helps Garrick Bros to extract a range of aggregates and manufactured sands for construction applications from crusher dust.
Material
Crushed Concrete, Crushed Rock, Quarry Waste, Sand & Gravel
Output
3 washed products: 0-4mm | 5 - 20mm | +20mm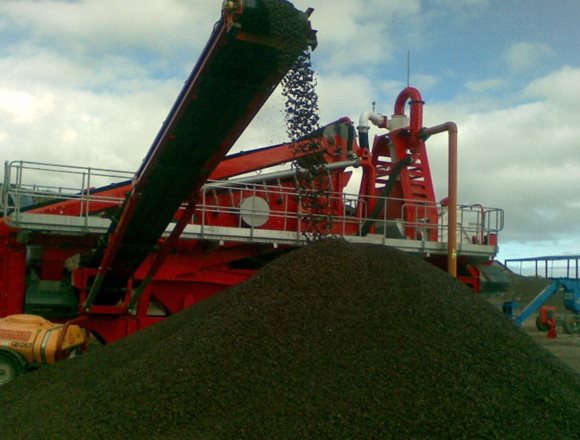 THE CHALLENGE
Established in 1975 by Managing Director George Garriock, Garriock Bros. Ltd provide a diverse range of civil engineering, house building, plant hire, quarry operations and contract crushing services to name a few.
With the company's civil engineering division covering a wide range of projects including large ground works, roadbuilding, highway maintenance, landscaping and surfacing, a process was required to produce washed aggregates for recycling.
With their quarries located in Shetland, Garriock Bros essentially sought a solution to allow for the processing of quarry dust to produce sand & concrete aggregate in order to supply the end products to the local marketplace. The company subsequently invested in a CDE M2500 E3 mobile washing plant consisting of a hopper, feed conveyor and a twin-deck prograde rinsing screen.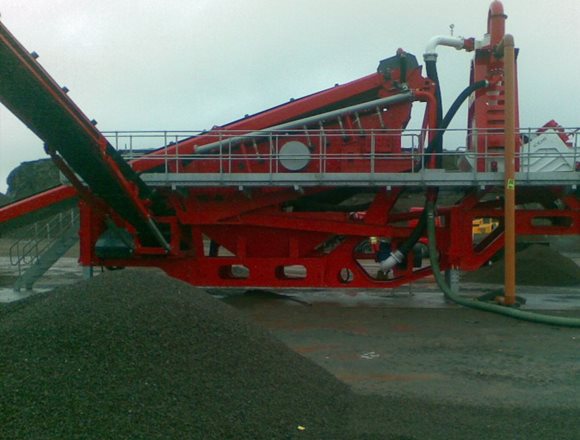 THE SOLUTION
The world's first fully integrated mobile washing plant offers feeding, screening, sand washing and stockpiling on a compact, portable chassis and produces 3 washed products for Garriock Bros. This plant has been integrated with an Evowash 100 which features one integrated wing conveyor. The Evowash ensures the production of the highest quality sands for increased commercial value, particularly important in this instance.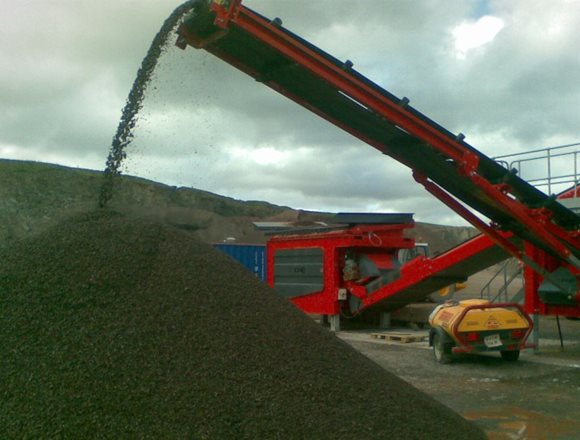 THE RESULTS
The material produced is distributed for use throughout the Isle of Shetland which therefore reduces the need for imported materials thereby minimizing any associated costs. David Kinloch, CDE Director of Business Development explains "For Garriock Bros, the ability to produce their own high-quality aggregates for use in construction has a significant impact on efficiency gains as opposed to purchasing material from an alternative source. One of the major issues with a lot of sand washing installations is the loss of fines" continues David Kinloch.
"The CDE EvoWash sand plant range tackles this problem through the use of hydrocyclone technology. The EvoWash range offers the customer the opportunity to define the cut points for the sand to be produced thereby increasing efficiency".
You May Be Interested in These Projects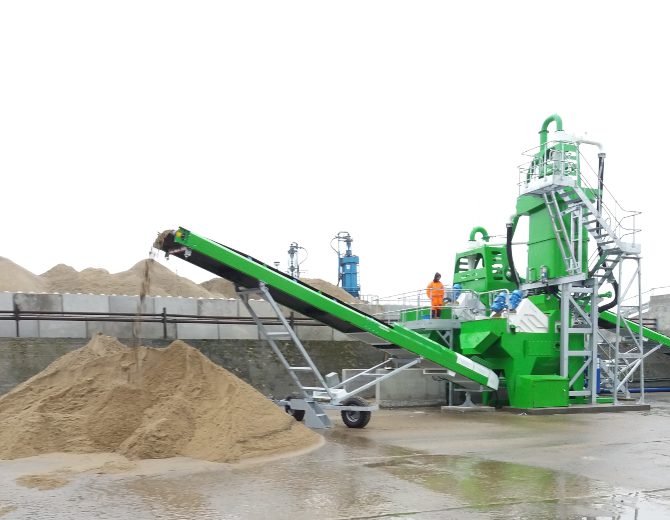 Essex & Suffolk Water
England
Output High Quality Filter Sands
Two filter sand washing systems from CDE are increasing operation efficiency at Essex & Suffolk Water's Langham and Ormesby water treatment works.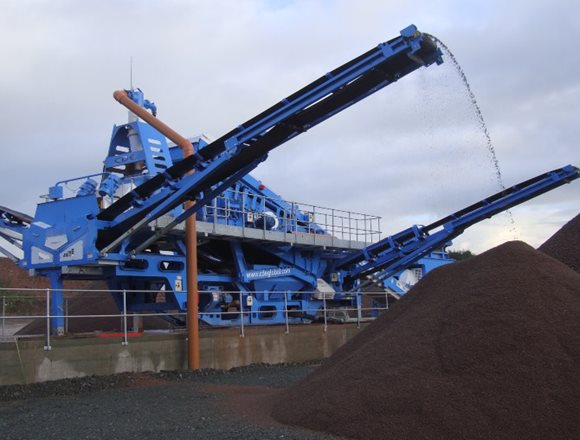 Grange Quarry
Scotland
Material Sand & Gravel, Quarry Waste, Limestone, Crushed Rock, Manufactured Sands
Output 2 Sands | 3 Aggregates
End Use
Construction Products,
Concrete Production
200tph wash plant processes limestone to produce manufactured sand and three washed aggregates.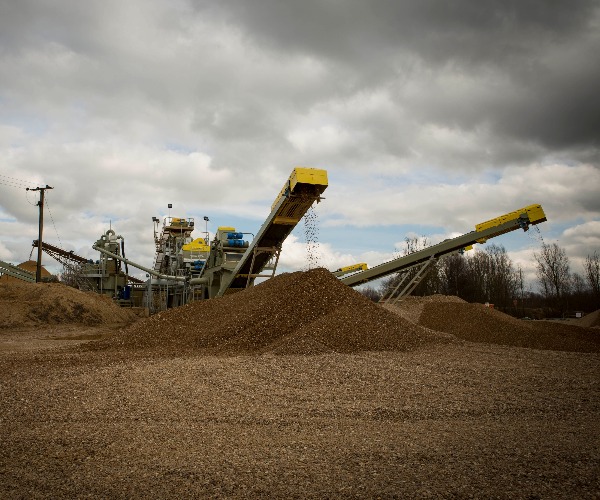 Little Paxton

England

Material Claybound Aggregates, Limestone, Crushed Rock, Sand & Gravel

Output 3 Sands | 4 Aggregates | +90mm Oversize

End Use

Concrete Production,

Decorative Stone

Little Paxton Quarry, part of Aggregates Industries has been given a new lease of life thanks to the installation of a CDE wet processing plant.

;